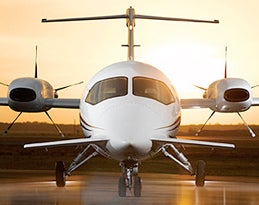 Details: Have you flown with Avantair in the past 18 months? Share your experience with us and receive one of the following:
– A complimentary 1-year subscription to Elite Traveler Global Edition, $155 value (available for US addresses only)
– A selection of Elite Traveler Media Group's Exclusive Annual Guides: The Best in Watches, Jewelry, Hotels/Resorts/Spas, $100 value
– An invitation to an Elite Traveler VIP event
Terms and Conditions: In order to qualify for a gift, your purchase must have been made in the last 18 months.
Proof of purchase may be requested in the form of a receipt. Subscriptions must be mailed to a US address.
[contact-form-7 id="25358″ title="Elite Rewards Form Private Jets"]