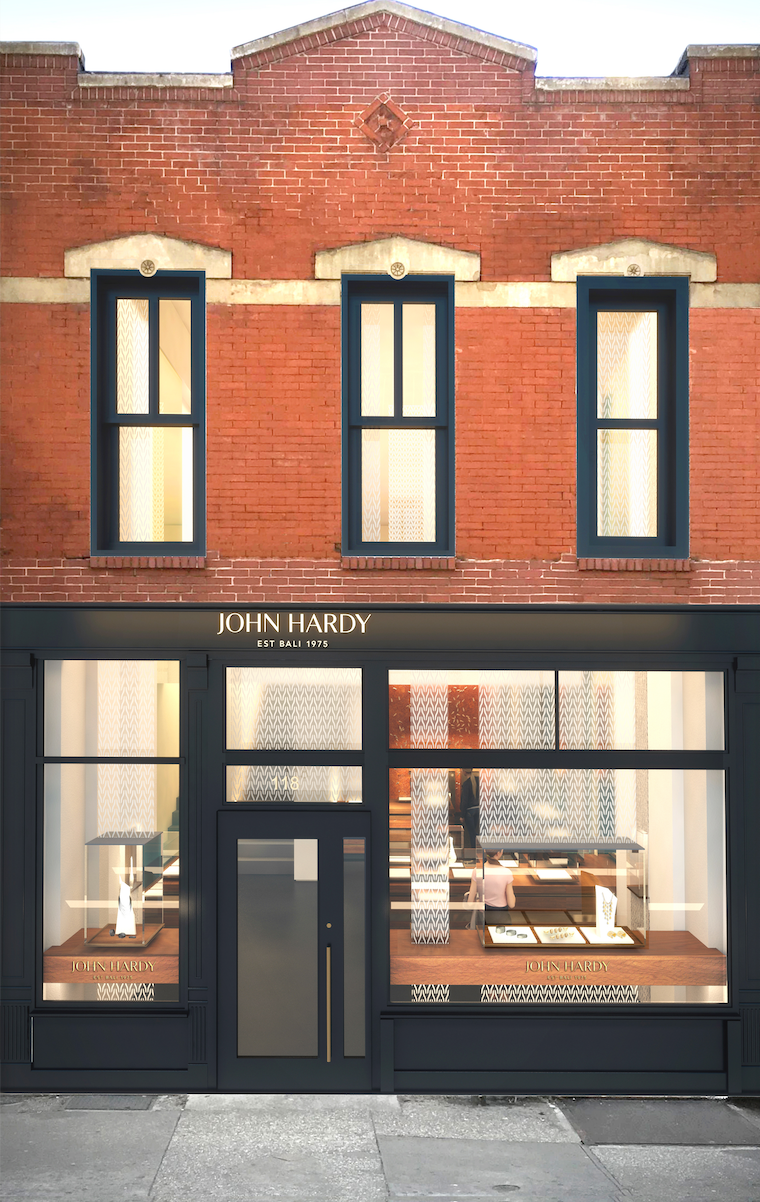 By Kristen Shirley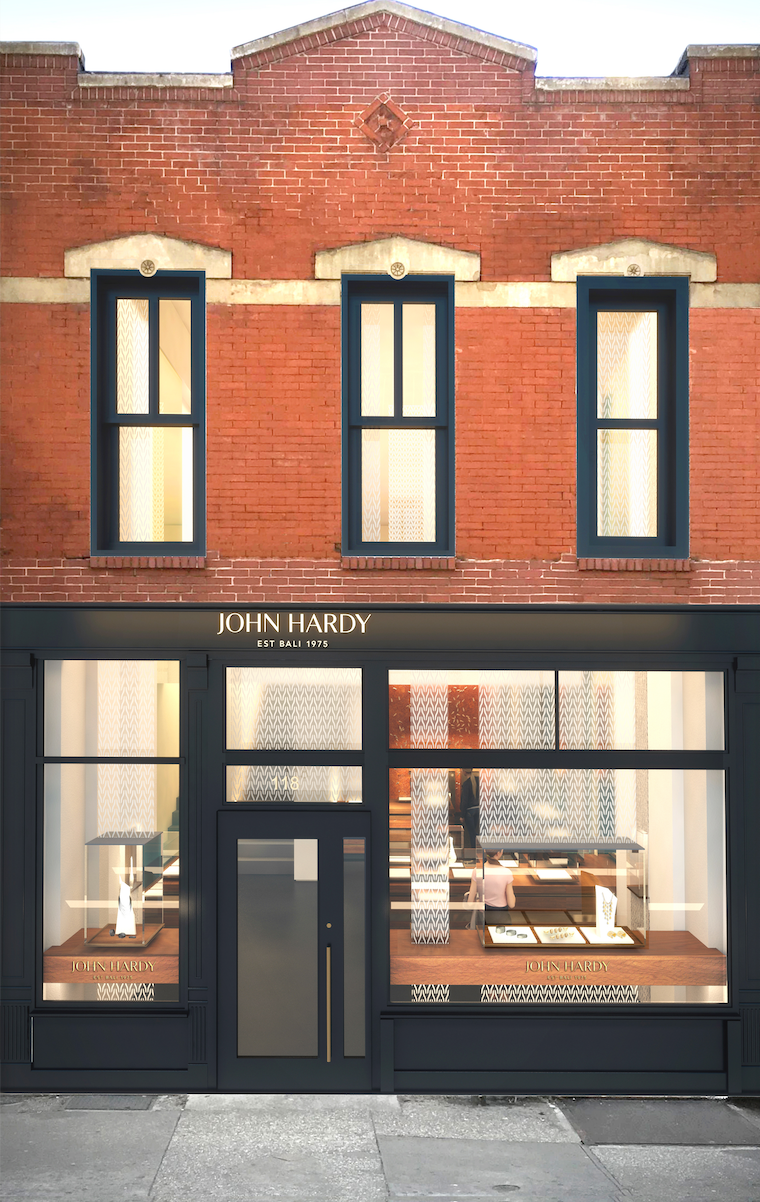 John Hardy teamed up with själ, a luxury skincare company, to offer facials in store this weekend. Both companies believe in and utilize the power and energy of gemstones, John Hardy in its jewelry and workshop in Bali, and själ in its products and treatments.
On May 6-7, guests can sign up to receive a complimentary facial in the John Hardy Soho boutique. During the treatment, guests lie on an Amethyst Bio-Mat, which has healing properties said to relax muscles and improve circulation, and receive a facial using själ to cleanse, tone and hydrate the skin. In addition, the aesthetician will use rose quartz and hematite for a face and eye area massage.
John Hardy Soho is located at 118 Prince Street in New York. For more information please call +1 212 343 9000.