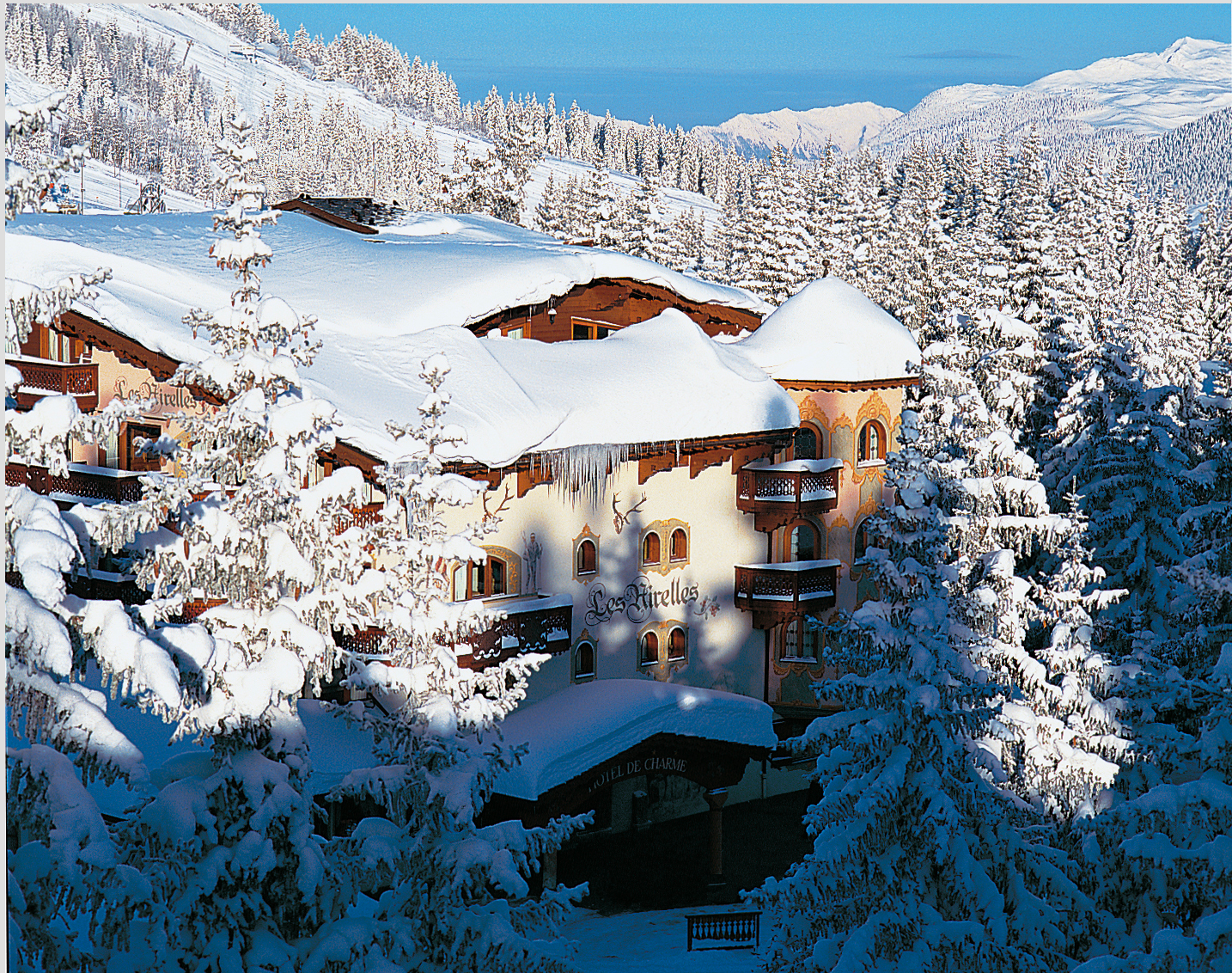 Elite Traveler is pleased to announce the launch of our second Top 100 Hotels list. Featuring 14 new additions from around the world the list was compiled by the Elite Traveler editors using our specialist knowledge on the world's most opulent hotels to bring you a condensed list of everywhere you need to visit this year.
[masterslider id="29″]
From London to Lanai in Hawaii, the list features some of the world's most exotic countries, detailing the best suites and experiences each hotel has on offer. So whether you want to take part in yoga on top of a UNESCO protected mountain in rural Canada, or simply relax on the beach in Los Cabos, the Elite Traveler Top 100 Hotels list will offer you more than enough inspiration.