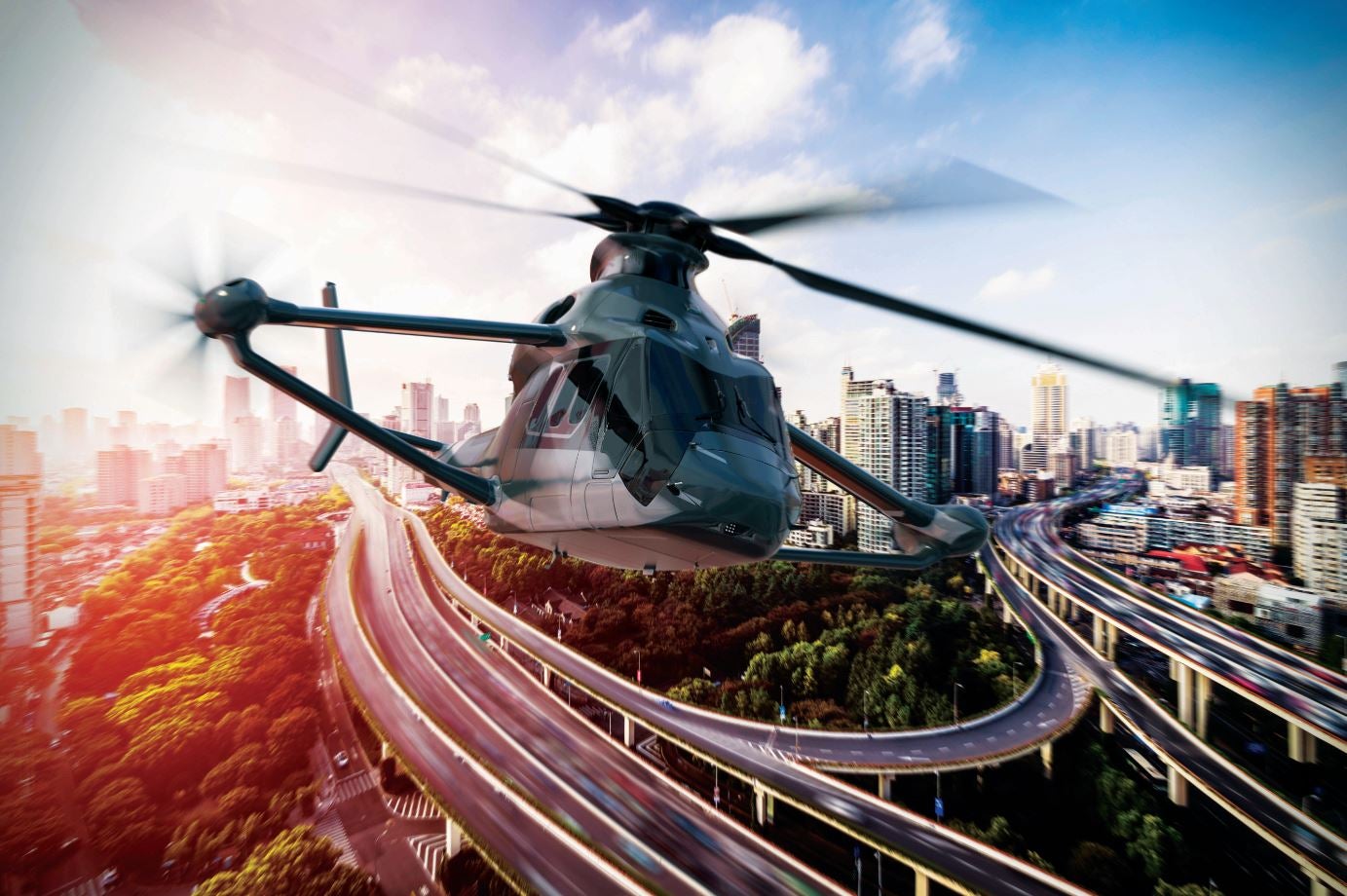 This story originally appeared in the November/December 2017 issue of Elite Traveler.
Billed as the future of high-speed rotorcraft, Airbus Helicopters has developed a compound helicopter concept that is optimized for a cruising speed of approximately 250mph. The concept, named Racer, uses a main rotor for lift and basic flight mode, two lateral pusher rotors that generate thrust for forward flight and a box-wing to provide lift in cruise mode. Final assembly is scheduled to start in 2019, with a first flight planned for the following year.
Developed as part of the Clean Sky 2 European research program and designed to achieve the ultimate balance of speed, cost efficiency, sustainability and aerodynamic efficiency, the Racer configuration will have game-changing implications for the speed capability of the helicopters of the future.