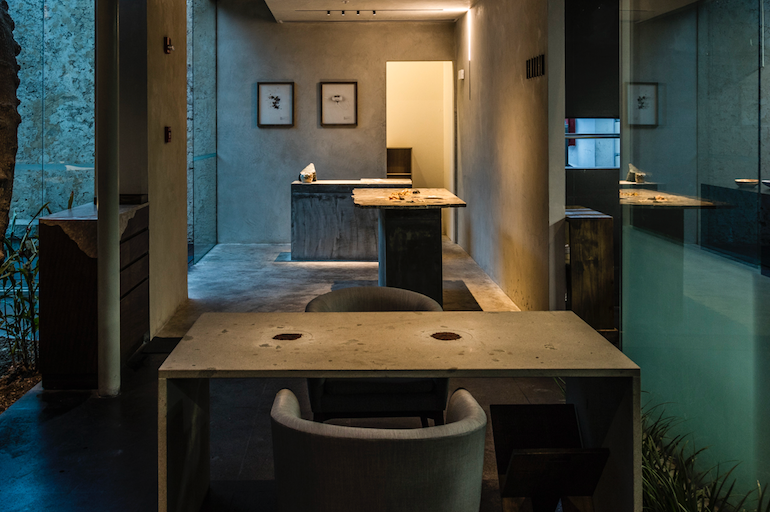 In recent years, Peru has established what is now one of the world's most talked about cuisines. Lima is at the heart of this culinary movement, and Virgilio Martínez of celebrated restaurant Central is one of the chefs responsible for its global prominence.
Martínez rose to international acclaim by seeking out unknown ingredients from Peru's many different ecosystems and elevations. He then presents these finds in extraordinarily creative ways.
The tasting menu at Central consists of a series of dishes highlighting ingredients you've probably never heard of from each microclimate. Begin with the Red Rocks course made with piure (a type of sea squirt), percebe (goose barnacle) and scallops from minus 32ft, and finish up with the Mil Medicinals plate of congona (a digestive herb), cushuro (freshwater alga) and qolle (a Peruvian plant) from 12,073ft.