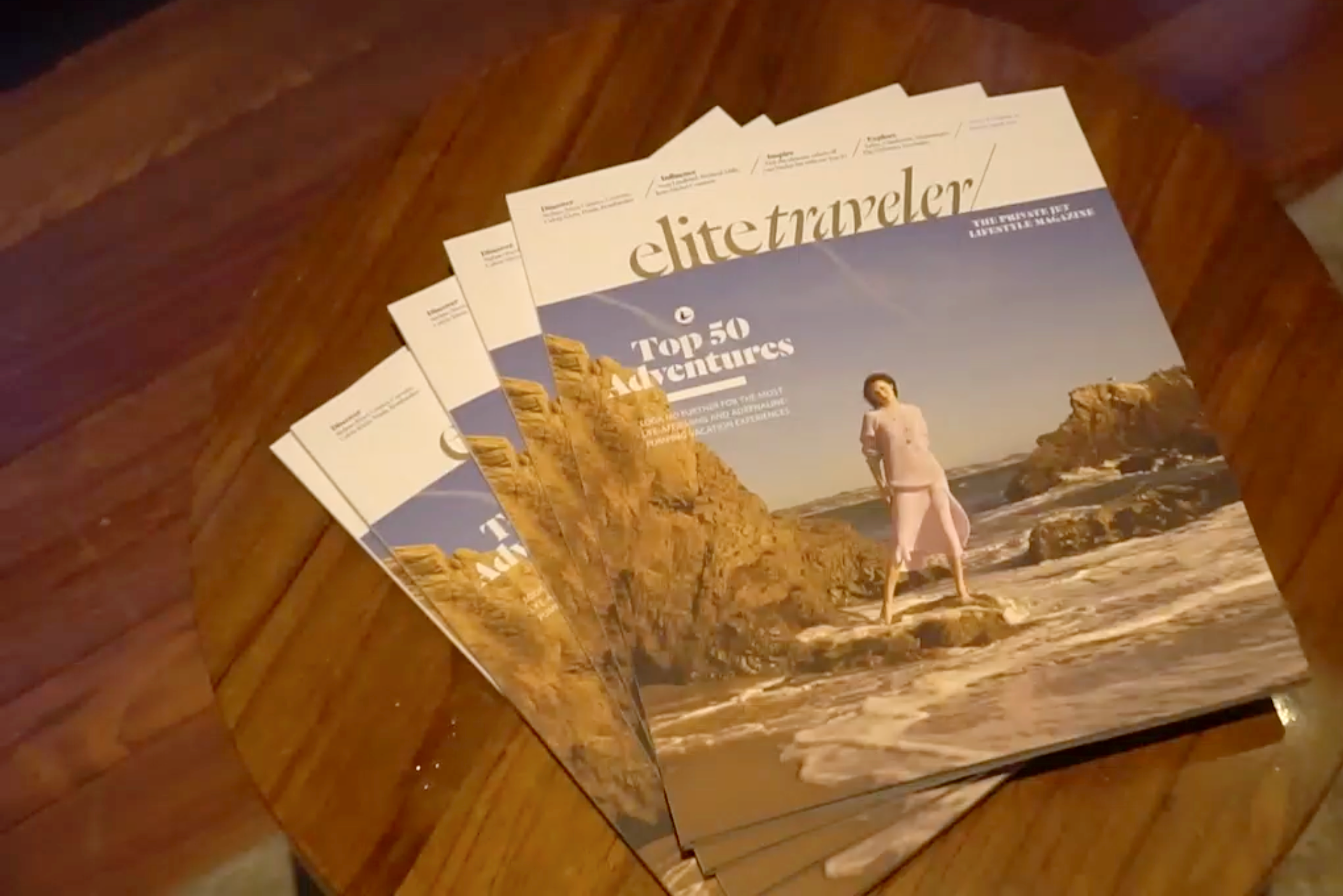 To celebrate the launch of our March/April issue, Elite Traveler held an exclusive party with a few of our favorite brands.
Jewelry and watch collectors, influencers, industry leaders and our readers joined Elite Traveler in celebrating the launch of our Top 50 Adventures at CORE: club. With drinks supplied by Nolet's Gin, Clase Azul Tequila and Villa Sandi, guests were given the chance to peruse some of the world's most opulent watches from Franck Muller and luxurious fancy-colored-diamond jewelry from Scott West, as well as check out Nicholas Brawer's binoculars and collection of miniature antique cars. To top off the evening, BOOK by Cadillac treated each guest to a customized luggage tag.
Watch the recap below and click through the gallery to catch up on a fantastic evening celebrating the launch of our March/April issue.
[masterslider id="150″]