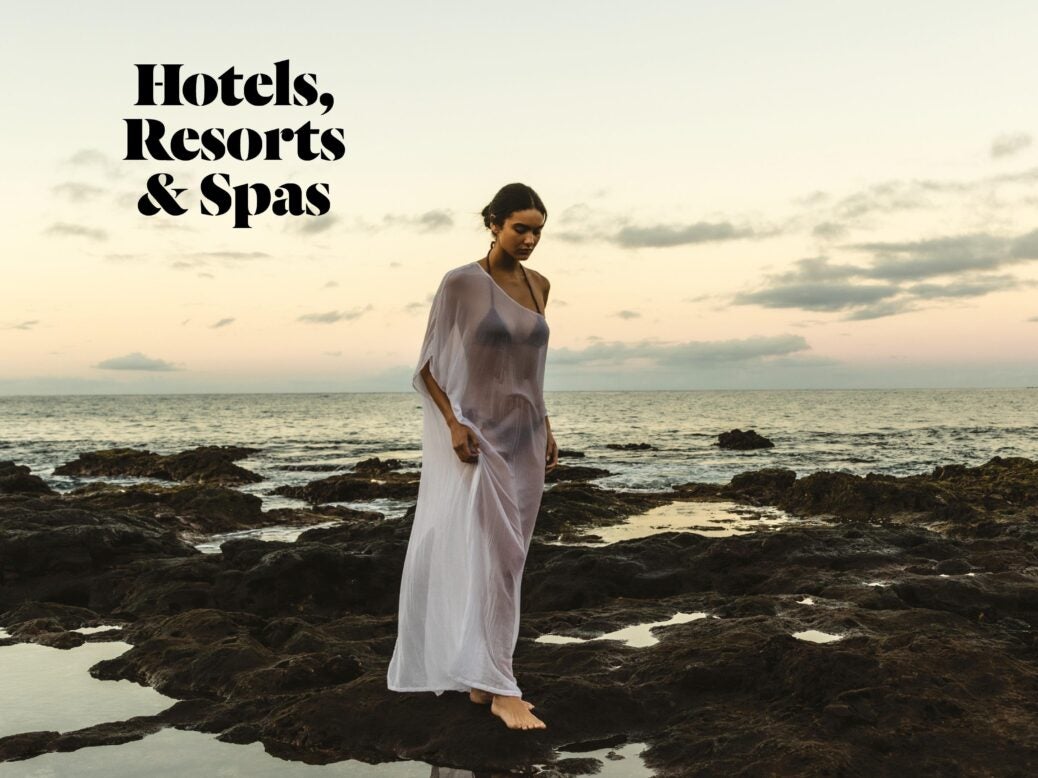 In the oft-quoted words of Hans Christian Andersen: "to roam the roads of lands remote, to travel is to live."
While it is hard to pin down the exact date of this quote, it is a mantra that transcends time — and one that we can certainly agree with here at Elite Traveler.
In this issue, our annual Hotels, Resorts & Spas edition, we bring all that is fresh and exciting in the world of luxury travel, from modern new openings to reimaginings of historic buildings and everything in between.
You'll find our expert, in-depth reviews on some of the world's finest hotels categorized by location. In the Maldives, The Nautilus provides a seriously secluded getaway; the resort is located in the Baa Atoll, a Unesco Biosphere Reserve, and has just 26 beach and ocean houses (or you can take over the entire island if you wish).
For a completely different vibe, head to The Tawny. A new opening in the heart of rural Staffordshire (around three hours from London), the hotel sits inside Consall Hall Estate, a 70-acre plot with a history that dates back to the 13th century. If you're more of a seafarer, one of the world's most exclusive — and most elusive — superyachts is available for charter.
Octopus, the 414-ft megayacht that was owned by the late Microsoft co-founder Paul Allen, is available for charter for the first time since her launch in 2003. With an ice-class hull, two helipads, a huge toy list including seven tenders and electric foils, the Espen Øino-designed Octopus facilitates adventure and tons of fun. In this issue, we're also shining a spotlight on a few of life's other great pleasures:
Alex Martin waxes lyrical about the top-notch distilleries found in the Inner Hebrides, Scotland.
Emma Al-Mousawi speaks to four young chefs about their non-negotiable approaches to sustainability — each one of these celebrated chefs is under the age of 35 and at the helm of kitchens that have earned Michelin Green Stars.
While a bottle of wine is always a good idea for a gift, Victoria Daskal thinks outside the box with the wine lover's wish list — a curation of goodies from glassware that amplifies the wines' aromas to a serum that incorporates grapeseed oil from Napa grapes.