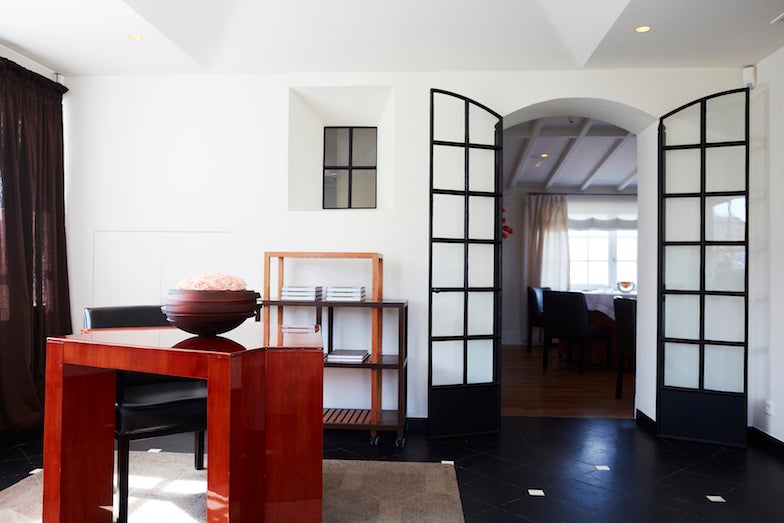 During Belgium's recent culinary boom – which has seen the nation attract more awards than ever before – there has been one restaurant that has stood out from the rest: Hof Van Cleve.
The 45-minute drive from the center of Brussels will allow you to mentally prepare for this culinary whirlwind; do you go for the five to seven-course seasonal menu or the à la carte?
Both have a play on key ingredients, with the former reading like a shopping list: sardine, hiramasa, langoustine, brill, venison, arabica and apricot. The restaurant itself, situated in the beautiful Flanders countryside, is unassuming, plain and simple – the ideal neutral canvas for Goossens' bold enthusiastic dishes and some of the finest gastronomy you will ever taste.
(Image Credit: Heikki Verdurme)