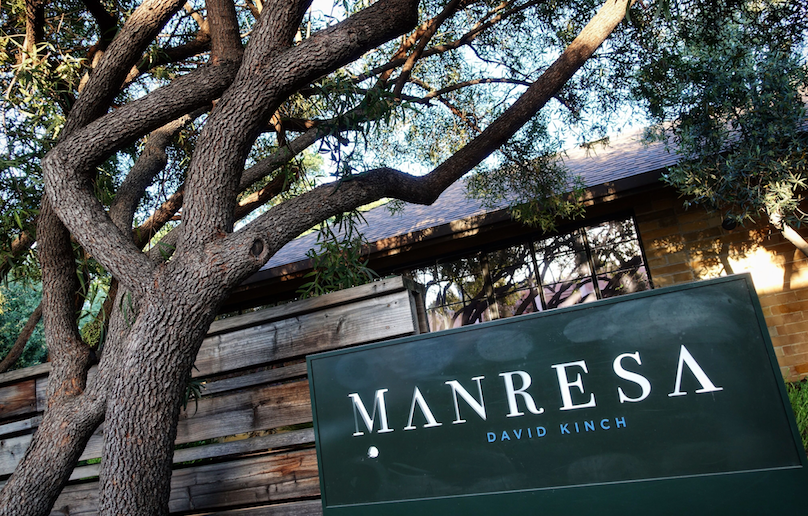 Since Chef David Kinch founded Manresa in 2002, he has been offering nightly tasting menus showcasing the finest of each season's products.
Chef Kinch has worked in Spain and San Francisco previously, and his globetrotting past is clearly evident in the wine list which boasts a variety of drinks from regions throughout the world, from the Loire Valley to Santa Cruz.
The restaurant – located beside Silicon Valley – aptly showcases the very best of California's ingenuity.
(Image Credit: Eric Wolfinger/Nick Vasilopoulos)