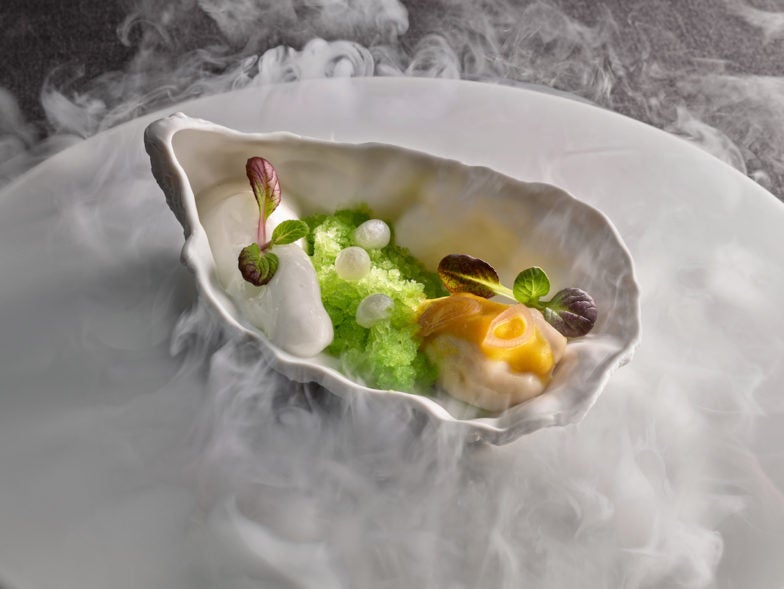 An essential destination for lovers of haute cuisine, Martín Berasategui's restaurant is a culinary temple in the Basque country.
With a warm, welcoming atmosphere, people flock to sample his imaginative and refined dishes, which excite both guests and critics alike.
Light and fresh, the menu abounds with subtle creations rooted in the local cuisine of the area, refined to the highest level.