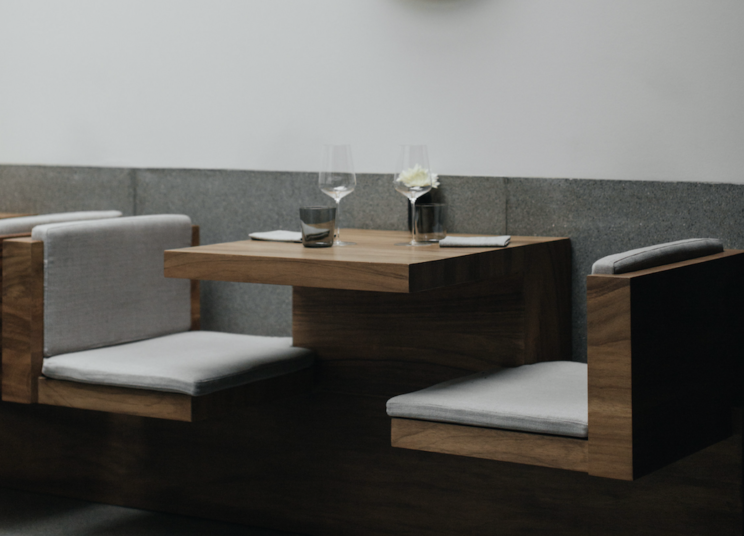 One of the best restaurants in Mexico, Pujol has topped lists and graced food magazines the world over.
Catapulting Mexican haute cuisine into the spotlight, chef and founder Enrique Olvera deconstructs the market stall dishes for which Mexico is famed and takes them to the highest level of fine dining.
Combining local ingredients and modern techniques with often unusual flavors and textures, Olvera creates original dishes that demonstrate the rich cultural legacy of his country.