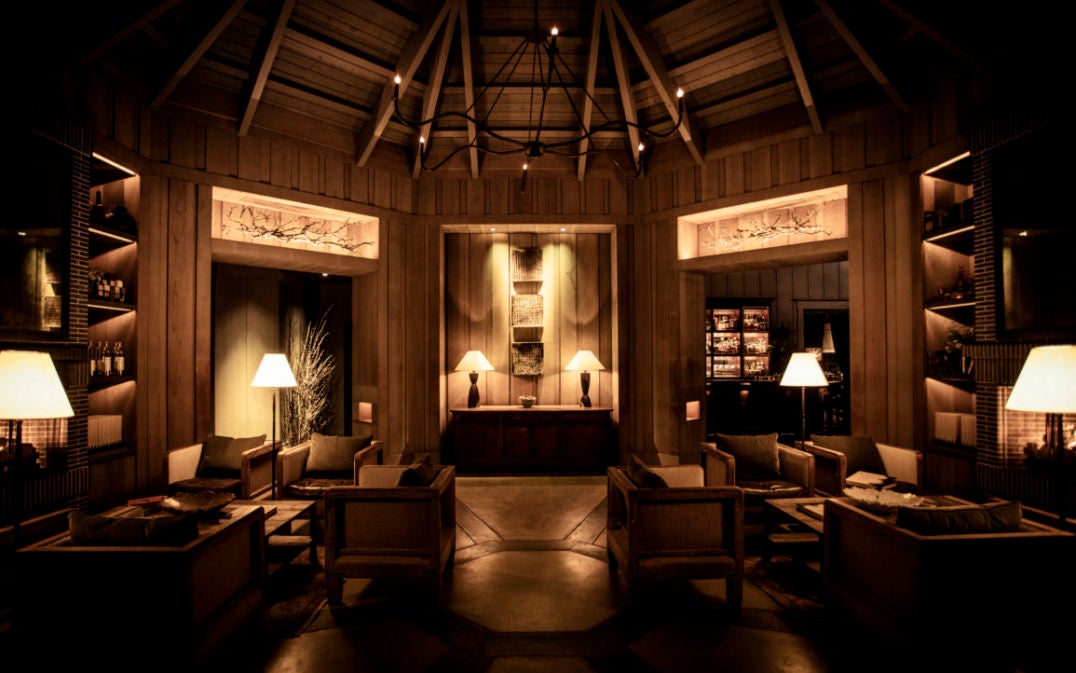 One of the most romantic restaurants in the Bay Area, The Restaurant at Meadowood offers gourmet cuisine in the heart of California's wine country.
Everything about this luxury country resort exudes elegance and charm, not least the subtly brilliant food – which changes as frequently as the seasons.
Chef Christopher Kostow has been collecting accolades for his dynamic and playful approach since his career began, delivering unusual dishes with finesse and achieving three Michelin stars in the process.