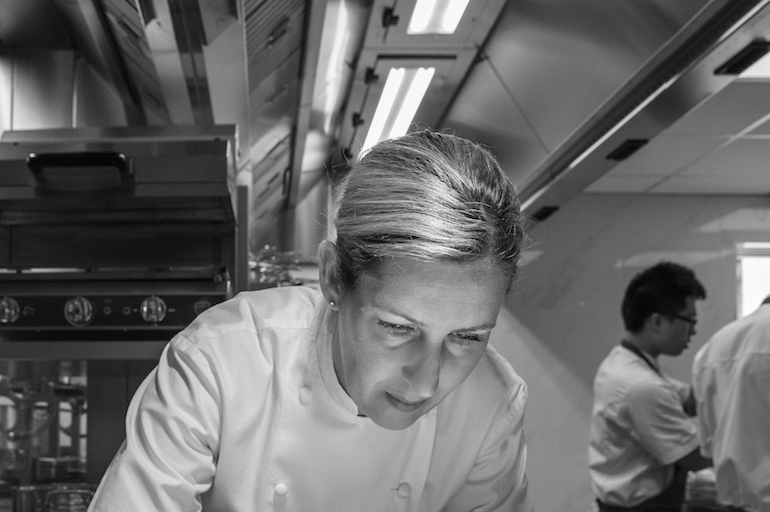 The vibe at Core is different to what you might expect; Smyth calls it "casual luxury," taking humble ingredients like the potato or carrot (the Lamb Carrot, a dish of braised lamb but with the carrot taking center stage, is one of Core's signatures) and "flipping it on its head" to create sustainable haute cuisine.
"I'm British and I really wanted us to be a British fine dining restaurant. They are two things that don't necessarily go together as British food is traditionally more rustic in style."
The blend of high-end and casual is in a refreshing twist that adds to Core's atmosphere. Smyth wants everyone who comes in to have a good time and to make sure diners relax enjoy themselves, something that she thinks is more important than winning awards.