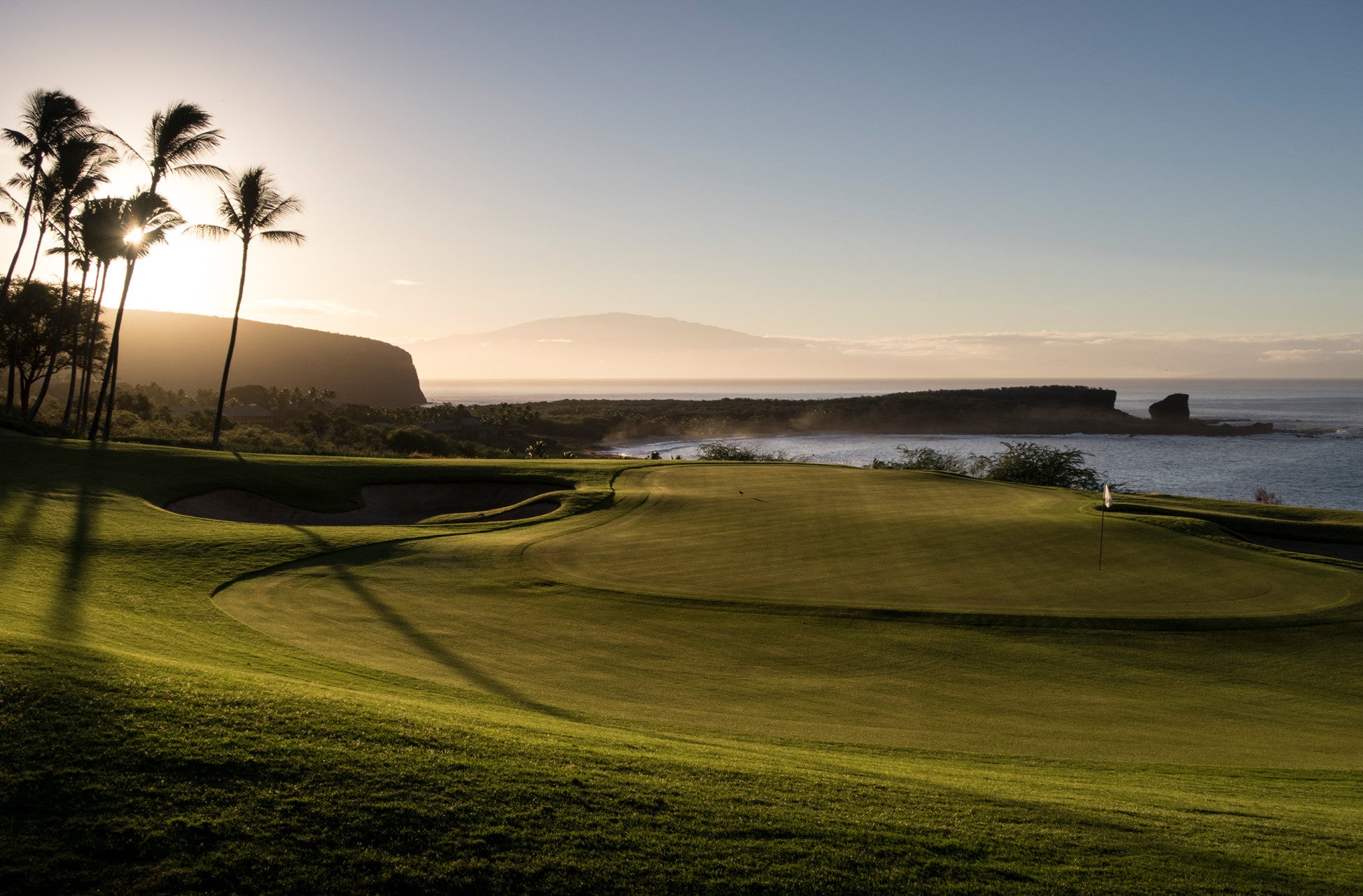 Four Seasons Resort Lanai is your gateway to a secluded island paradise. Experience 90,000 acres – unspoiled, unhurried, and unequaled – with many activities managed by Four Seasons.
With the Lanai Explorer offer, enjoy unlimited activities, including championship golf, horseback riding, off-road adventures, archery, mountain biking, tennis and water sports.
Enhance your visit with a number of complimentary activities featured at Four Seasons Resort Lanai, including fitness and wellness classes, cultural activities and more.
The Lanai Explorer is valid on bookings from April 8, 2019 through December 19, 2019 and January 6, 2020 through June 30, 2020. This offer requires a minimum two-night stay and is subject to availability at the time of reservation.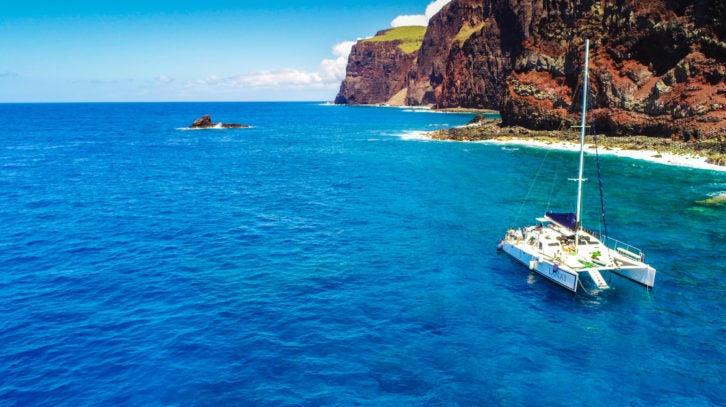 Website: fourseasons.com/lanai/
VIP Contact: Michele Repyak, (800)321-4666, michele.repyak@fourseasons.com