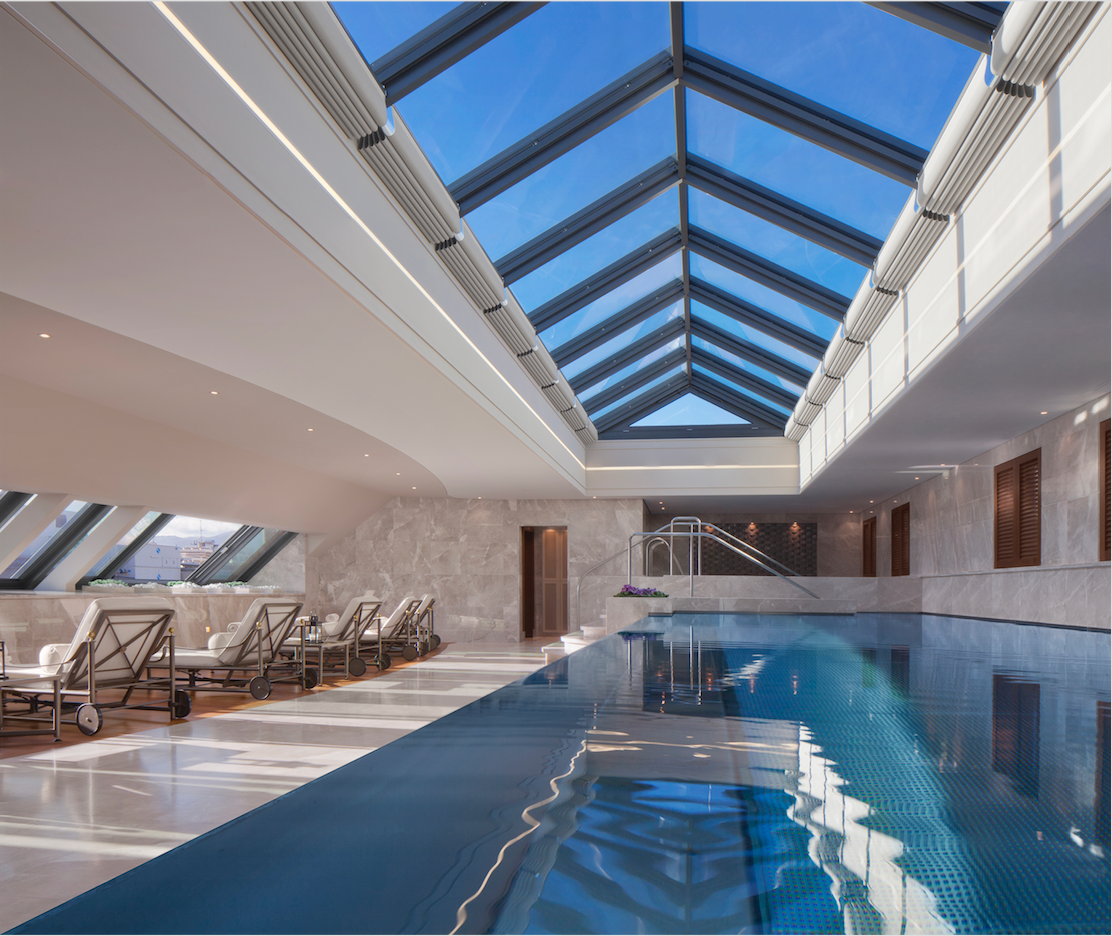 As Geneva's very first hotel, this Swiss landmark has set the standard for luxury since it opened in 1834. As it's situated right on Lake Geneva, the views are fabulous — you can see the majestic Alps in the distance. Inside is just as fabulous, with high ceilings, classic French furnishings, rich fabrics and ornate objects. There's a rooftop spa, Michelin-starred dining and a personal assistant on every floor of the hotel.
Top suite: Royal Suite from $15,900 per night
Sail away: Glide along the waters of Lake Geneva on a cruise or sailing trip.   
Contact: Martin Rhomberg, general manager, concierge.gen@fourseasons.com, +41 229 087 056, fourseasons.com