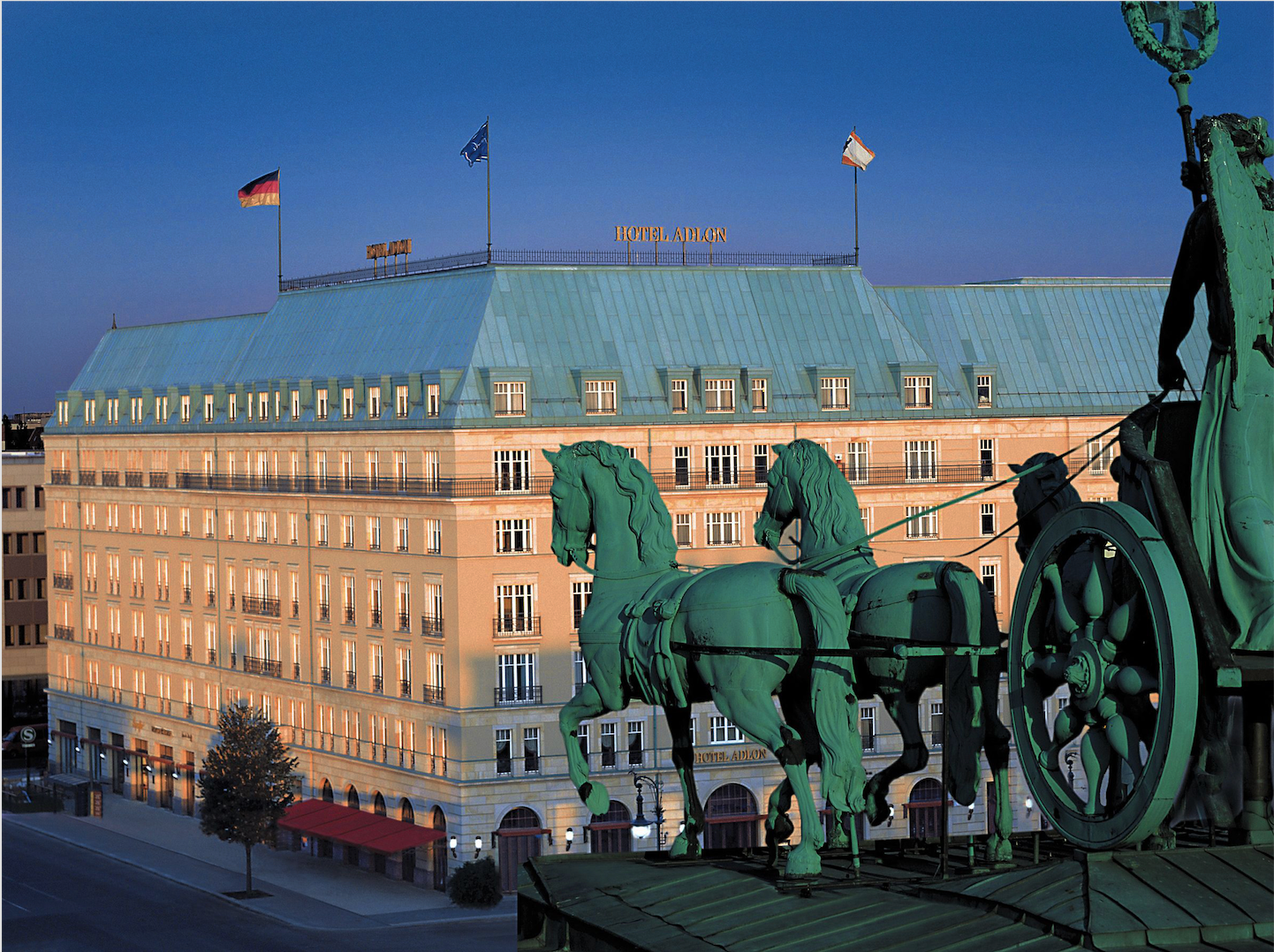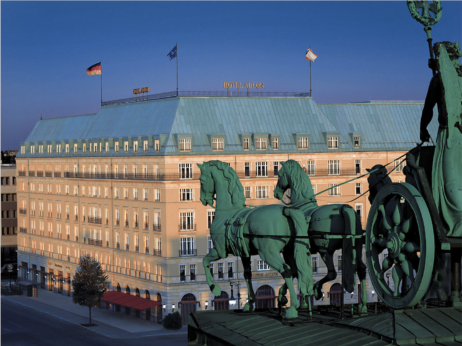 The German accommodation of choice for everyone from Marlene Dietrich to Michael Jackson, Hotel Adlon Kempinski Berlin truly has something for everyone: a three-floor spa, four restaurants (try the signature currywurst, a Berlin classic), boutique shopping arcade and wine store. The lobby, with the instantly recognizable elephant fountain and domed ceiling, is where the 'Ladies and Gentlemen in Red' will introduce themselves. They can organize anything and everything your heart desires during your time in this vibrant city.
Top suite: Imperial Suite from $25,000 per night
Relax and unwind: Visit the spa for a tailor-made treatment based on the European cycle of the seasons, or book the private spa suite with its Finnish sauna and Jacuzzi.
Contact: Giovanni Maldonado, head of the Gentlemen in Red, guestrelation.adlon@kempinski.com, +49 302 261 1745, hotel-adlon.de