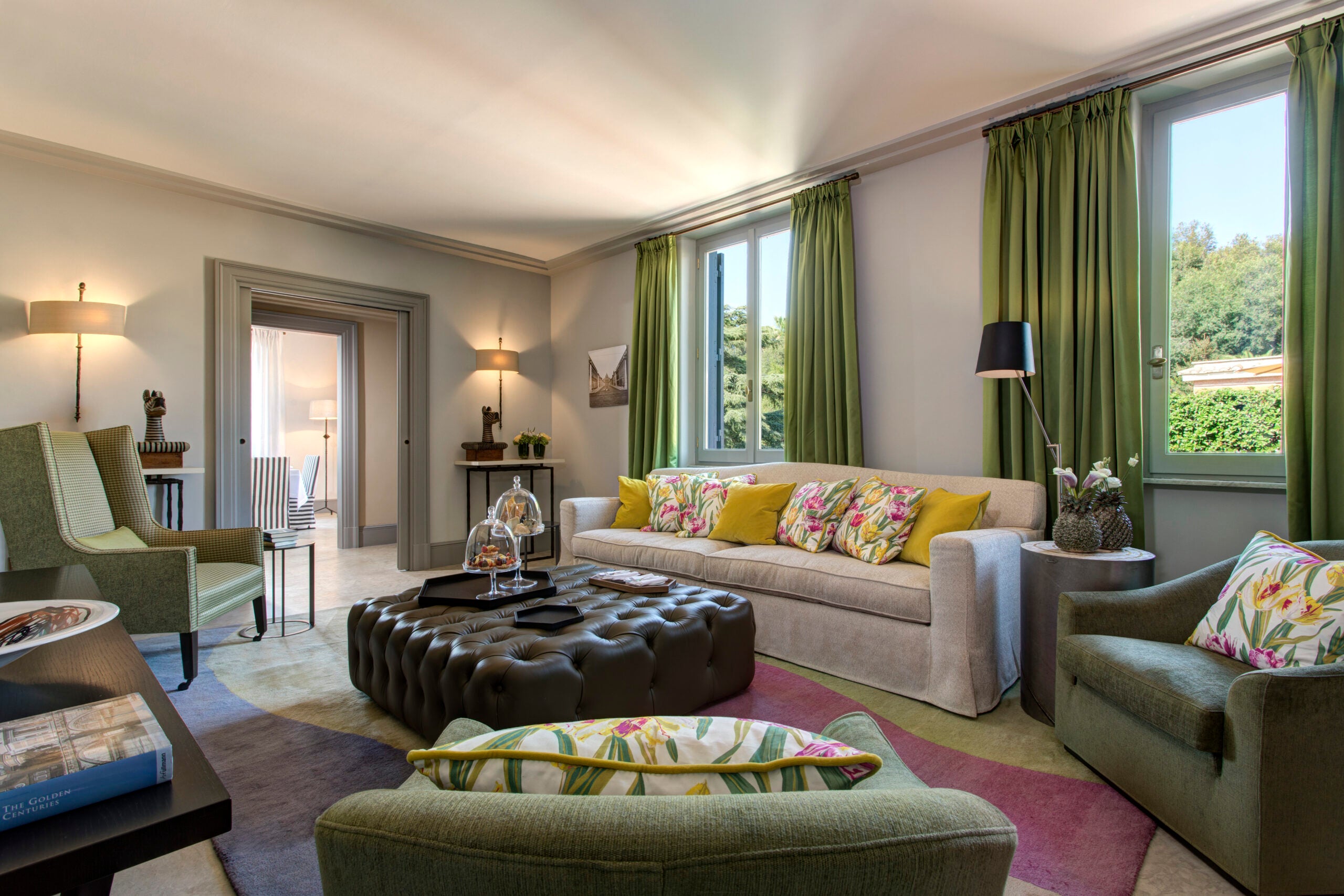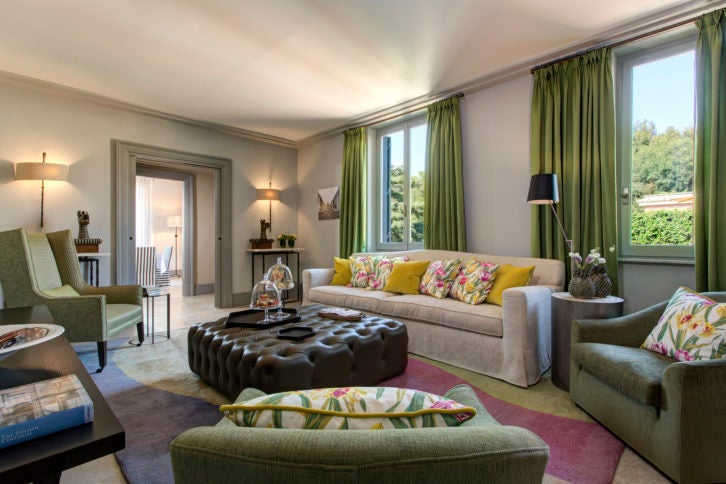 Located on the Via del Babuino overlooking the Piazza del Popolo, Hotel de Russie has been the accommodation of choice for artists and writers for decades. The bohemian spirit lives on in the design — Olga Polizzi and architect Tommaso Ziffer merged Ancient Rome with Art Deco. It's impossible to think of the hotel without thinking of the enchanting Secret Garden courtyard, a dreamy, verdant terrace with a citrus scent lingering in the air. Order taglioni with white truffle and sample the tantalizing cocktails.
Top suite: Nijinsky Suite from $11,650 per night
Secret dining: For an unforgettable evening, book a private dining experience in the Secret Garden with a bespoke menu by chef Fulvio Pierangelini.
Contact: Giuseppe Ostili, rooms division manager.gostili@roccofortehotels.com, +39 063 288 81, roccofortehotels.com