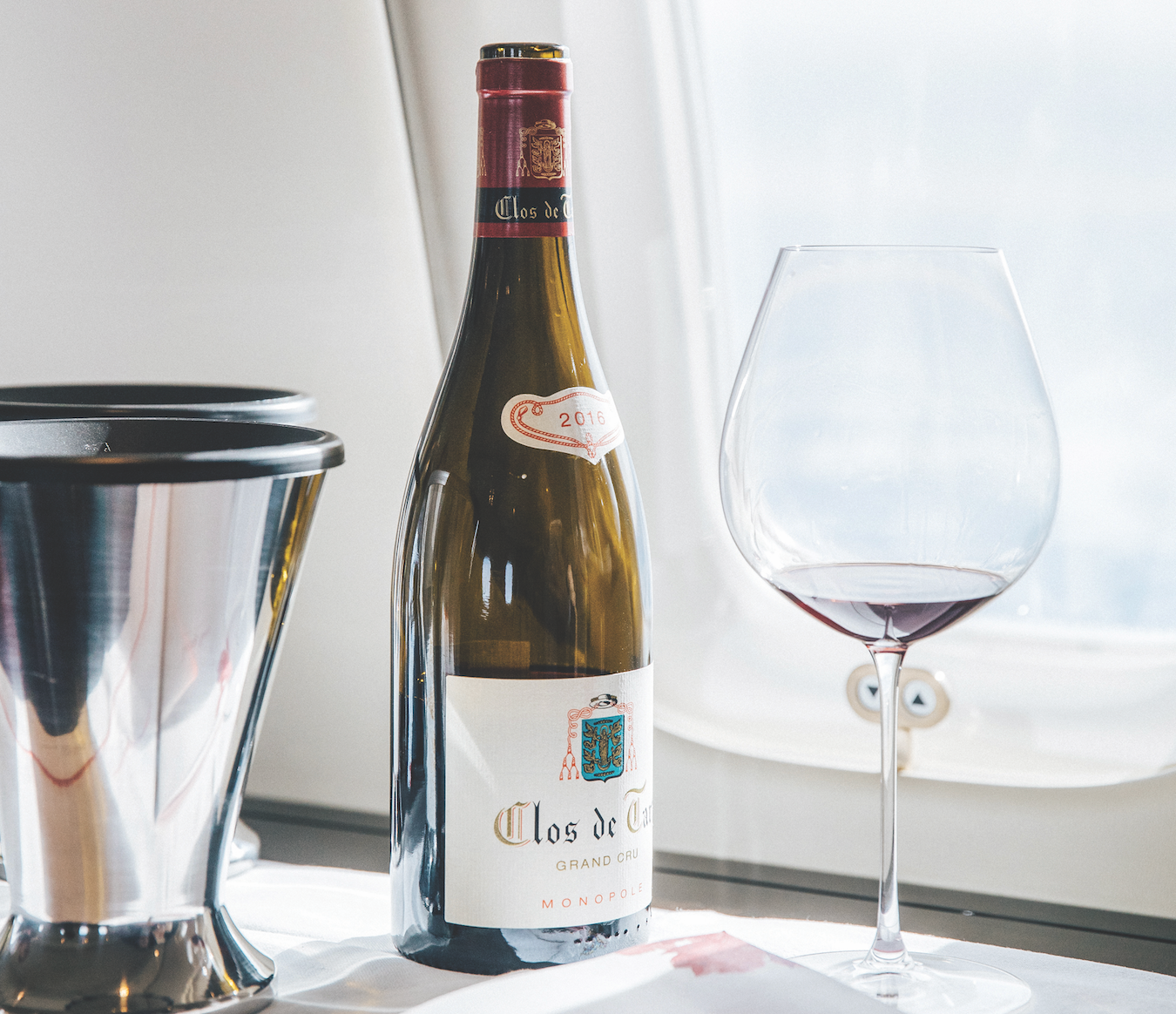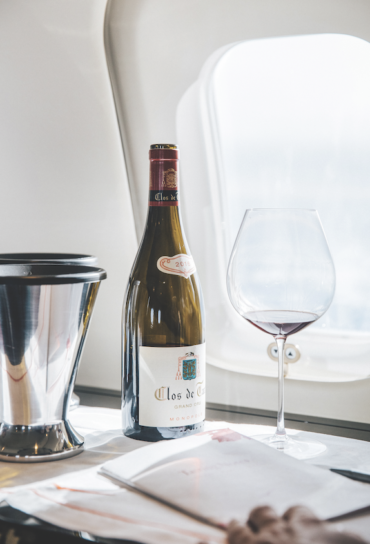 Like many great ideas, VistaJet CEO Thomas Flohr's VistaJet Wine Program was conjured up over a glass of, well, wine.
"I am a wine lover and a fair amount of my friends, who are clients, are wine lovers. When we traveled together, we discovered that the taste differs in the sky [and] on the ground," Flohr tells Elite Traveler in an exclusive interview.
"We talked to some very experienced people in the wine world, and we finally concluded that we should explore this matter further."
Flohr invited top wine producers, including Marchesi Antinori, Château Lafite Rothschild, Ca' Del Bosco and Artemis Domaines, to complete several tastings in the air and on the ground to determine which wines taste best when soaring 45,000 ft above the earth.
Flohr also enlisted Oxford University professor Charles Spence to back up these findings scientifically: Spence noted that cabin pressure, altitude, air quality and noise level affect our smell and taste the most, causing some wines to taste differently when flying.
The VistaJet Wine Program is the first-ever exclusive wine club in the sky where members can book bespoke tours to private vineyards in Napa Valley, Italy and France, plus meet with esteemed winemakers that few people have access to.
As part of the program, members will receive 12 carefully selected bottles each year and receive tastings while traveling anywhere in the world with a Wine and Spirit Education Trust Level 2-trained cabin host.
An avid wine enthusiast and collector himself (his private collection exceeds 3,000 bottles), Flohr hopes to bring something different to VistaJet members who have access to nearly everything.
"We're dealing with some of the smartest, wealthiest and most influential people in the world. They're pretty opinionated, and they know what they want," he says.
The Wine Program will keep members busy exploring for years to come because Flohr designed it specifically for the serious wine lover. "You open their eyes to something they haven't experienced before."
Antinori é Aperto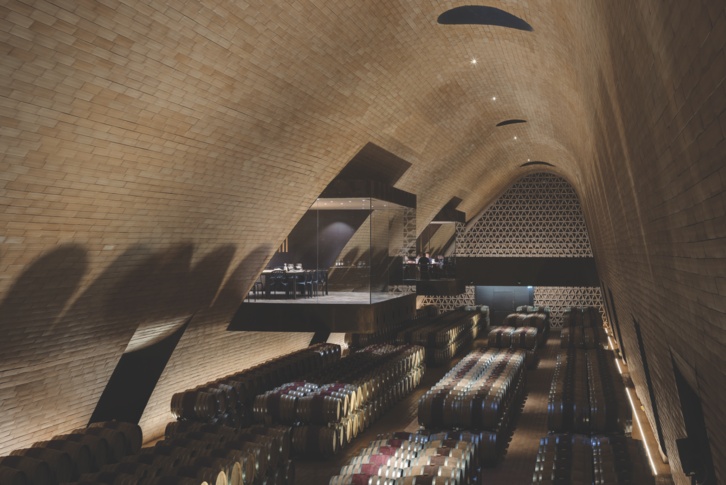 Antinori has produced wines in Italy for more than 630 years (you may know its world-class Super Tuscan, Tignanello), yet it only opened its doors to the public in 2013. Now, it offers exclusive behind-the-scenes access to VistaJet's wine club members, who can spend a weekend touring the historic estate and have dinner with Antinori's 26th-generation vintners as part of this once-in-a-lifetime itinerary.
A weekend of Tuscan wine awaits: Enjoy an evening at the 500-year-old Palazzo Antinori, the family's private residence, sampling vintages from their personal collection before spending the night in Florence. The next day, tour the grounds of nearby Cantina Antinori in Chianti Classico — a modern winery (rebuilt in 2012 but dating back to 1385) whose brilliant architectural design is almost as jaw-dropping as the views over its verdant vineyards.
Afterward, a helicopter will take you to one, or both, Antinori estates for tastings: Castello Della Sala near Orvieto or Tenuta Guado Al Tasso in Bolgheri, before spending your last night at a residence on the Tenuta Gauda Al Tasso estate. Elite Traveler readers who book the Antinori experience will have the opportunity to acquire one case of the exclusive Guado Al Tasso 2010 vintage, usually reserved for Antinori's top customers.