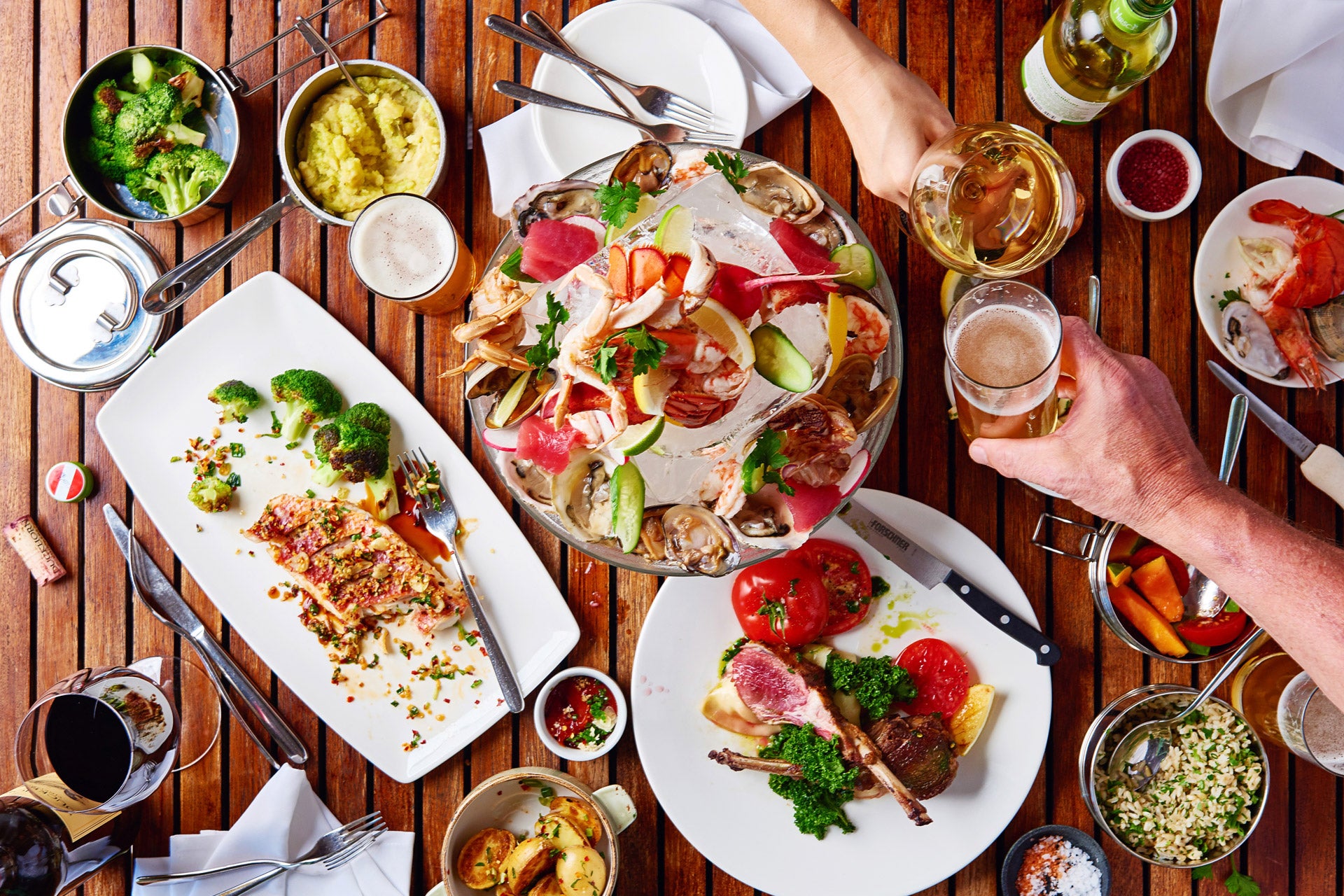 XOJet, North America's leading on-demand private aviation platform, recently announced its first culinary partnership with Hawaiian restaurant group, Merriman's Restaurants.
The upscale restaurant has the freshest ingredients, from seafood to exotic fruit to vegetables. There are restaurants in Honolulu; Kapalua, Maui; Waimea on the Big Island; and two outposts in Kauai: Fish House and Gourmet Pizza and Burgers. Founder and chef Peter Merriman is an award-winning restauranteur and one of the biggest names to come out of Hawaii. He has hosted James Beard Foundation dinners and has won numerous local and national awards for his take on Hawaiian regional cuisine.
XOJet understands its clients want hands-on experiences with incredible people, so the company is offering Elite Access and Preferred members the choice of two experiences. The first is a private farm dinner and tour with chef Peter Merriman, and priority reservations at all of the Merriman Restaurants' locations. If you choose the latter, your priority reservations will be accompanied by a welcome drink (Merriman's is known for their locally sourced Hawaiian cocktails), an additional course and the chance to talk to the chef at any location. These special culinary experiences allow you to a close-up view of the magic behind Hawaii's most popular restaurant.
For more information, visit xojet.com and merrimanshawaii.com