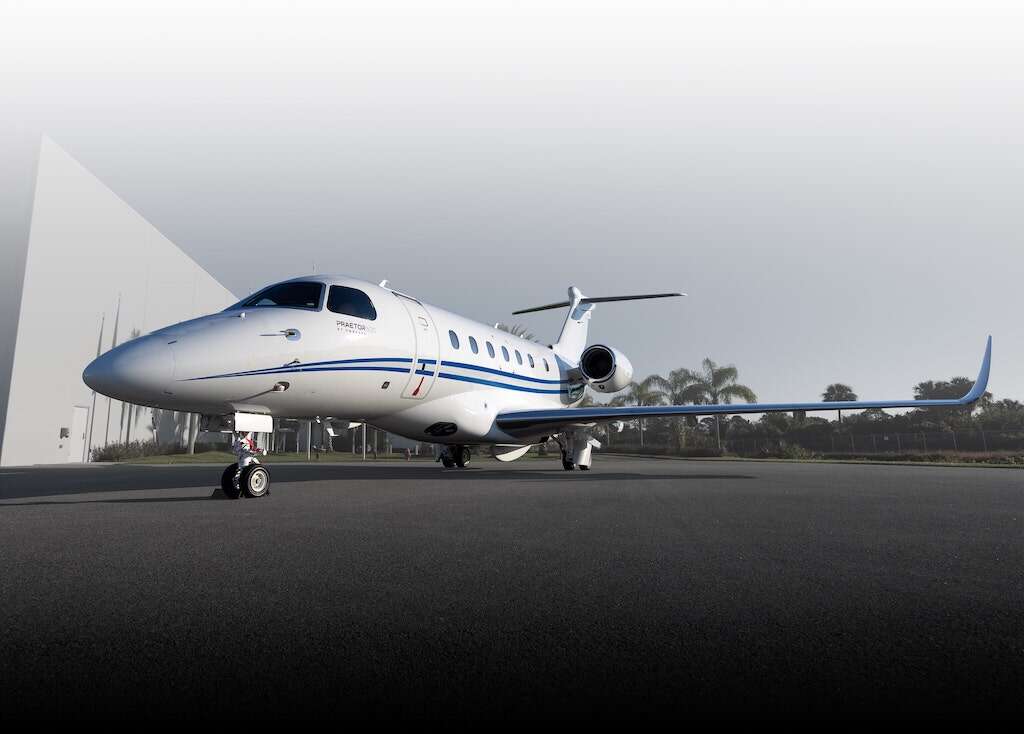 Private aircraft ownership may seem like a mystery to many, but it's a luxury that is continuing to soar throughout 2023 – and it's both the return of the corporate buyer and first-time business jet owners driving unprecedented demand.
According to Jetcraft – the global leader in business aircraft sales and acquisitions –transaction values hit a record $16.3B in 2022. This is driven in part by the resurgence of corporate aviation, following a dip during the pandemic, with the share of Jetcraft buyers coming from the corporate sector reaching 60% in 2022 – demonstrating the value corporations place on jet ownership.
As well as revealing the biggest trends in this global market currently, Jetcraft's 2023 Pre-Owned Business Jet Market Forecast – Titled "Ever Forward" – also predicts growing private jet sales for years to come. In fact, a total of 11,429 transactions representing $74.4bn in revenue are predicted over the next five years.
"Existing corporate and individual clients looking to upgrade their aircraft will drive sales volume over the next five years," says Jahid Fazal-Karim, owner and chairman of the board, Jetcraft.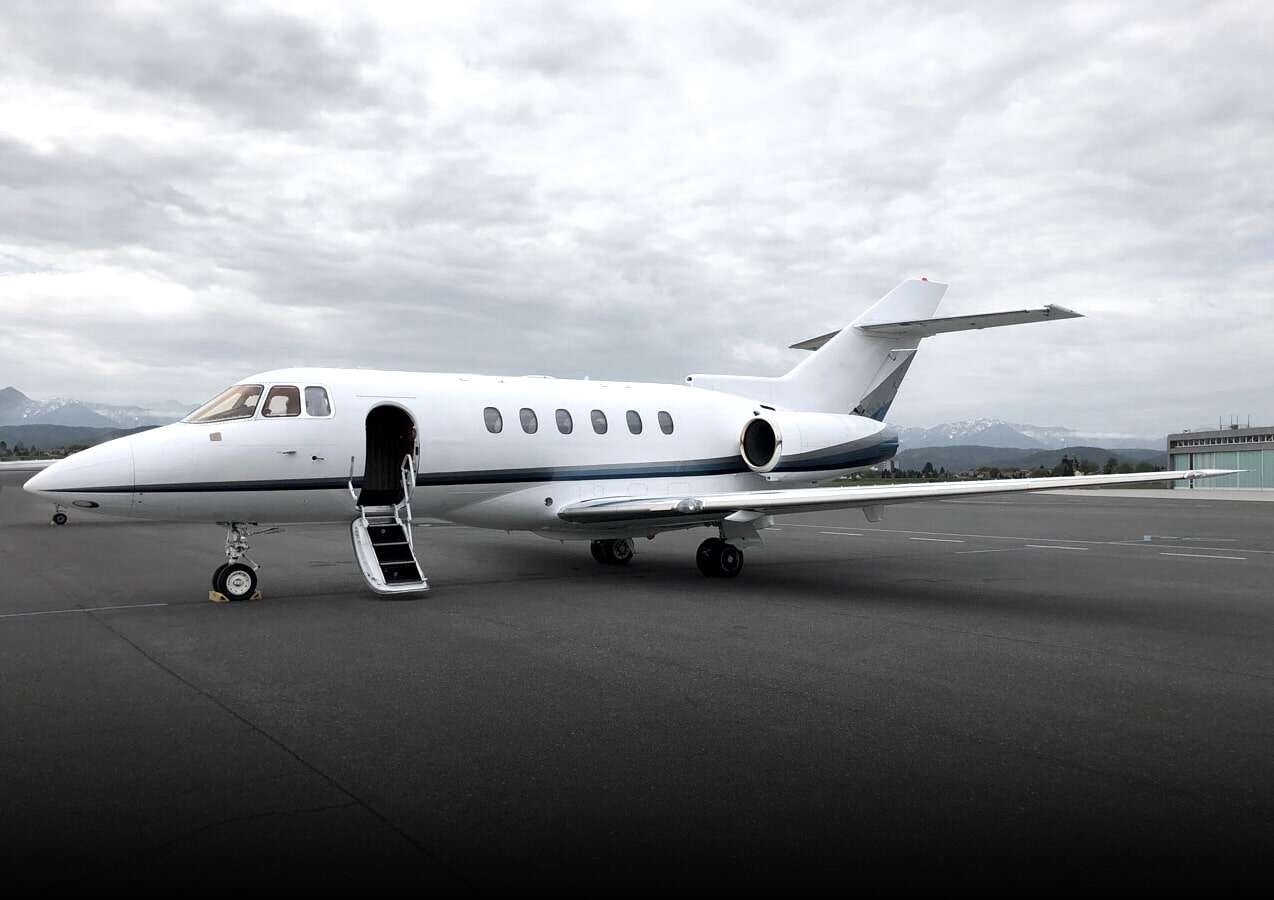 "First-time business jet owners continue to play a role in market growth, with many having tested the waters through charter or fractional ownership, purchasing their own aircraft outright. From 2024, values will stabilize at above $15.4bn annually, due to an increase in the total transaction volume, retirement of a significant portion of Light Jets from the under 25-year-old pre-owned fleet, and a higher share of larger jets entering the market."
Intrigued to know more about purchasing a private jet? Whether a first-time buyer, or more experienced in the field, here are Jetcraft's top tips:
DO consider your needs – Where do you want to fly to? How many people will be traveling at any one time? What's your budget? Talk these through with an expert, before starting to look for the best aircraft to ensure all your needs are met.
DON'T disqualify an aircraft due to cosmetics – Although it may seem natural to gravitate towards details such as the color of the paint or leather, changing cosmetics is relatively simple and inexpensive compared to the overall cost of the aircraft.
DO consult the experts – Although it sounds self-serving, the best tip is to work with a trusted advisor. In this challenging market, it's especially important to work with a representative who can source aircraft from around the world, offer early access to inventory before it hits the market and help buyers plan, budget and negotiate the very best deals quickly and efficiently.
DON'T buy blind and try before you buy – If you haven't flown in that model before, consider finding a charter company that operates the aircraft type and test it out on what would be a 'typical' mission for you. You can also test out different models or manufacturers, so you have a feel for how big the cabin is, the comfort of the seats and the noise levels.
DO choose your crew -–This is an important factor as the crew will be on the aircraft every time you fly, so make sure they are handpicked to suit your needs. If you're planning to take your pet onboard, make sure they have the relevant travel permit.
For more information, visit jetcraft.com