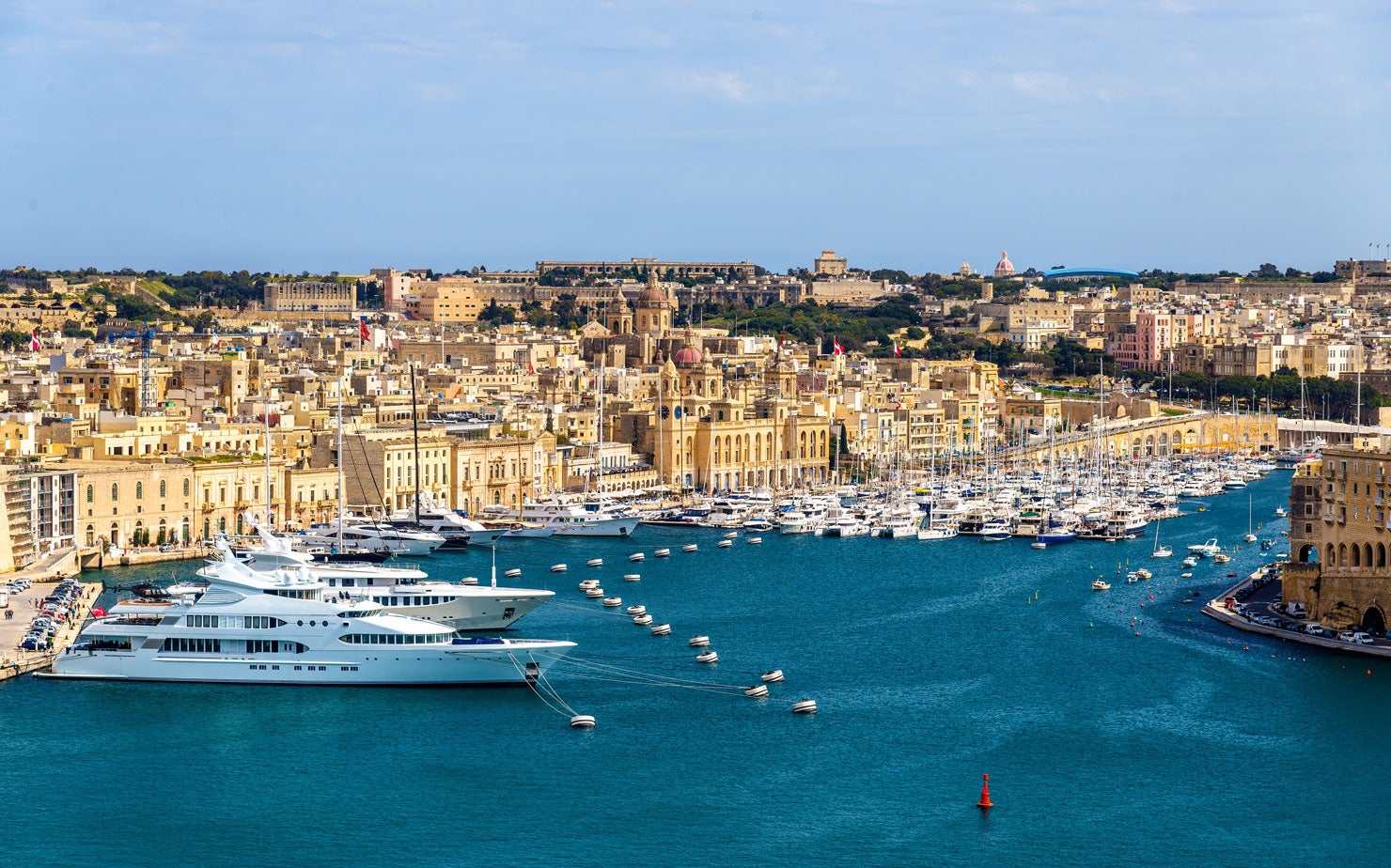 While most of the tourism industry will struggle this summer, one sector that is likely to thrive is yacht chartering. A private vessel in the middle of the Meditteranean is one of the safest places you can be this summer, but there are still risks. How do you ensure you don't come in to contact with Covid-19 on your way to the yacht? VistaJet is here to make the potentially awkward transition as safe and seamless as possible.
Even when we are allowed to travel again, the dynamic nature of the Covid-19 pandemic means travel plans could be disrupted on short notice. By arranging everything from boarding the jet to setting sail, the new VistaJet-to-Yacht service mitigates against many uncertainties.
Ian Moore, chief commercial officer at VistaJet, said: "With a number of restrictions still in place during this time of uncertainty, those who own a yacht or are planning to charter one may be concerned about how they will reach it.
"There can be challenges with access and most importantly in traveling to them safely. Business jets are the safest mode of travel under current circumstances. Our VistaJet-to-Yacht service is a unique offer to keep these customers moving, providing a seamless experience from air to sea."
To access the service, you must be able to travel to and board your yacht in Malta. The small island is the perfect base for starting your journey this summer. Not only is Malta a hub for Meditteranean cruising, but it has also been successful in battling Covid-19 thus far. The island has had just 616 confirmed cases and seven deaths at time of publication.
Once you arrive in Malta on one of VistaJet's private aircraft, the company will take care of the rest. Upon landing, you disembark the jet and go straight through to private customs and a VIP lounge, reducing contact with other people to an absolute minimum. You will then be transported directly from the aircraft to the marina to board the awaiting yacht.
Those who do not have a yacht waiting for them can arrange one through VistaJet's approved local agents. It also has a concierge partner who will work with you to ensure the yacht is stocked with preferred items ready for cruising.