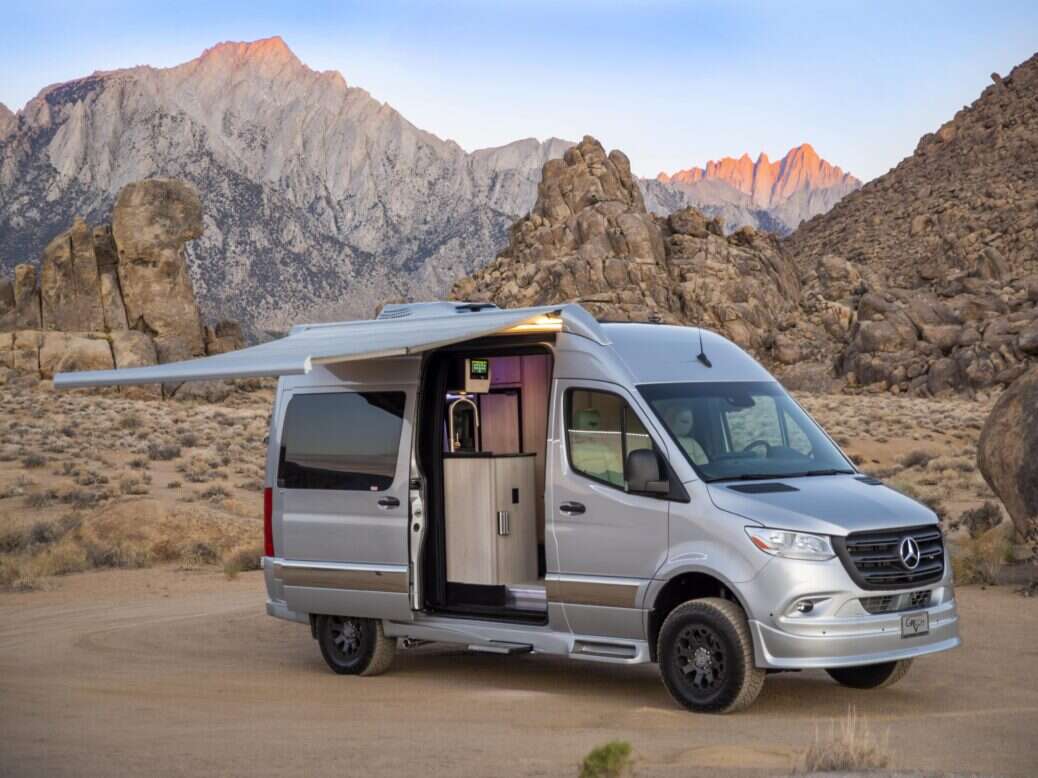 Grech RV is the premier and most sought-after luxury camper van available. We have brought our 40 years of luxury coach building experience to the Class B motorhome market with our Strada, Turismo and Terreno models built exclusively on the Mercedes-Benz Sprinter chassis; we have raised the bar once again.
The Grech RV product line offers hand-crafted coachbuilding that has set a new standard of quality and luxury in the Class B motorhome market.
Our luxury camper vans are the perfect complement to the Mercedes-Benz Sprinter marque and exemplify luxury with remarkable quality, craftsmanship and attention to detail never before seen in a Mercedes-Benz Sprinter motorhome.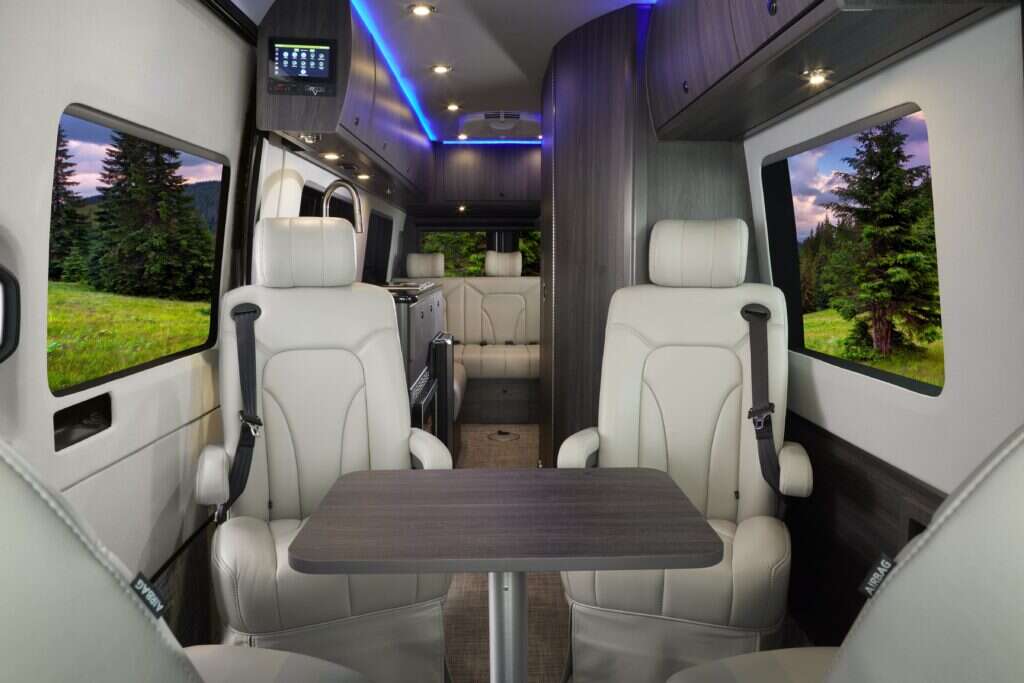 The luxurious amenities and functional features elevate your camper van experience.
Our models have the highest level of standard equipment in their class with eye-catching curb appeal.
For the ultimate off-grid camping experience, our Lithium-ion battery system in our motorhomes replaces the Cummins Onan propane generator and provides clean and quiet lithium-ion based energy that will power your entire motorhome.
This is the most advanced lithium-ion battery system available in the camper van world. Our Lithionics batteries are the only UL Listed and UL Tested lithium-ion batteries on the market. This system will run the motorhome and AC for up to 12 hours on lithium-ion battery power.
With a high output auxiliary alternator and 300-Watt Solar panel system, you will have peace of mind knowing that your lithium-ion batteries will stay charged for the journey ahead.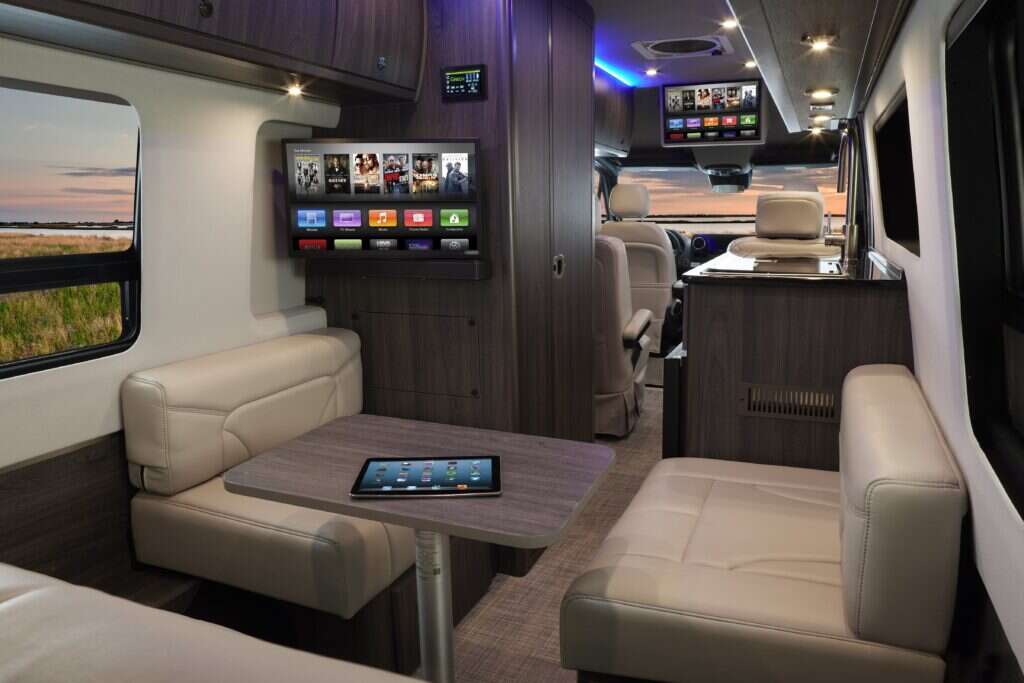 To find out more, visit grechrv.com