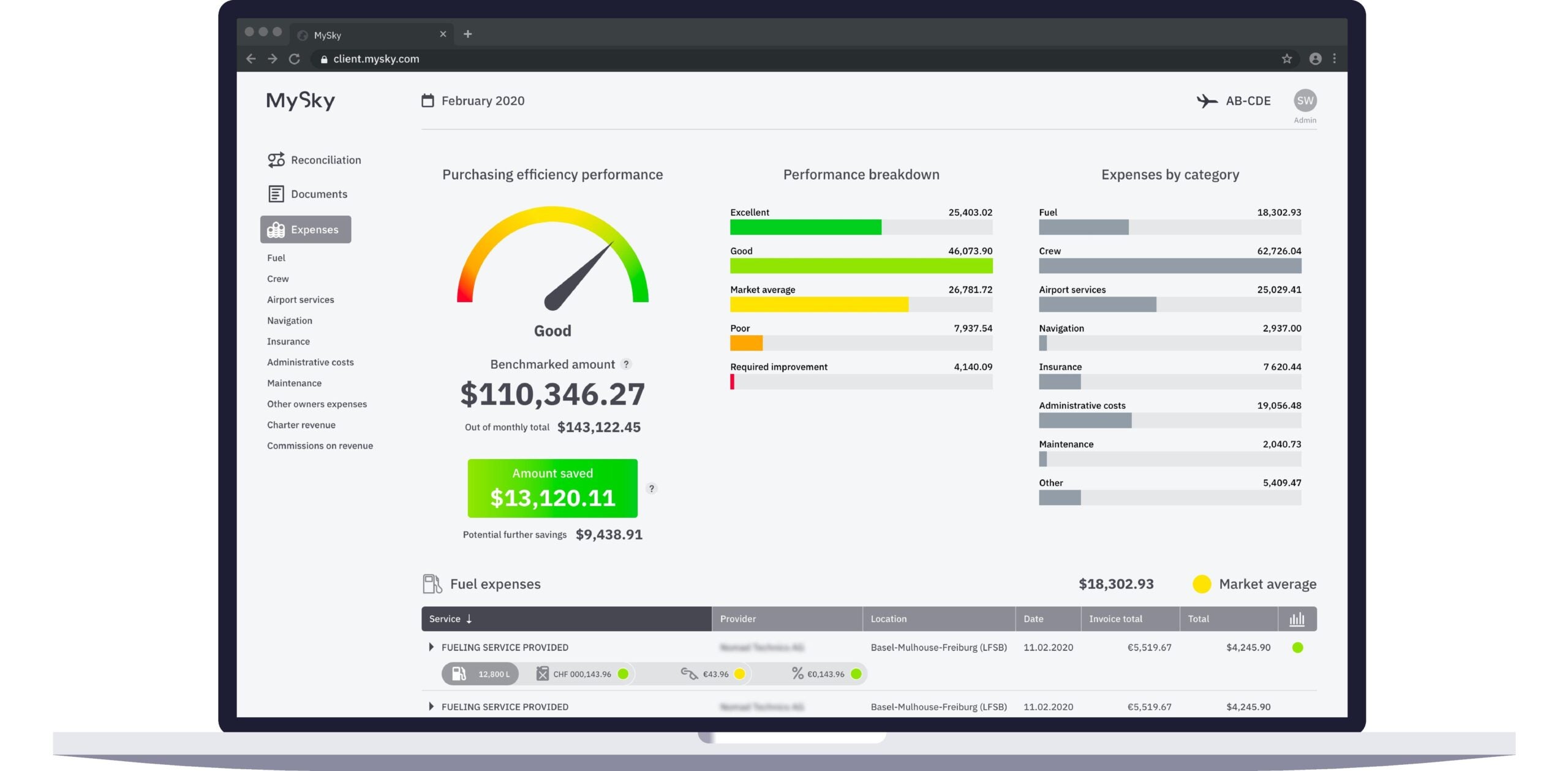 With over 15 million data points feeding into the MySky program, Kirill Kim is one of the first to notice a change in the private aviation industry. The company's co-founder and CEO has seen more change in the last three months than ever before as a result of the Covid-19 pandemic. The virus is likely to change the way we travel, and MySky has the AI-powered technology to see those changes before anyone else. Kim speaks to Elite Traveler about the trends that are already starting to emerge, offers key advice to concerned jet owners, and predicts the longer-term changes for the industry.
How has the Covid-19 crisis impacted the private aviation industry up to this date from your perspective?
The Covid-19 pandemic has brought many new flyers to business aviation due to the health and safety risks associated with flying commercial. Also due to health and safety concerns, owners have become more cautious when it comes to letting people charter their aircraft. Additionally, owners have become more cost-sensitive when it comes to operational expenses in order to better prepare for future success amidst widespread economic uncertainty.
What trends are starting to emerge as HNWI slowly adapt to travel restrictions?
According to information from the MySky platform, new jet sales are down by 30%, which has led to OEMs furloughing staff. Smaller aircraft are now selling better, which is a new trend. Before the pandemic, the large cabins were selling the most. This is because, today, companies are looking at ways to replace corporate travel at a competitive price, not only for board members but also for managers.
What advice would you give to a private jet owner at this time?
Take care of your procurement analysis. Think of this time as an opportunity to negotiate with your vendors. Also, find out what your jet is really costing you – it might be less than you think. Finally, do not sell your aircraft now. Current prices are a bit lower than usual, and there is an expected increase in demand coming in the fourth quarter of 2020 or the first quarter of 2021, which will guarantee a higher selling price.
Many will be considering private aviation for the first time. What advice would you give to someone in that position?
Work with a trustworthy party. There are many intermediaries out there, and not a lot of them are as professional as they should be. This is due to the fact that the private aviation industry is largely unregulated, and has been for many years.
What long-term impacts will the Covid-19 crisis have on the private jet industry?
The industry is becoming more cost-conscious. The Covid-19 crisis will change how industry stakeholders think about cost management. In light of the pandemic, stakeholders are showing a heightened interest in spend management tools to help mitigate financial risk, enhance performance, and stay organized. This will be key for long-term success in the industry.
Will the private jet industry ultimately replace commercial business class?
Today, private aviation is becoming a more appealing alternative to business class for two reasons:
1 – The cash gap is reducing. The difference in price has become smaller as prices for commercial have gone up, while prices for small, entry-level jets have come down.
2 – The experience gap has increased. It has become much more painful to travel commercial, with increased health risks, long wait times, etc. Flying private offers the utmost freedom, with no airport time and reduced contamination risks.
While I can't predict whether the private jet industry will completely replace commercial business class, I can say with certainty that many people who used to fly commercial will opt into flying private, if they have the means to do so.
Reputation management will be crucial over the next decade. How do you expect the private aviation industry to address this?
It will be important for HNWIs to purchase carbon offsets. As a whole, the industry will need to turn to more fuel-efficient planes.