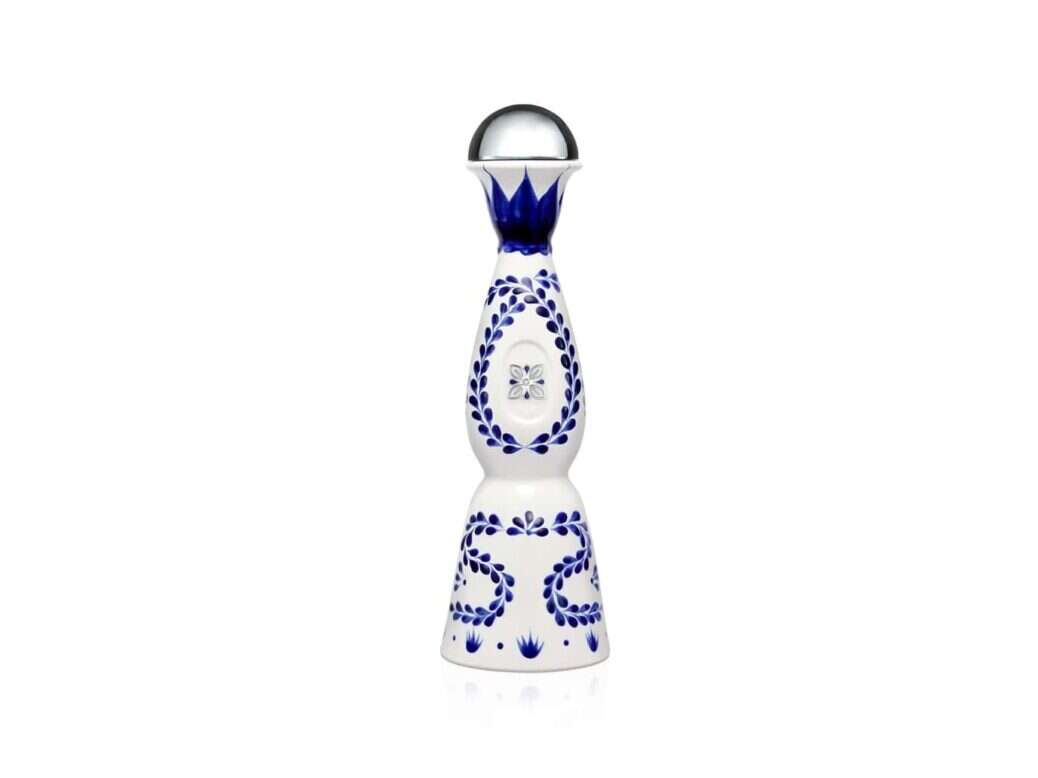 This year marks the 25th anniversary of Clase Azul Spirits' formation. It also ushers in a new dawn for Mexico's first luxury spirits brand: a refreshed brand identity, Clase Azul Mexico.
Previously known as Clase Azul Spirits, this change kicks off the company's silver jubilee celebrations, with Clase Azul Mexico intending to introduce further products and experiences to its line-up across the year. It's a decision intended to reflect Clase Azul's commitment to celebrating, showcasing and supporting all aspects of Mexico's creativity and heritage.
"As a fully Mexican-owned and operated brand, Clase Azul Mexico represents our origin and who we are," says Clase Azul's founder and CEO Arturo Lomeli. "We will continue to offer the highest quality tequila and mezcal but look forward to introducing new ways of expressing our Mexican heritage."
[See also: Experience A Taste of Culture with Clase Azul]
Such efforts are already well underway. In 2021, Clase Azul showcased its expansive portfolio of premium (and highly collectible) tequilas and mezcals through "A Taste of Culture," in Los Cabos, Mexico. This unique sensorial experience saw visitors explore the artistry and flavors of Mexico that inspired the Clase Azul collection.
This year, Clase Azul intends to launch similar experiences such as The Clase Azul Loft, in Dumbo, Brooklyn — the company's first physical foray in the US. There will be another experience space closer to home in San Miguel de Allende, Mexico, and a distillery and visitor's center in Jalisco, Mexico.
[See also: Clase Azul Introduces Master Artisans Collection]
"We are honored at the opportunity to expand the world of Clase Azul by offering new experiences and products," says company president Juan Sanchez.
Quality craftsmanship has always been a key part of Clase Azul, reflected both in the unique design of the company's bottles and through continued support of Mexico's artisanal community. The Fundación con Causa Azul endeavors to provide education and resources for underfunded, yet passionate artisans. Such efforts contributed to Case Azul receiving the Positive Luxury "Butterfly Mark," a certificate that highlights luxury brands committed to having a positive impact on nature and society.
The rebrand — led by Clase Azul creative director Miguel Hernandez — will unfold gradually throughout 2022. "One of the most prominent changes will be the evolution of our brand logo," says Hernandez.
Previously, Clase Azul's signature motif featured an insignia of the agave plant, the sap of which is used in the production of tequila and mezcal. "As we transform into much more than a spirits brand, we are adopting a new emblem that offers a timeless view of a bright future full of possibilities," says Hernandez.
The company's new logo aims to be less tequila focused and strives to represent some of the brand's values such as the transformative spirit, culture, creativity and nature—specifically the very soil upon which Mexico is built.
Clase Azul was founded in 1997 in Guadalajara, Jalisco by Arturo Lomeli. Since then, the brand has developed into one of the leaders in the luxury spirits market, expanding into the US, Canada, Europe, South Korea and Australia.
Following a quarter century of successes and industry firsts, Clase Azul Mexico is now building the foundations needed to continue that success and carve out their legacy over the next 25 years.
For more information, visit claseazul.com or return to the Elite Traveler x Clase Azul hub.