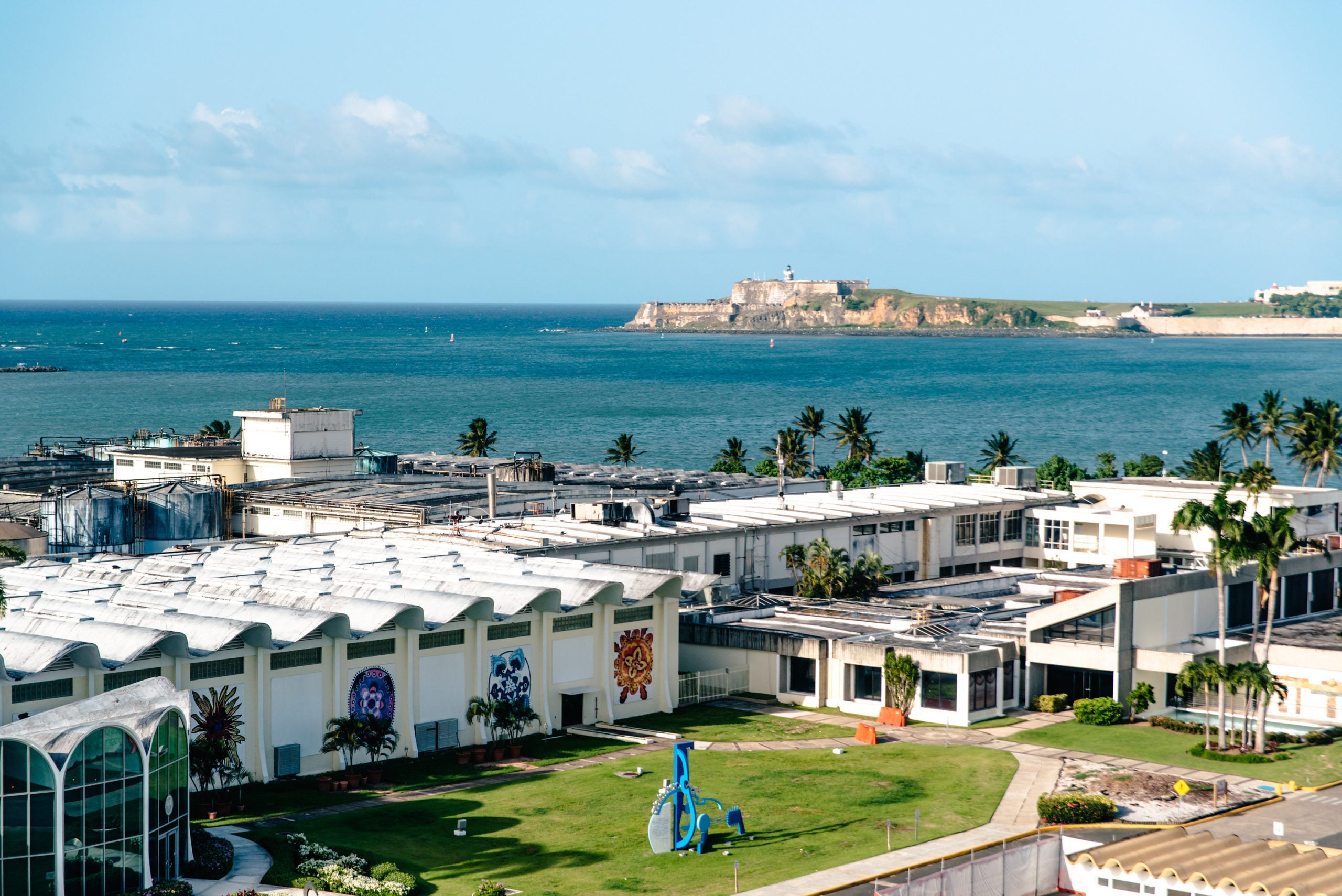 In the wake of Covid-19, Bacardi Limited is committing $3 million in financial aid to the restaurant and bar industries as part of their new initiative, #RaiseYourSpirits.
Hundreds of thousands of restaurants and bars around the world have shut down due to the global coronavirus pandemic, affecting owners, staff and patrons overnight. Bacardi Limited, the largest privately held spirits in the world, is pledging this money alongside their brands including Bacardi rum, Martini, Grey Goose, Patrón, Bombay Sapphire and Dewar's to help businesses and those in the industry during these unprecedented times. Last week, Patrón pledged an additional $1 million in aid.
Bacardi is working with select non-profits, including Another Round, Another Rally, Core, James Beard Foundation, Restaurant Workers' Community Foundation and Tales of the Cocktail Foundation. In addition to monetary support, Bacardi is supporting grassroots initiatives, like providing real-time financial support, meals and immediate necessities to partners in need.
"Bacardi is a family company, and for us, business is personal. We always say that love for our brands is built in bars, and now it is our turn to show them our love," says Mahesh Madhavan, CEO of Bacardi Limited, in a press release. "We don't have all the answers today on how best to help everywhere, but we are committed to do what we can to see our industry through this crisis. These may be the darkest of days for bars and restaurants, but I am certain that when we come out on the other side, people will emerge from isolation with a renewed zest to live life to the fullest and celebrate together with friends and family."
Bacardi has also partnered with Olein Refinery in Puerto Rico to produce 1.7M units of 10-ounce hand sanitizer following the worldwide shortage. This will be produced at the Bacardi Corporation's distillery in Cataño, Puerto Rico and is a temporary shift in production to help combat the shortage. These hand sanitizers and disinfectants produced at Olein will be donated to local communities, including USPS workers, firefighters and police officers.
Follow the campaign's journey by following #RaiseYourSpirits on Instagram.
For more information and to find out ways to donate, visit bacardilimited.com