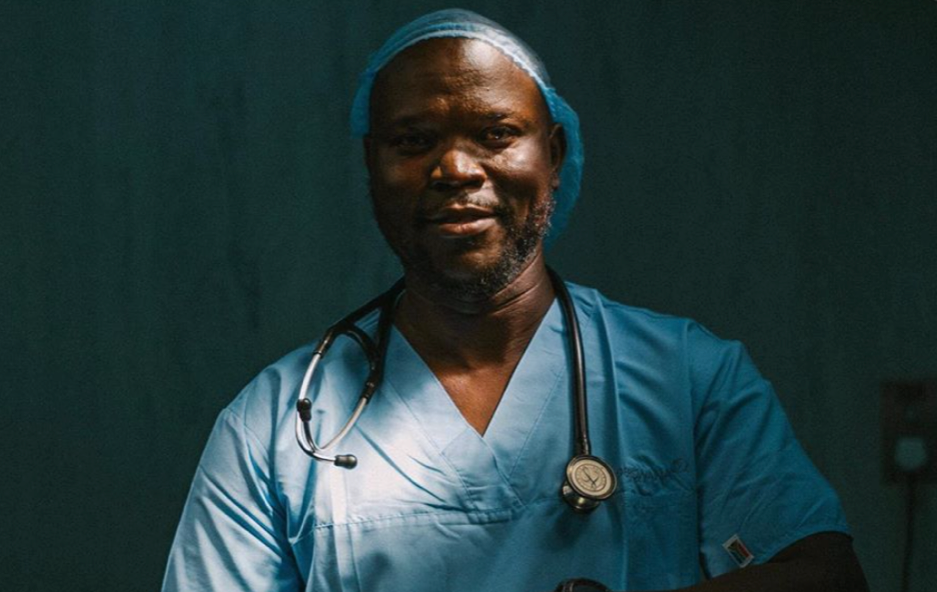 Companies around the world are pledging donations to help fight Covid-19; most recent is Forevermark whose parent company, De Beers Group, donated $2.5 million to Covid-19 response efforts in Botswana and Namibia, two of the company's diamond-producing countries.
Through this donation, De Beers is supporting governments and communities in obtaining medical supplies, providing logistical support and support plans, assisting food-insecure households, providing water to communities, providing local clinical support and increasing Covid-19 awareness.
"With our contribution of $2.5 million, De Beers is supporting the unprecedented efforts of healthcare professionals, community leaders and all those confronting COVID-19 in the countries and communities in which we live and work," says Bruce Cleaver, CEO of De Beers Group. "We have refocused our business in our host communities to support the response to the pandemic and our priorities are clear: prepare communities for the crisis, support the emergency response and be a partner in economic recovery. We have long-standing partnerships with the people of Botswana and Namibia spanning decades. The men and women of De Beers are proud to stand with them now in this moment of crisis and we will stand with them as their partners on the road to recovery and renewal."
De Beers, a diamond company with expertise in exploration, mining and marketing of diamonds, employ more than 20,000 people in four countries, including South Africa, Canada, Botswana and Namibia. De Beers has developed a Community Response Plan in collaboration with communities, faith leaders and local governments to better understand the needs in these specific locations. Not only will they be working in these countries during the pandemic, but in the economic recovery phase thereafter.
For more information, visit debeersgroup.com