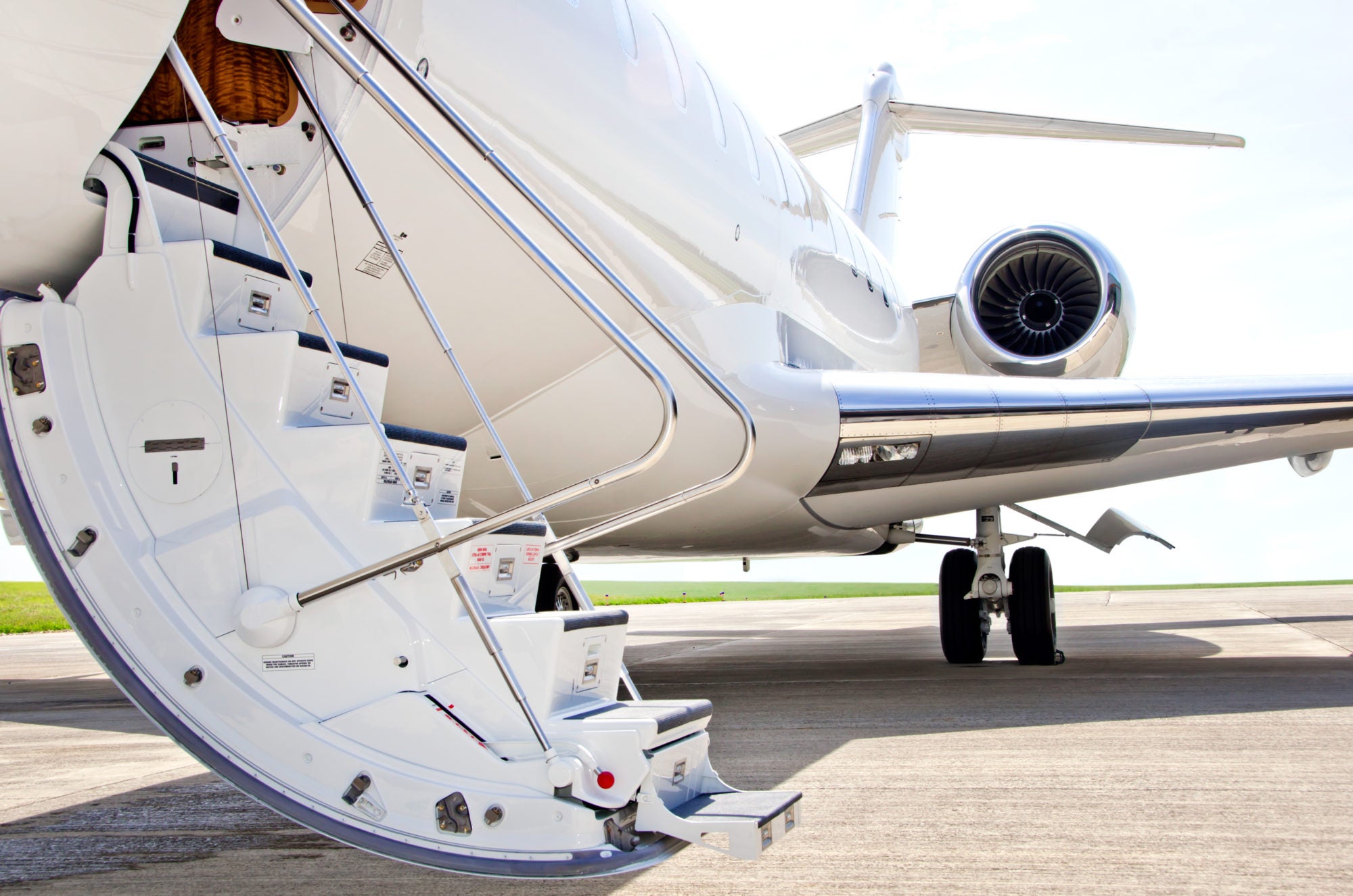 Private jet operator flyExclusive is expecting a surge in interest once the US wins the fight against the novel coronavirus Covid-19 and returns to normal, says executive vice president Allen Thomas.
The private jet industry has experienced a peak in demand due to the near-total shutdown of commercial aviation. While the initial spike in inquiries has passed, Thomas believes there will be a long-term increase as people seek the added safety and security that private aviation offers.
Thomas said: "With the increasing spread of the coronavirus in the United States in recent weeks, we saw a significant increase in the demand for private travel – roughly 25% at the outset. Though the surge has leveled off since then, we anticipate a dynamic market with additional peaks and valleys in the weeks to come.
"When the United States and other countries around the world return to business as usual, we expect another surge in activity as flyers are anxious to secure their business interests and resume their luxury vacation plans."
The boom in demand is not only because private jets can bypass many of the travel restrictions in place across the US, but because it allows passengers to avoid crowded airports. Travelers are now acutely aware of the risks of contagion in crowded environments, and that awareness will likely outlast the pandemic.
Thomas said: "Travel restrictions are certainly impacting the aviation industry, but just as impactful are the personal decisions that travelers are making to avoid commercial travel so they can limit their exposure to large crowds. This is why private aviation serves as a good alternative for these travelers. It removes the need to fly through commercial airports, allowing them to avoid large crowds that may increase their risk. Everything about private aviation is direct and personal for the traveler."
The global shutdown in travel has left the majority of commercial aviation companies fighting for survival. The US government has already committed $25bn in state aid to help them ride out the storm. With the private jet industry seemingly benefitting from a short-term boom, Thomas says that companies like flyExclusive are well-placed to survive the coronavirus outbreak but insists they will not be immune to an economic downturn.
He said: "We are continuing to closely monitor the industry's activity regarding securing additional funding from state and federal authorities. Though our business and many private jet operators are well prepared to weather such an economic climate, the current situation is impacting everyone.
"It takes the efforts of many to make our industry successful, from pilots to crew to maintenance professionals. We support any measures that seek to bring long-term stability to the industry and ensure private operators can keep flying passengers to their destinations safely and efficiently."