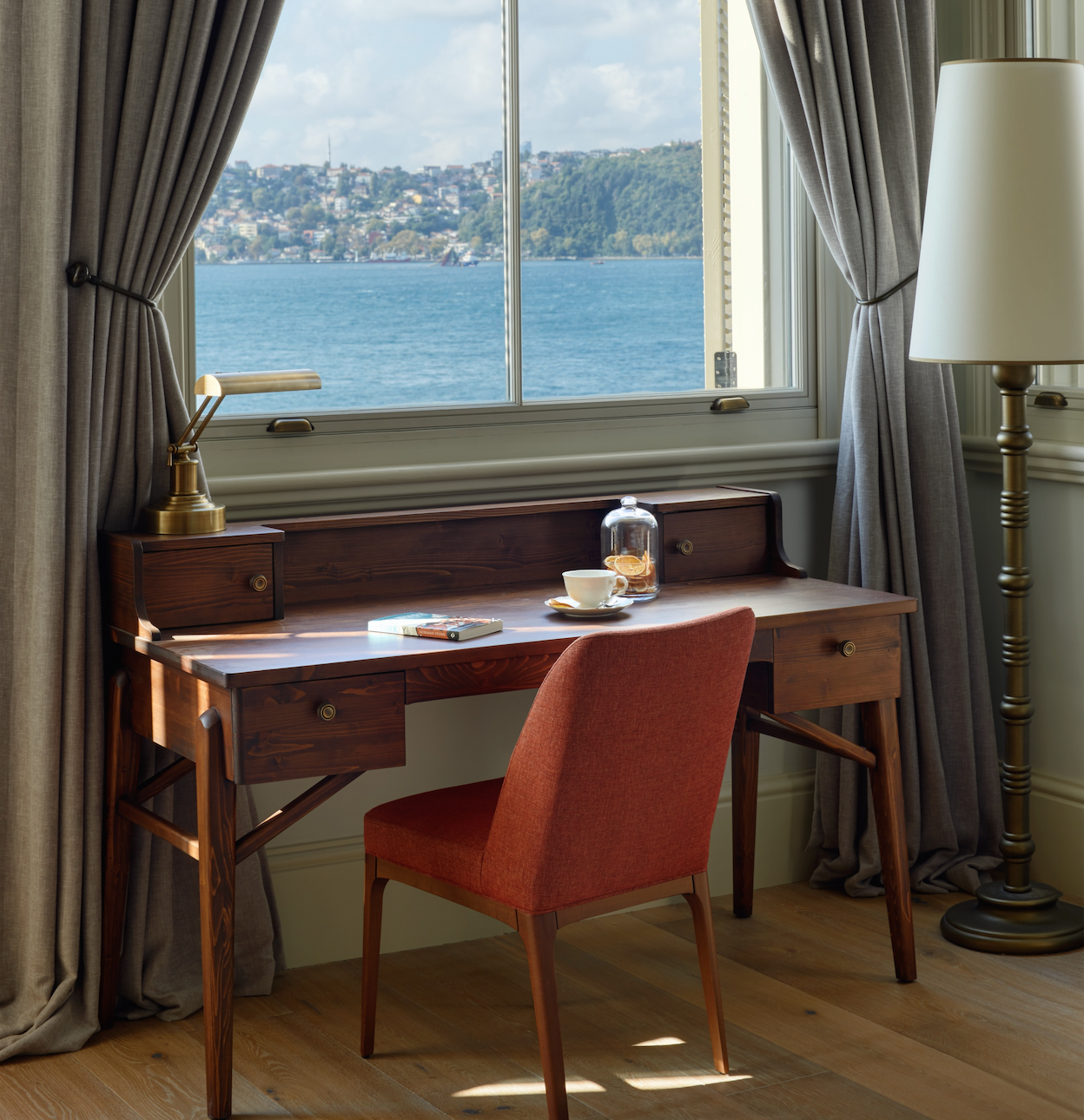 As Covid-19 continues to pose a worldwide threat, Six Senses is helping guests and communities around the world stay healthy and at ease from the comfort of their homes, both mentally and physically. A brand dedicated to wellness and wellbeing, the company launched At Home with Six Senses, which delivers a series of content focusing on the brand's key wellness pillars and offers advice on staying happy, healthy and motivated in these unprecedented times.
The brand's pillars include Mindfulness, Eat, Sleep, Move, Live Naturally and Connect. To support these, videos, tutorials, articles and advice will shared via Six Senses social channels, newsletters and website. When it comes to Mindfulness, Six Senses offers advice on setting up the most conducive home working environment (they recommend dedicating a full room with a door for office work), and how you can shift energy to the present moment. Its website offers advice, like avoid checking emails or making phone calls in front of the TV to truly separate various aspects of your life in close quarters.
Six Senses is also enlisting their talented roster of chefs to provide videos of cooking tutorials, interviews and post delicious recipes with immune-boosting and sleep-enhancing ingredients. Speaking of sleep, there will also be breathing rituals to perform before you go to bed (and they'll even provide a guide on how to interpret dreams). Movement is also big push for Six Senses, whose fitness facilities and yoga initiatives draw thousands of wellness aficionados to resorts around the globe. They will stream at-home workouts, live meditations, yoga poses and energy-boosting moves to get some movement at home. (Try this grounding yoga pose.) You can also get your family in on the action, which is especially beneficial for those with children, so they can, too, feel some much-needed movement during the day. They're also encouraging getting outside (as long as you practice social distancing) and life hacks for sustainable living.
Even while practicing social distancing, connection is a major facet of maintaining your mental health while interacting with less people. Six Senses provide tips and advice on remaining community-focused and when and why to check in with others when you're feeling lonely or anxious.
Hotels around the world are adjusting their cancellation policies in the wake of Covid-19 so you can cancel your pre-planned vacation worry-free, but if you happen to have been already at a Six Senses property before the outbreak, there are several immune-boosting wellness journeys being rolled out on select properties around the world. You can continue to experience the impressive wellness offerings, whether it's a meditation, nature immersion or through vitamin therapies.
For more information, visit sixsenses.com