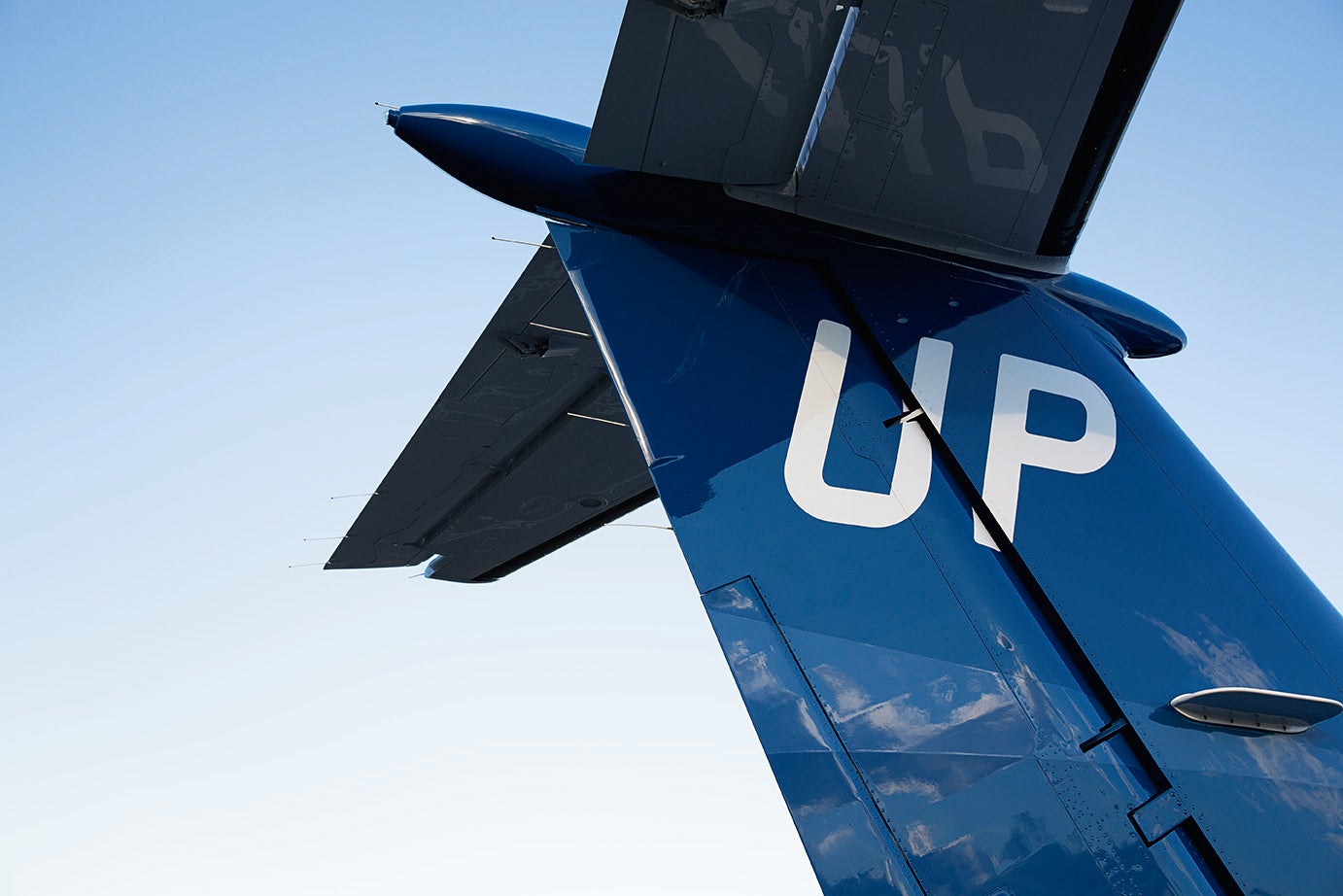 Amid the Covid-19 (coronavirus) pandemic, Wheels Up founder and CEO Kenny Dichter recently partnered with longtime friend, Seattle Seahawks quarterback, Russell Wilson, on a new initiative, called Meals Up, in partnership with Feeding America.
Wilson and his wife, singer Ciara, donated one million meals through Feeding America food banks in Seattle, which inspired Dichter to use his vast network of friends, members, investors and ambassadors to give back as well. Speaking on CNBC's Squawk Box last week, Wilson said: "We started doing our research, Ciara and I, and we found out that Feeding America is such a great program. Forty years of doing good in the world and trying to make a difference."
Dichter's goal through Meals Up is to supply more than 10 million meals to those in need during this tying time. Meals Up will work with hunger-relief nonprofit organization Feeding America to help distribute food to its network of 200 food banks across America. These food banks supply 60,000 soup kitchens, food pantries, churches and food-delivery partners in the country. Each year, Feeding America donates more than four billion meals and feeds more than 40 million people. Meals Up will provide food to the food insecure during these trying times.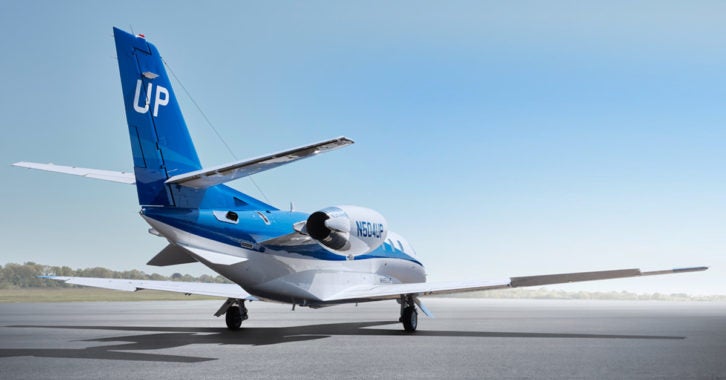 Covid-19 has drastically affected our nation, and more people are out of work now more than ever, meaning that the number of food-reliant individuals has dramatically increased within the last month.
Wilson isn't the only high-profile athlete or celebrity to get involved, either. Wheels Up is working with its other ambassadors, Tampa Bay Buccaneers quarterback, Tom Brady, and his wife, Gisele Bundchen; tennis legend Serena Williams; Houston Texans player JJ Watt; former baseball player Alex Rodriguez and Jennifer Lopez; Tim Armstrong of dtx; and Wheels Up lead director, David Adelman.
Just one dollar can provide up to 10 meals to families in need.
For more information and to donate, visit feedingamerica.org/mealsup