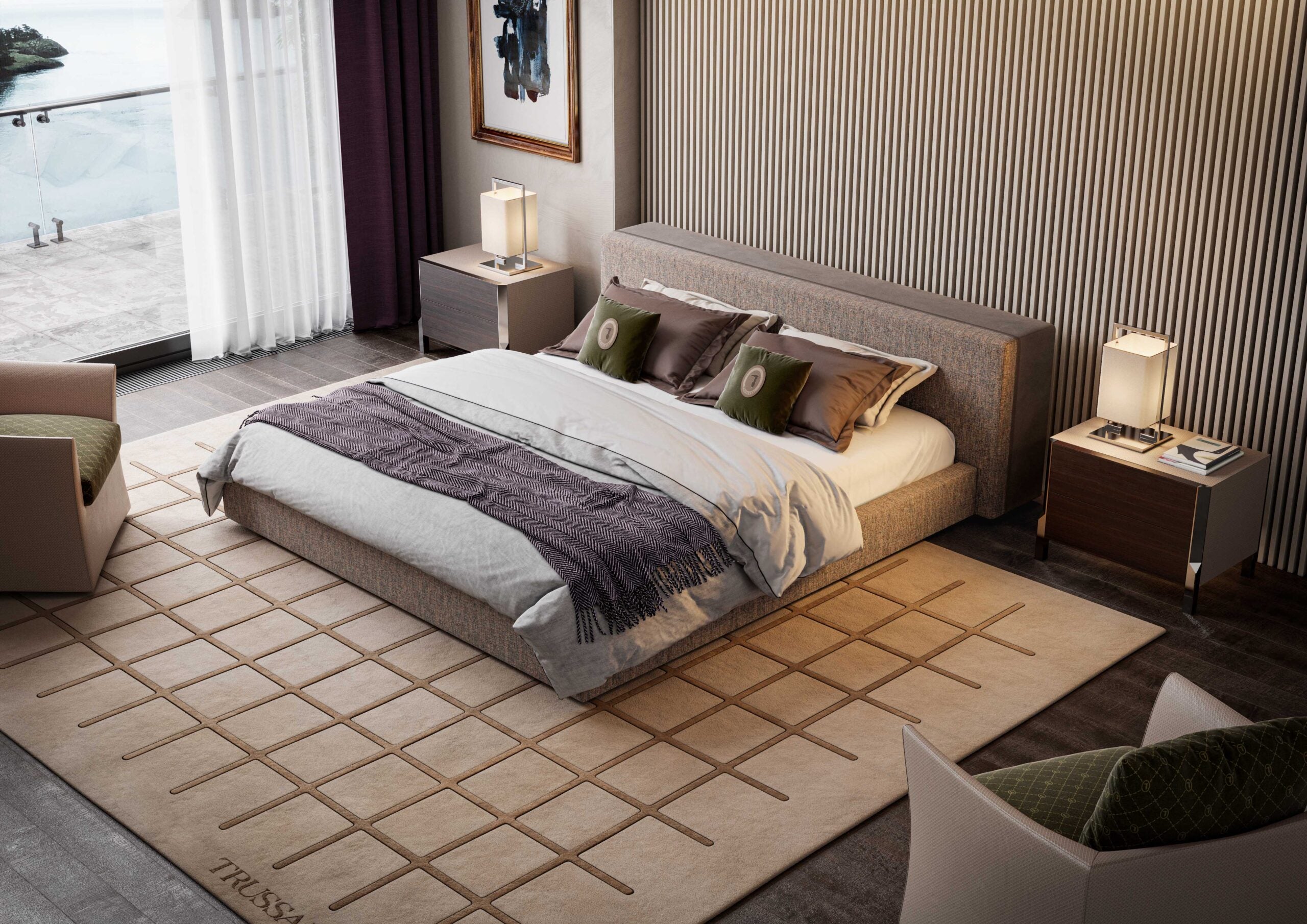 Founded in the 60s by Alberto Vignatelli, Luxury Living Group is responsible for the design, manufacture and distribution of high-end furniture for several international luxury brands. Today, Luxury Living has access to a portfolio of unique collections, including creating collections for Bentley Home, Bugatti Home, Trussardi Casa and FENDI Casa.
Earlier this year, during the postponed Salone del Mobile, Luxury Living Group launched collections for both FENDI Casa and Trussardi Casa — despite the difficult climate the design industry faced with the on-going pandemic. This fall, Luxury Living has announced that new releases are being launched that complement and expand on the 2020 collections.
The FENDI Casa 2020 Collection
Originally created in 1988, FENDI Casa was a pioneering project in the luxury furniture sector, with FENDI being the first fashion house to launch a range of furniture and accessories worldwide. Now the epitome of a sophisticated, cosmopolitan lifestyle, the FENDI Casa collection adorns the world's most beautiful homes, yachts and private jets.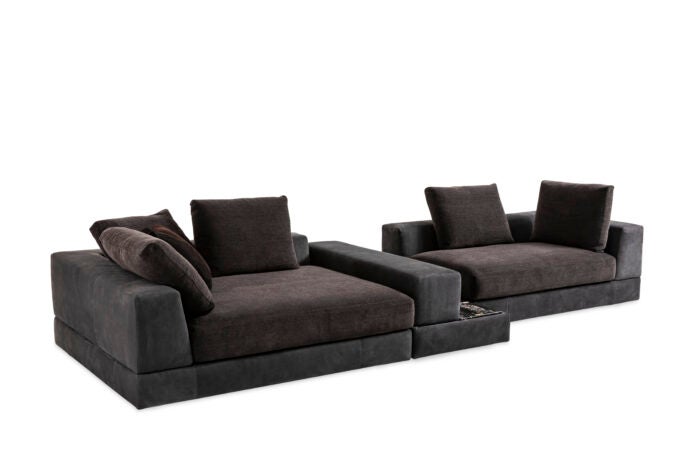 This year, FENDI Casa revealed a collection that takes its inspiration from nature, including using a colour palette with the 'colours of the earth'. The 2020 FENDI Casa collection has been designed with versatility in mind and includes a set of coffee and side tables named the Boogie series, as well as a curving Margaret armchair.
Adding to the 2020 FENDI Casas collection is four new releases for the fall. The first is The Party, a sectional sofa that can be reorganised depending on the needs of the space. Meanwhile, the Kelly sofa is available in a straight or curved version, and has been designed for socializing within the home. Finally, the designs of the Lambert armchair and ottoman focus on functionality and contrasting colours to create a statement in any room.
The Trussardi Casa 2020 Collection
Inspired by Milan's metropolitan dynamism, the Trussardi Casa collection offers comfortable, well-designed pieces of furniture for both living and sleeping areas of the home. The collection is defined by clean-cut lines and unique materials, and follows the idea of 'informal elegance' that has characterized the Greyhound brand for over a century.
Designed by Carlo Colombo, the 2020 Trussardi Casa collection includes an Oval armchair in Tru Damas fabric, as well as the Deven chest of drawers and bedside table, which have been inspired by Trussardi's iconic Lovy bag. The fall release acts as a perfect counterpart to the 2020 Trussardi Collection, adding to the options available with the Modergen sofa — available in fabric or leather — and the Modergen bed, which reflects the modernity of the Trussardi Casa collection with clean lines and a minimal style.