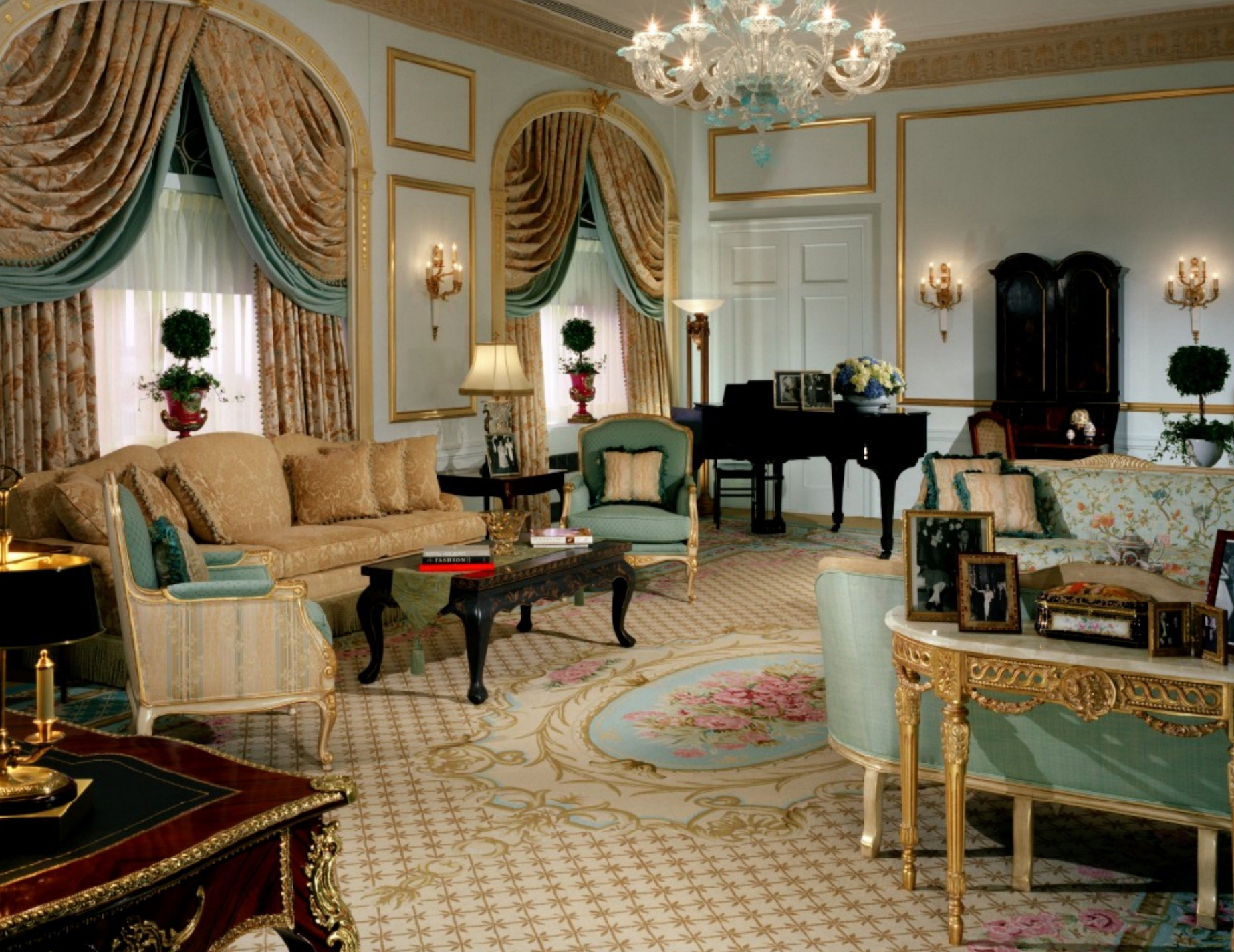 This month, New York City's iconic Waldorf Astoria Hotel will be auctioning off thousands of its items and fine furnishings in an extensive auction, hosted by Kaminski Auctions. Starting October 17 through November 15 with both in-person and online bidding, the Fine Furnishings of the Historic Waldorf New York auction is one of the largest and most anticipated auctions of the year.
For nearly a century, the Waldorf Astoria New York has been the site of notable cultural events and galas, as well as hosting numerous world leaders and being home to Hollywood's elite. Situated on Park Avenue, the hotel is currently undergoing an extensive, multi-year restoration, and is set to reopen in 2022. This month's auction offers people across the globe a chance to own a piece of the Waldorf Astoria's glamourous history before the hotel reopens in its newest form.
"Many of the pieces for auction have been a witness to history," says Andrew Miller, the CEO of Dajia US (the owner and developer of Waldorf Astoria New York. "We are excited to see them find new life in the homes of avid collectors." Over 15,000 items will be available for bidding, including chandeliers, art, and decor from the renowned Bull and Bear Bar, La Chine restaurant, and Peacock Alley.
Also available for bidding is a range of 19th-century French furniture from 142 Tower suites, including the Presidential Suite, Windsor Suite, and the Royal Suite. "The range of the auction is really quite extensive," Frank Kaminski, CEO and owner of Kaminski Auctions, reveals. "There are pieces from the suites that world leaders, US Presidents, and celebrities frequented. There are exquisite furnishings from the hotel's notable restaurants and lounges. Needless to say, there's something for everyone."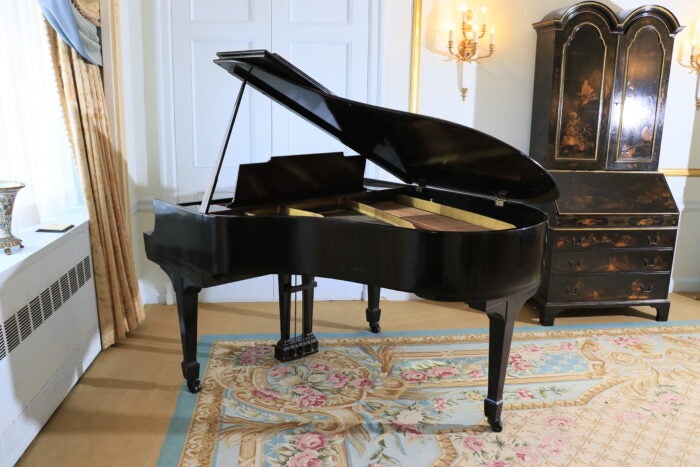 All proceeds of the auction will go to supporting St. Bartholomew's Conservancy, a non-profit dedicated to the restoration and preservation of St. Bartholomew's Church and Community House. Situated directly across the street from the Waldorf Astoria New York, St Bartholomew's Church is a celebrated historical site and a shining example of Byzantine-Romanesque architecture. As well as being a New York City Landmark,  the Church Site is on the United States' National Register of Historic Places and is a National Historic Landmark.
There are some select items from the Waldorf Astoria New York's collection, however, that will not be hitting the auction blocks on October 17. Instead, these historically priceless pieces have been carefully preserved and will go on display in the hotel upon its reopening. Among the notable items conserved are the 1893 World's Fair Clock; acclaimed American composer Cole Porter's 1907 Steinway grand piano; a John F. Kennedy Rocking Chair; and the Spirit of Achievement statue that graces the hotel's Park Avenue entrance.
auctions.kaminskiauctions.com
waldorftowers.nyc