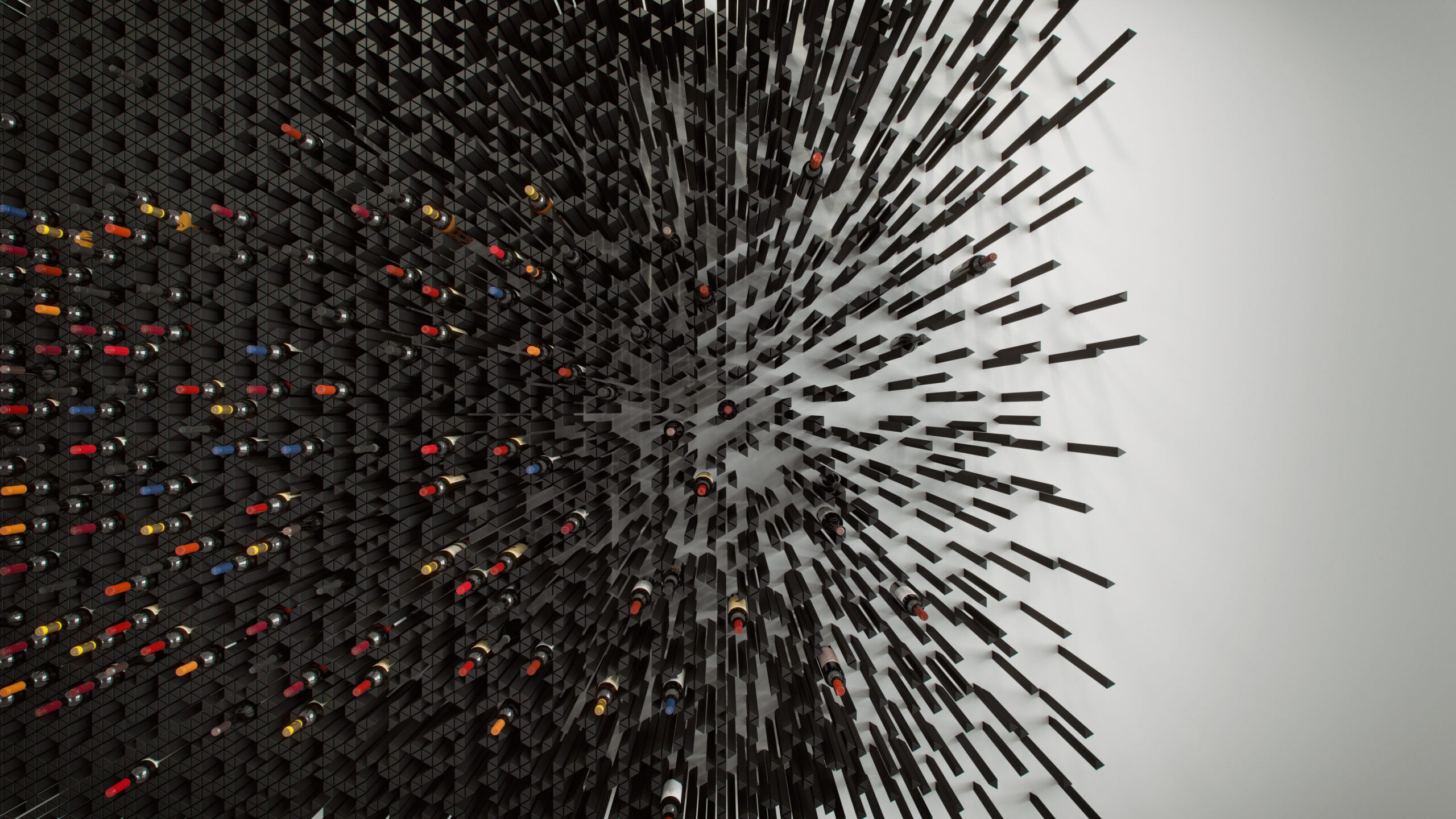 An impressive wine collection needs an equally impressive display, something Montreal-based firm CellArt knows very well.
The company's projects encompass bespoke installations, cellars and tasting rooms that are designed to be as showstopping as the collections they hold. CellArt blends in-depth knowledge of wine with interior-design expertise, and it only creates 52 projects a year, no matter the demand.
CellArt frequently collaborates with artists to create unique, inventive cellars, as well as objets d'art (think coasters, decanters and exquisite champagne buckets fashioned from rare materials), which are made to order and created by master artisans in Montreal.
Anne Roger, CellArt's art curator, says: "The artists we select have a strong relationship and interest in cultural heritage and noble materials, as well as the living product — which is wine.
"They are often artists who manipulate mediums such as rare wood, paper, stone and steel. My main goal is that the art and wine pieces that we develop together reflect their own artistic vocabulary and voice."
These exceptional pieces are designed for homes, jets and yachts, as well as for special projects at prestigious institutions like Acker Merrall & Condit, the famed New York wine auction house.