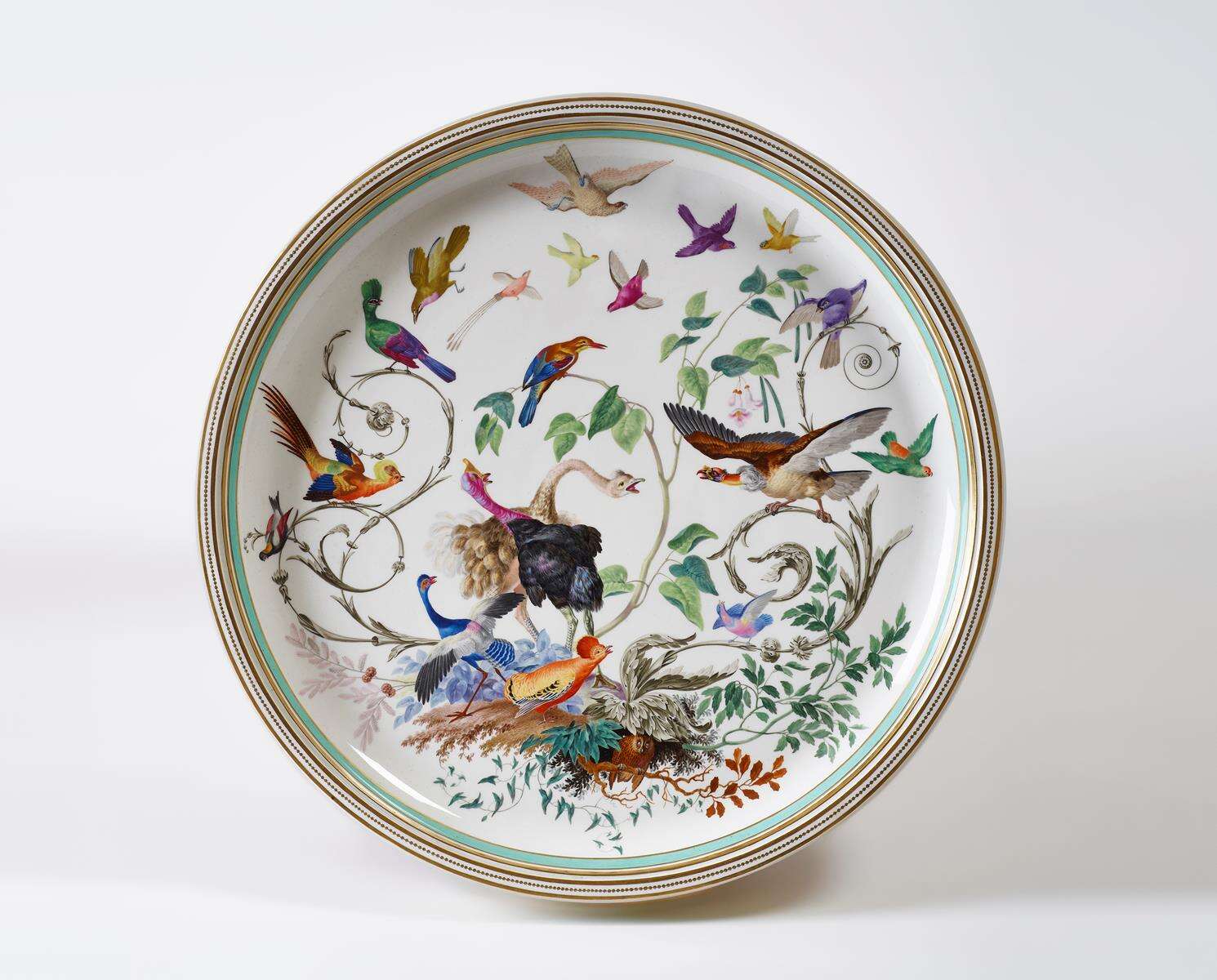 Masterpiece London Art Fair is one of the not-to-be-missed events of the year. With attendees as well-dressed as the exhibitions, flowing champagne and a plethora of art, antiques, jewels and more to peruse, it was looking to be postponed due to pandemic restrictions.
But, the show must go on, and on it goes indeed — evolving with the times, the online version means that you can see the best in show, attend virtual events and panels, and listen to fascinating podcasts in the comfort of your own home.
The theme for 2021 is Encountering Beauty through the Material World, and 12 works of art (six pre-1900; six post-1900) have been selected by an all-star committee of collectors, dealers, historians, designers and curators. The criteria? To be an outstanding, rare and exceptional (or even undiscovered) piece that shows an interpretation of either stone, wood, pigment, bronze, ceramic or precious stone.
Masterpiece London Art Fair 2022 runs June 30 – July 6; Preview Day on June 29, masterpiecefair.com
[See also: This Book Brings the Sistine Chapel to Your Home]