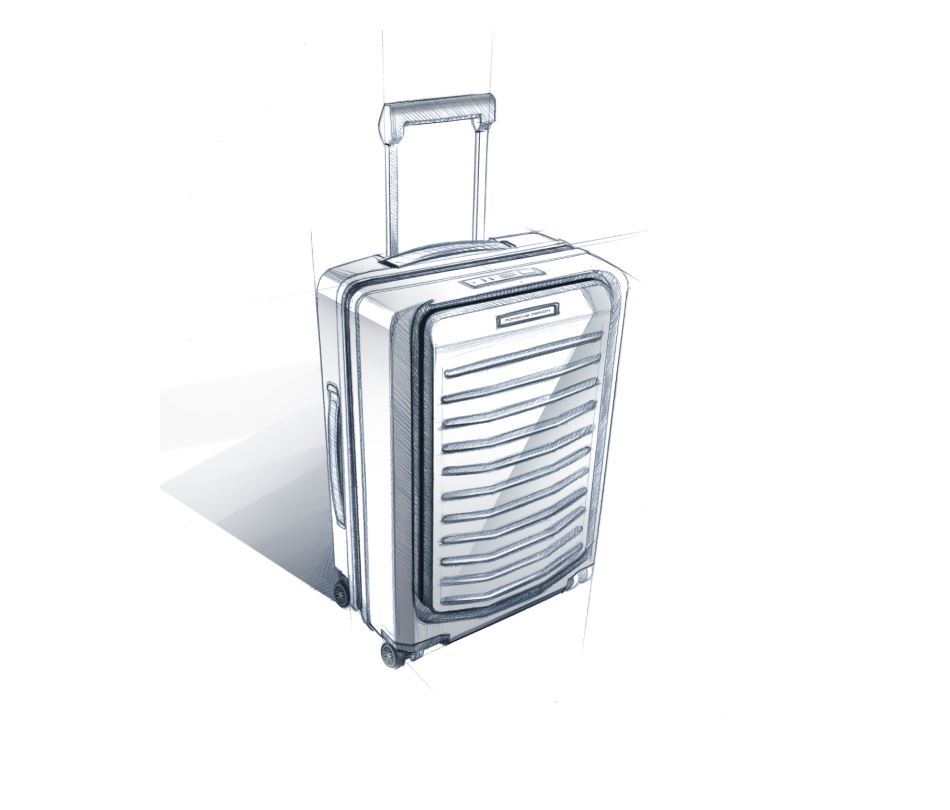 Porsche Design and BRIC'S are teaming up to produce a new line of bags, luggage, and small leather goods. The long-term partnership will bring the best of German engineering and Italian flair together to produce high-quality pieces for the luxury market.
With one company's deep-rooted tradition for engineering innovation and the other's long-standing commitment to fine craftsmanship, Porsche Design and BRIC'S aim to produce a collection that reflects timeless elegance as well as functionality.
The range will be released for fall/winter 2020 and include a selection of hard- and soft-case luggage, bags, backpacks, and small leather goods. There will be items that appeal to those traveling for business and short leisure trips.
"With BRIC'S, we have a partner who brings a rich heritage, a lot of passion, and many years of experience in the manufacturing sector of fine leather and travel goods into this collaboration," said Jan Becker, CEO of Porsche Design Group, in a statement.
"This expertise will further elevate and expand our well-known bags and luggage collection, helping us to take the category to the next level."
Porsche Design was established in 1972 on the same clear design philosophy that took the German car company to such astronomical heights. It was the brainchild of Porsche founder and designer of the iconic 911, Ferdinand Alexander Porsche.
Similarly, BRIC'S was founded in 1952 by Mario Briccola and remains a family business to this day. Based near Lake Como, BRIC'S has become renowned across the world for sticking to its core values of balancing fashion and aesthetics with function and durability.
The new Porsche Design bags and luggage collection will be available at the end of 2020 worldwide in Porsche Design Stores and Bric's Stores and online at porsche-design.com and at brics.it as well as in selected luggage stores worldwide, including the Travel Retail Market.