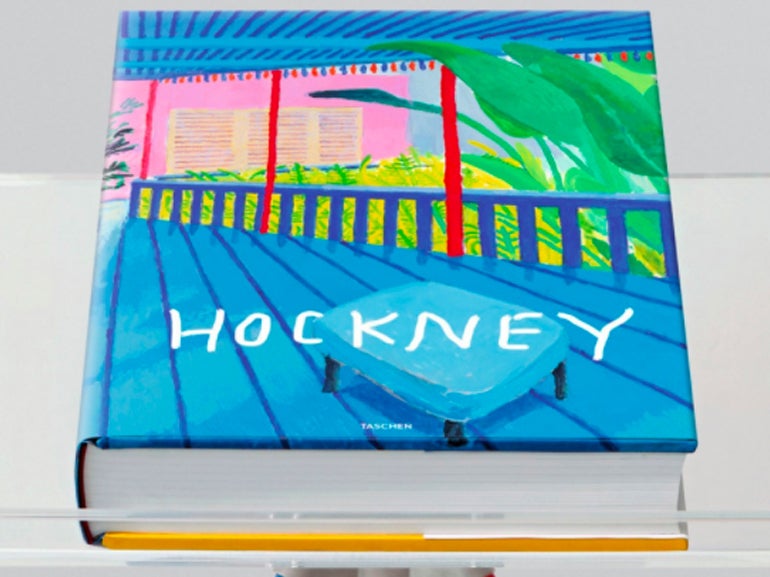 These elegant tomes are more than just accessories: the pages within these travel coffee table books will whisk you away to exotic locations that might evoke fond memories, inspire a few additions to your bucket list or give an insight to high societies of the past. Here, Elite Traveler takes a look at the best travel coffee table books to feed your wanderlust.
A Bigger Book
Providing a much-needed message of hope, David Hockney recently unveiled a new piece via Instagram, entitled Do remember they can't cancel the spring. The piece, composed entirely on Hockney's iPad, depicts blooming daffodils rising up from a lush, green field. If you need more Hockney to lift your spirits, consider the autobiographical A Bigger Book. Less a coffee table book (depending on the size of your coffee table), more a very, very big book, A Bigger Book comes with its very own stand, created by Apple designer Marc Newson. Find the pages filled with his statement technicolour pieces, including the famed Californian swimming pool and East Yorkshire landscapes. Limited to just 9,000 copies, each edition is numbered and signed by Hockney.

$3,100, taschen.com 
St Moritz Chic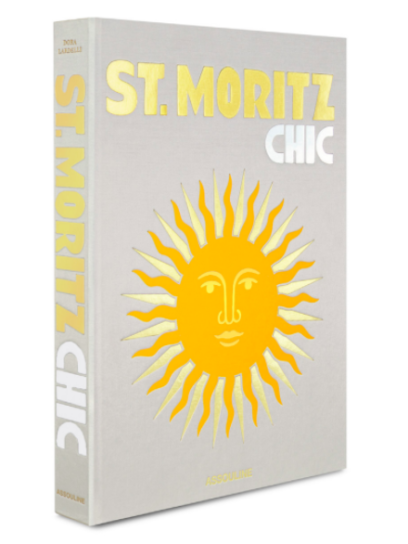 Situated in Switzerland's Engadin Valley, St Mortiz exudes old-school glamour. It was the winter home of Gunter Sachs, Audrey Hepburn, Elizabeth Taylor and Sofia Loren, and hosts a number of specialist events including the famed Snow Polo World Cup, and has twice hosted the Winter Olympics. St Moritz Chic, authored by local art director and historian Dora Lardelli, takes readers on a snowy tour through the resort. Follow in Alfred Hitchcock's footsteps to his beloved hangouts, take a peek at the secretive parties at Badrutt's Palace, and marvel at the crystalline lakes and charming architecture.

$75, assouloine.com 
Born to Ice
No coffee table book collection is complete without this humbling book by National Geographic photographer, marine biologist and acclaimed ocean conservationist, Paul Nicklen. The striking images capture the stark, ethereal beauty of the Antarctic and Arctic and the animals that call the icy landscapes home. Nicklen has spent decades in the polar regions and studying the inhabitants (in one memorable assignment for National Geographic, he describes how a leopard seal attempted to feed him a penguin).
Born to Ice shows Nicklen's most beloved images from the two million-plus images he's captured: a lone polar bear against an expansive mountain range in black-and-white; a close-up of a seal with iced whiskers, and an Emperor penguin captured mid-leap. The book includes a foreword by Leonardo di Caprio. There is a limited edition version (only 50 copies) in a clamshell cover, signed by Nicklen. The book is accompanied by three of Nicklen's favorite fine art prints.

$3,000, paulnicken.com 
Nick Brandt: On This Earth a Shadow Falls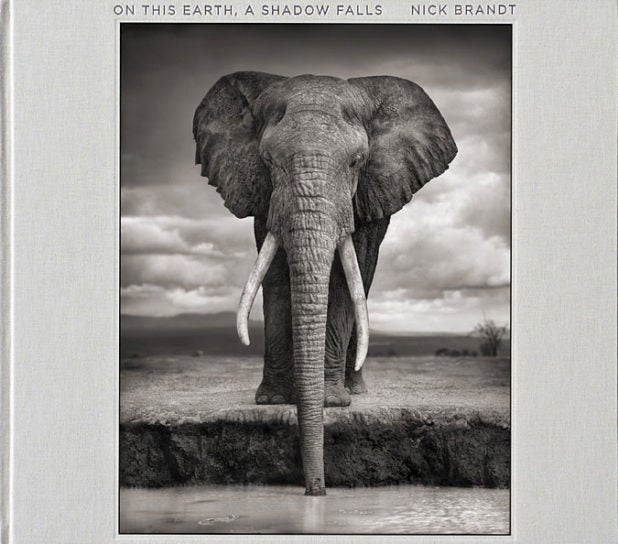 A story in itself, this travel coffee table book is the combination of two of photographer Nick Brandt's volumes that are now permanently out of print. Brandt selected 90 of his preferred images from the first two editions to create this poignant look at East Africa's remaining populations of large mammals and the demise of the natural world. The incredible attention to detail is all the more impressive when considering the subject matter: the black and white photos capture the majestic wildlife in both complete stillness and energetic motion.

$130, photo-eye.com 
Slim Aarons: La Dolce Vita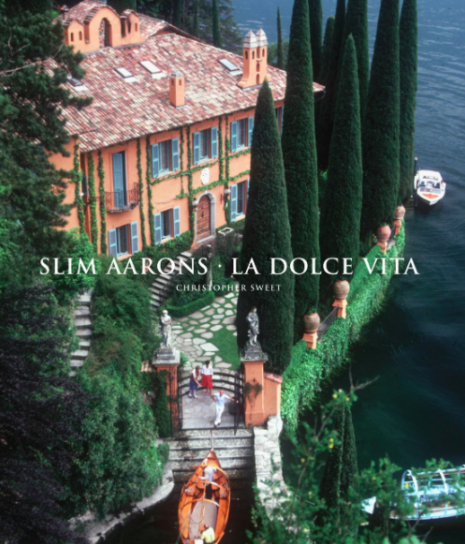 American photographer Slim Aarons is best known for depicting the lives of the rich, famous and beautiful from the 1950s through to the 1980s. His nostalgia-inducing shots are known for showing a sneak peek into the private lives of high society. He had a long-standing love affair with Italy — he first set foot in the country as a combat photographer during World War II and later moved to Rome. Even after he left Rome, he visited Italy every year for the rest of his life. Travel back in time and see Aaron's take on the sweet life: canals of Venice, birds-eye-views of Sicily, and intimate portraits inside lavish Italian villas.
$75, blackwells.co.uk
Miami Beach
A metropolis that is constantly evolving, Miami is seen by many as one of the US's most dynamic cities, with both an illustrious heritage and an exciting future. In Miami Beach, author Horacio Silva takes readers on a journey through the city, showcasing everything from the renowned Faena Hotel and modern Perez Art Museum, to the city's white sandy beaches and the famous Wynwood Wall street art. Miami comes alive within its pages, with over 200 bold and colourful images sharing the vibrancy of life in the city.
$95, assouline.com