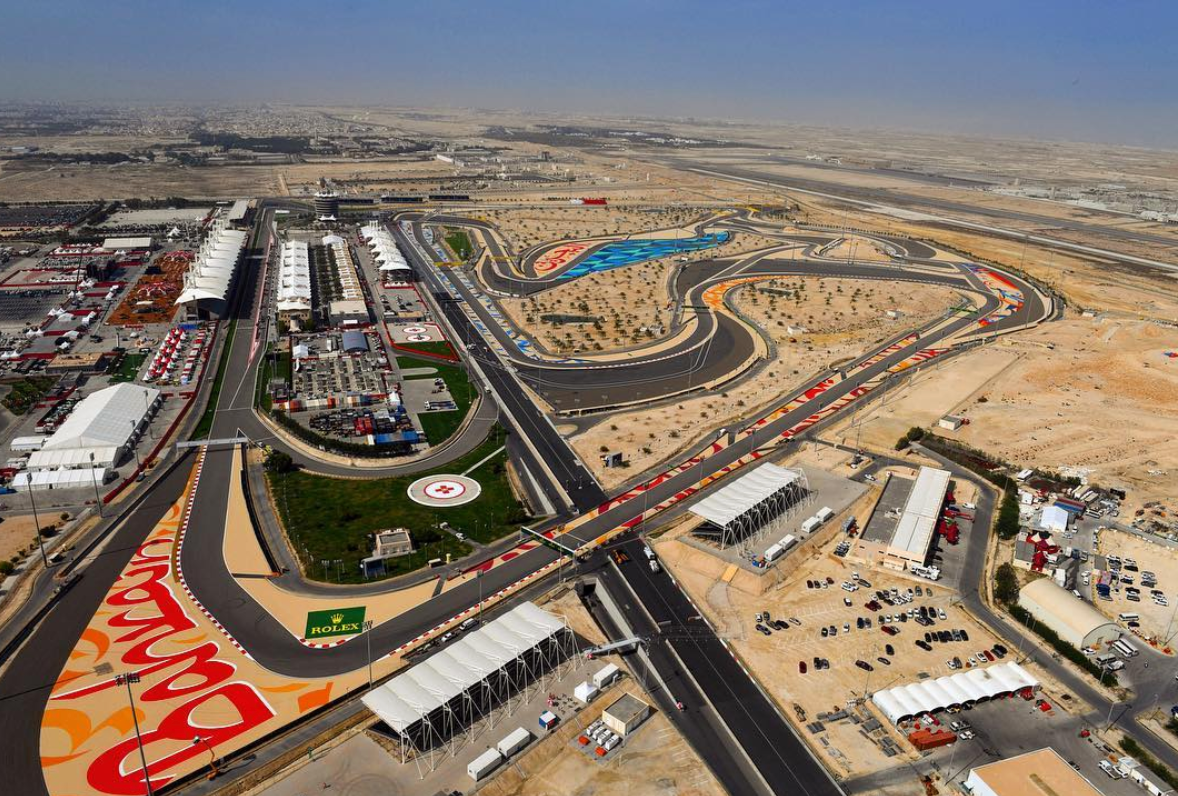 March 29-31
The second race in the Formula 1 season, Bahrain offers a chance for spectators to bask in the sunshine while watching the world's fastest cars race around the track.
Established in 2004, the Bahrain Grand Prix is now fully catered for the Elite Traveler with the Bahrain International Circuit surrounded by luxury accommodation. However, the Four Seasons in nearby Bahrain Bay usually proves the most popular choice.
For the ultimate experience, Elite Traveler recommends the Legends package from F1 Experiences, which offers exclusive seats in the Paddock Club, a pre-race walk down the pit lane and a private visit to the podium.
Contact information
Website: f1experiences.com
Tel: +44 0203 770 3909
Email: info@f1experiences.com