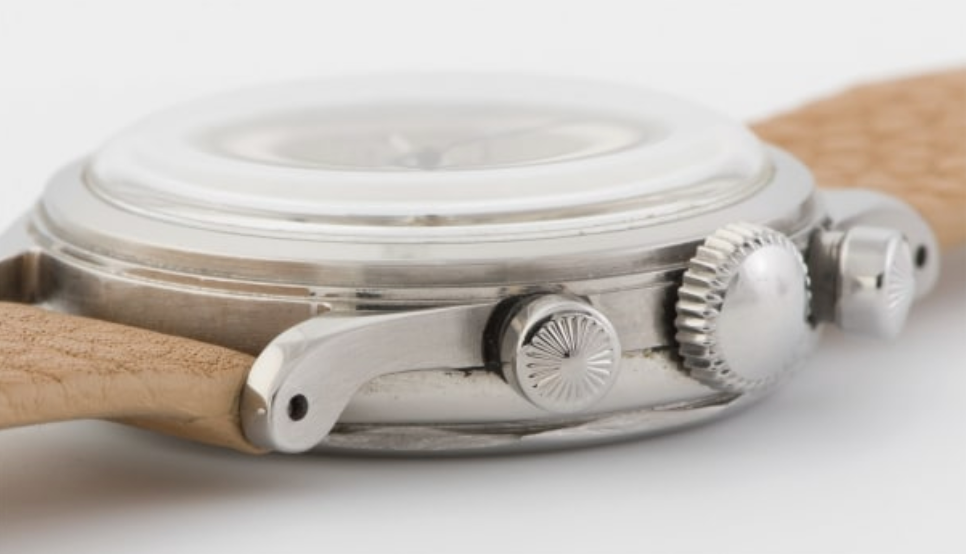 The second Phillips watch auction in New York was held Wednesday with sales totaling $11,523,500. Phillips, the market leader with $110m in watch auction sales this year alone, sold 115 of 120 listings.
Bidders from over 50 countries participated both over the phone and online at the 'STYLED. Timeless Watches & How to Wear Them' auction as they competed to acquire some of the finest and rarest timepieces on the market. Among the most sought-after was the 1957 Rolex "Big Crown", a timepiece forever immortalized by Sean Connery's James Bond, and a stunning Patek Philippe Chronograph from 1946.
Last year, the inaugural 'WINNING ICONS – Legendary Watches of the 20th Century' auction at Phillips, New York, saw late actor Paul Newman's Rolex Cosmograph Daytona sell for a world record $17.7m. Although nothing came close to that this week, there was still unprecedented levels of involvement with over 600 digital registrants.
Elite Traveler, home of the Top 50 Watches of the World, now brings you the 10 highest-selling items of the event.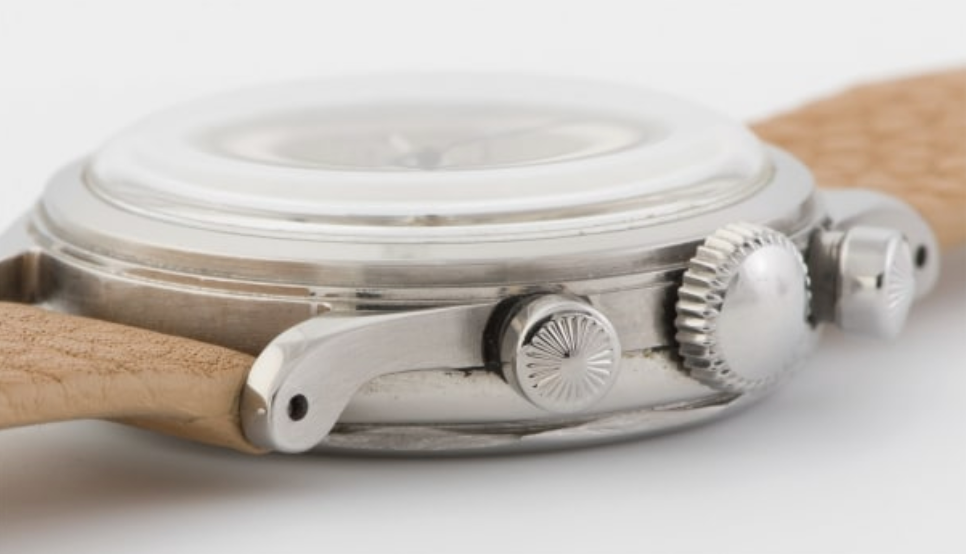 All photos courtesy and copyright of Phillips Auction House, New York.
10. Rolex Oyster 6263 (1970) – $225,000
Estimate: $80,000 – $120,000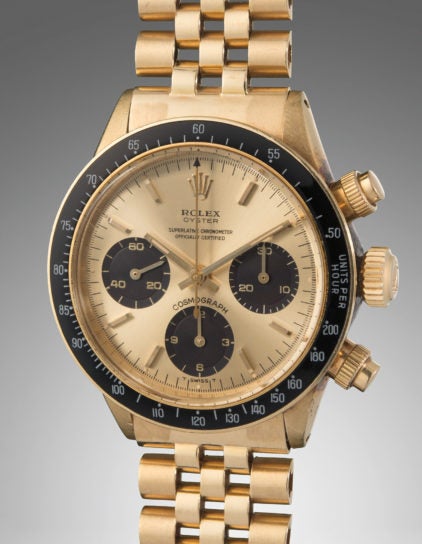 This extremely rare and well-preserved yellow gold chronograph Rolex timepiece sold for almost three-times its lower estimate of $80,000. It includes a champagne dial displaying small Oyster designation and floating scripts and came accompanied by its original boxes and guarantee.
9. Rolex Daytona 6264 (
1969) – $281,250
Estimate: $200,000-$400,000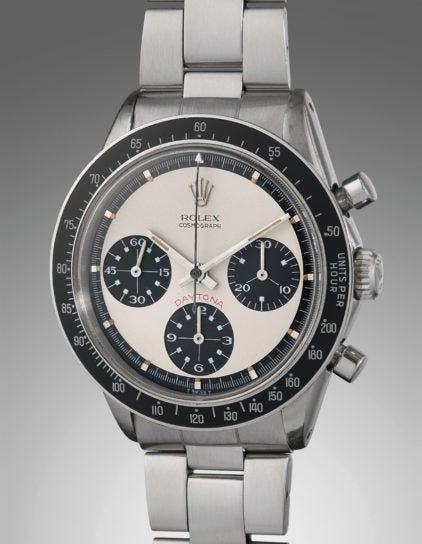 This rare, very fine, and attractive stainless steel chronograph Rolex Daytona timepiece included a "Paul Newman" dial and bracelet and came in at the lower end of its estimate.
8. Patek Philippe 5074R (2012) – $325,000
Estimate: $250,000-$500,000

An exceptional pink gold minute repeating perpetual calendar timepiece with stunning cathedral gongs, moon phase, 24-hour and leap year indications. Came included with certificate of origin and presentation box.
7. Patek Philippe (1928) – $337,500
Estimate: $300,000 – $500,000
This extremely rare and highly attractive single-button chronographs is one of only 27 examples known to the market. And only 16 are known with a hinged, "Officier"-style case, of which this present example is one.
6. Rolex Moon Phase 8171 (1951) – $350,000
Estimate: $220,000 – $360,000
This extremely rare, highly attractive, and well-preserved yellow gold triple calendar timepiece comes with moon phases and two-tone dial. Stainless steel versions of the 8171 have been known to sell for over $1m in the past.
5. Patek Philippe 2497 (1951) – $362,500
Estimate: $250,000 – $350,000
Another extremely fine and very rare yellow gold perpetual calendar wristwatch from Patek Philippe including sweep center seconds and moon phases. Only 179 were made and only 20 of those in rose gold.
4. Patek Philippe 
5078P-013 (2009) – $375,000
Estimate: $250,000-$500,000
A possibly unique platinum minute-repeating timepiece with blue soleil dial. The 5078 is a mechanical marvel comprising of 342 parts and its beautiful micro-rotor is visible through the sapphire crystal caseback.
3. Patek Philippe 5016R (2011) – $399,000
Estimate: $300,000 – $700,000
An extremely rare and much-admired pink gold minute-repeating perpetual calendar wristwatch. It is believed that approximately 200 examples of this work of art were manufactured in yellow, white and rose gold, as well as platinum until production ended in 2011.
2. Patek Philippe 1463 (1946) – $495,000
Estimate: $300,000 – $500,000
The Patek Philippe1463 chronograph is widely considered to be one of the jewels of the era. This model was the first waterproof chronograph wristwatch produced by the master watchmakers before the 1990s. Despite being in production for 25 years, only 750 are known to have been manufactured with less than 75 of those in stainless steel.
1. Rolex Big Crown 6538 (1957) – $567,000
Estimate: $300,000 – $500,000
Fondly known as the "James Bond Submariner" after accompanying Sean Connery in Dr. No, From Russia with Love, and Goldfinger, this Rolex 6538 is a dream item for any serious Rolex collector. This item was considered one of the most impressive and best preserved of its kind to come to market in recent years.
All photos courtesy and copyright of Phillips Auction House, New York.