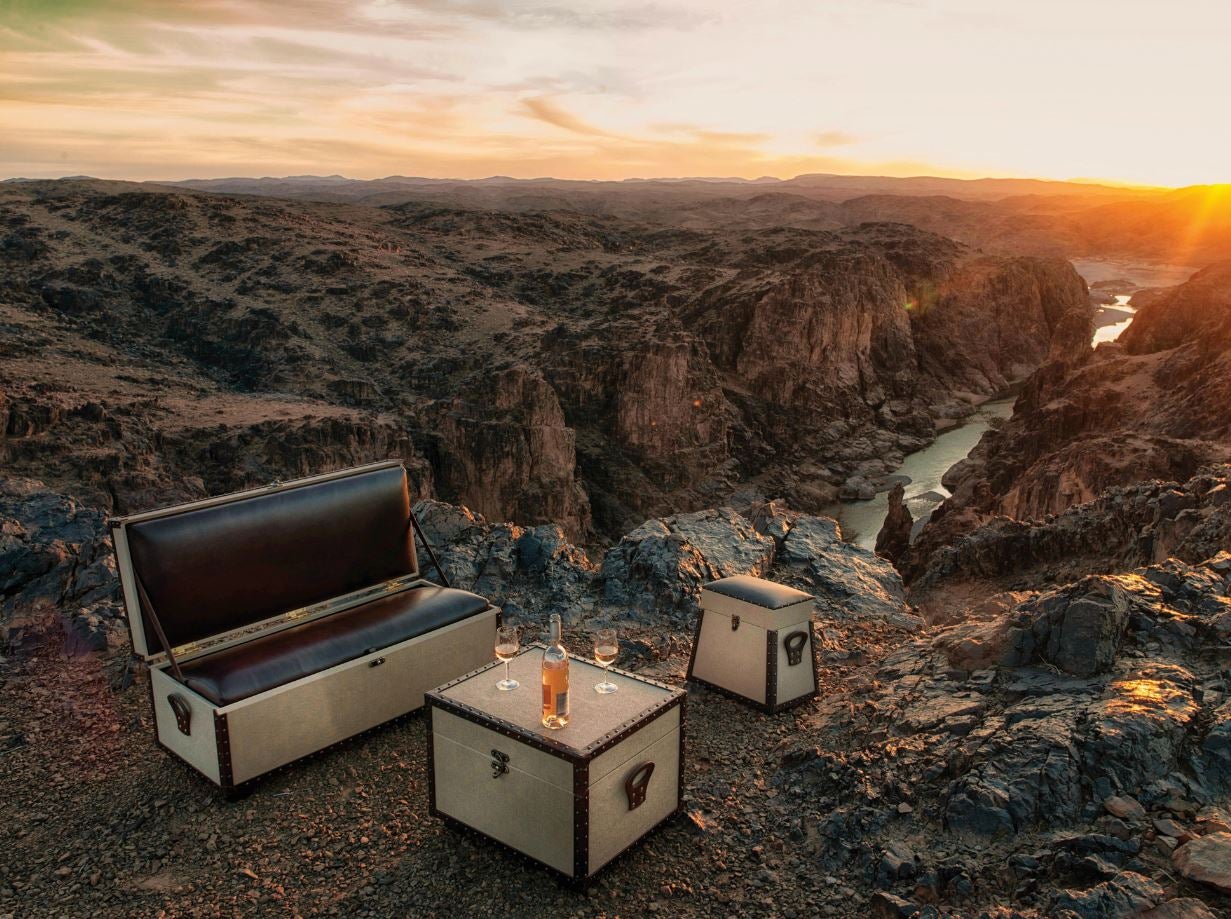 This story originally appeared in the November/December 2018 issue of Elite Traveler.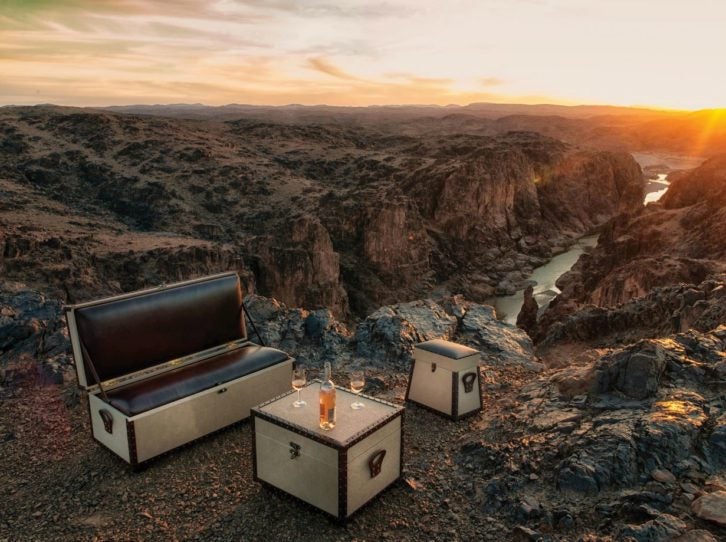 You've stayed in every penthouse, villa and suite in the world's most incredible destinations and visited remote lands. What's left, you wonder? The first hotel on earth with no permanent address that moves location every six months should do the trick.
The luxury travel market is changing. No longer are the well-traveled content with staying in the top suite of the best hotel. There has to be an experience, an adventure, something truly unique on offer, while still maintaining the same level of luxury that those hotels provide. In response to this, Thierry Teyssier has founded a whimsical concept: the world's first traveling hotel. Entitled 700,000 Heures, the name refers to the average amount of time humans spend on earth. Morbid as that may seem, it highlights how precious our time really is. Every six months, Teyssier and his team of experts create a new journey in a new destination, selecting incredible accommodations and designing tailor-made itineraries.
Having just finished a six-month stint in Salento, Italy, the current destination is Angkor, Cambodia, which will end on April 20, 2019. The seven-day (or 3,696-hour)
itinerary immerses you in the culture of the ancient city and includes a temple tour, an off-limits archaeological dig at dawn, a visit to a floating village and a sail through
Prek Toal nature reserve among the rare and exotic wildlife. You'll spend two nights
at Hanchey House, a traditional Khmer wooden house in the heart of Siem Reap, one night on Tonle Sap Lake in a floating house, two nights in Battambang and one special night near a hidden temple. To accompany your journey, 700,000 Heures
sends stylish, classic leather trunks that create magical mise-en-scènes, from a pop-up picnic to a bed to sleep under the stars. The next destination is yet to be announced, but by joining 700,000 Heures'smembers club, called Le Cercle des Amazirs, you'll be the first to know about the wandering hotel's next temporary home.
From $1,855 per night for two people. Contact Peggy Bouvattier, contact@700000heures.com, +33 663 222 484, 700000heures.com