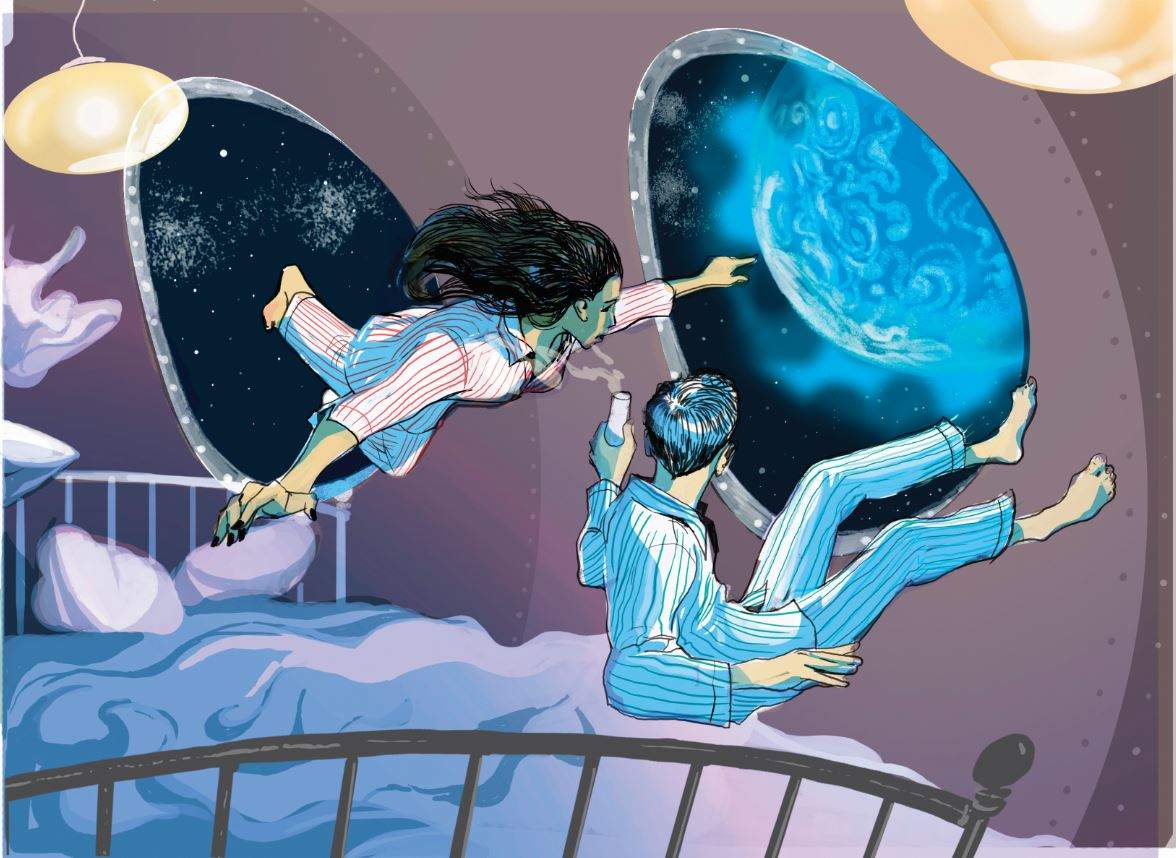 This story originally appeared in the September/October 2018 issue of Elite Traveler.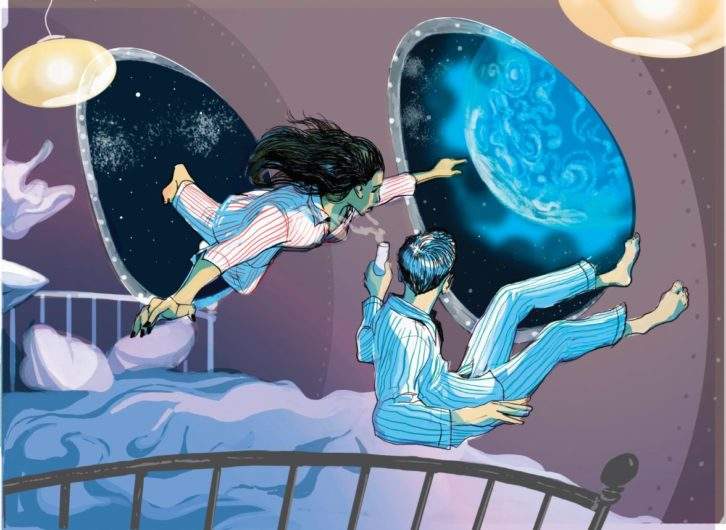 Sailing 200 miles above Earth with celestial views of the universe was once an experience exclusive to astronauts. Come 2022, you can partake in a space journey aboard a luxury hotel in space, Aurora Station, aptly named after the glittering phenomenon, aurora borealis. As you orbit the earth every 90 minutes, watch the green, purple and blue auroras dance and twirl along the atmosphere, and see 16 exceptional sunrises and sunsets every 24 hours.
Not your typical astronaut digs, the hotel in zero-gravity space mirrors that of a five-star Earthly retreat with chic, modern bedding and large windows, as well as a virtual reality holodeck and the chance to partake in unique research experiments, like growing food in space. You will earn an Orion Span Astronaut Certification, receive a hero's welcome upon your return home and know you have become a part of history by traveling to the final frontier.
From $9.5m per person for 12 days. Contact Frank Bunger, CEO, reservations@orionspan.com, +1 650 800 3612, orionspan.com
Illustration by Alex Green – Folio Art