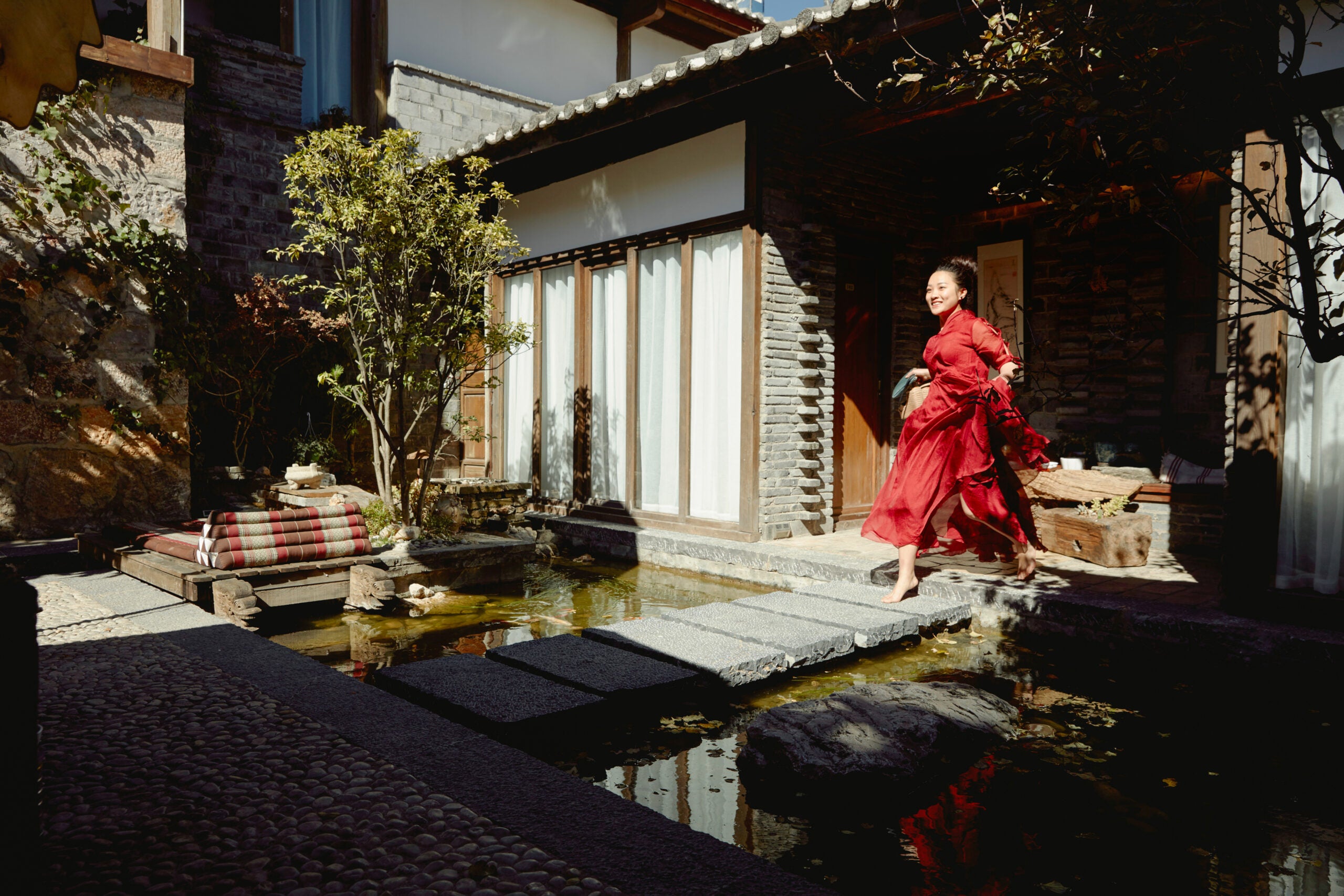 Airbnb, the world's biggest hotel chain, has announced that it will launch a new luxury level of the service called Beyond. The new service will provide high-end alternatives to the room-hosting and apartment lets that the website currently offers, and will allow customers to book into exclusive properties and exclusive travel experiences.
Beyond promises to offer unique travel options including: homestays in castles and luxury tree houses, custom designed trips of a lifetime, and a world-class hospitality and concierge service.
It takes the website a long way away from its humble beginnings in 2008 where Airbnb co-founders Brian Chesky and Joe Gebbia inflated 3 airbeds in their San Francisco apartment and advertised it online. The company hopes that this will allow Airbnb to break into the luxury travel market following their acquisition of the website Luxury Retreats in 2017.
Brian Chesky said, "10 years ago we never dreamed of what Airbnb could become. Today, millions of people every night do just that. But we want to go further by supporting and expanding our community."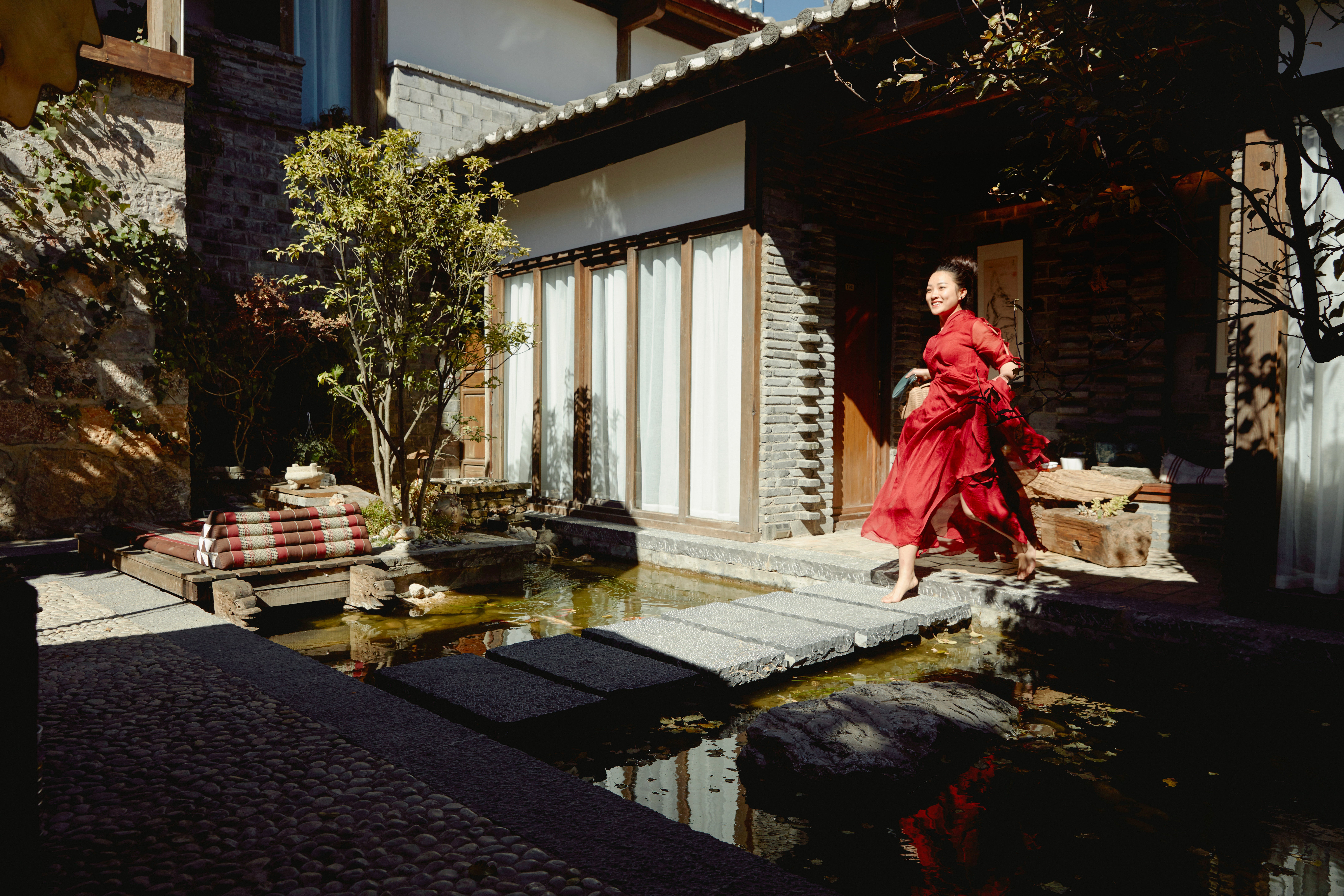 At their annual keynote they also announced Airbnb Plus which is intended for guests looking for beautiful homes, exceptional hosts and added peace of mind; new boutique and unique space property types and new benefits for those in the Airbnb community.
Airbnb is set to launch in Spring this year.