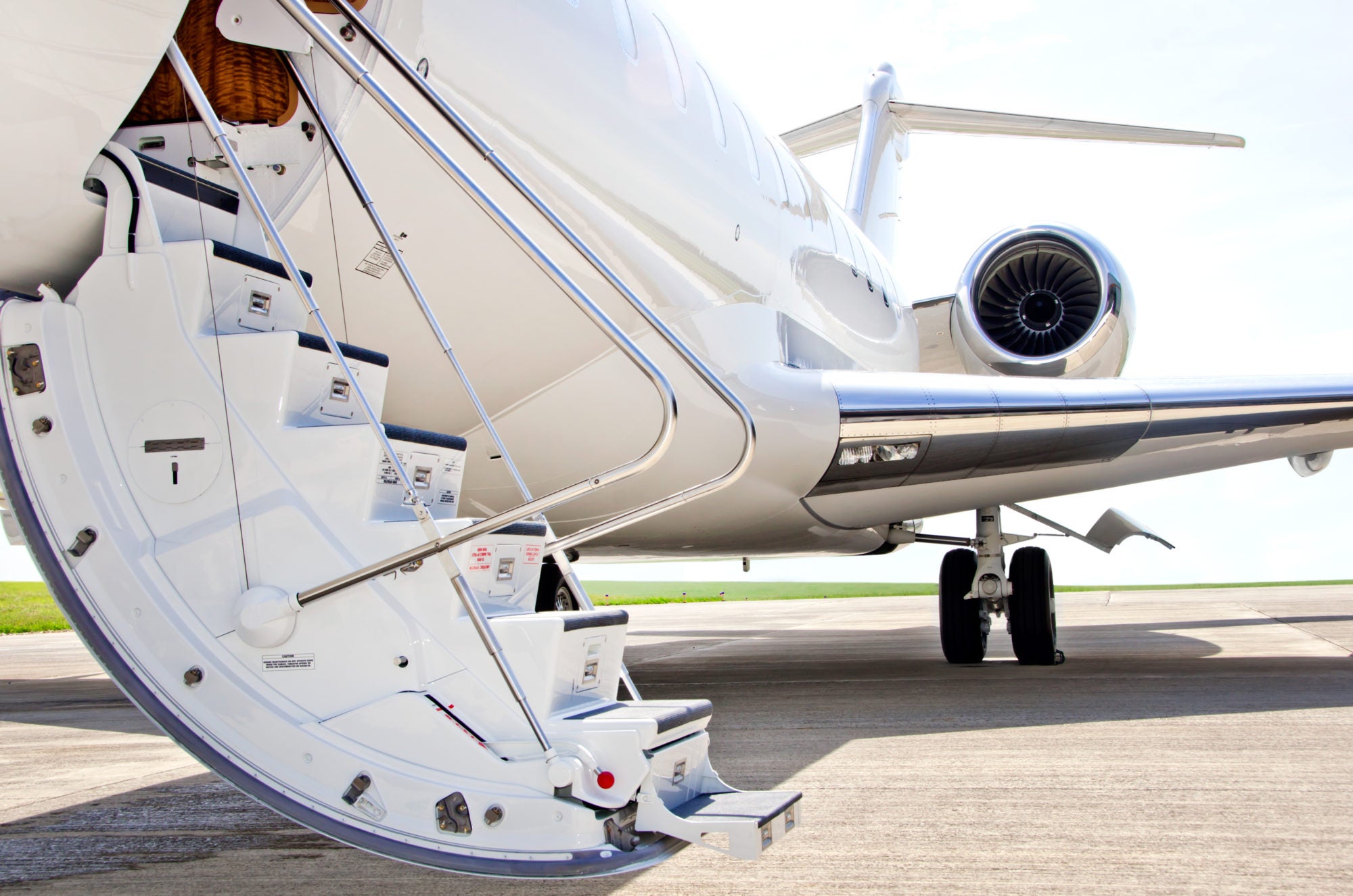 Air Partner, a global private aviation service provider, has announced an exciting new private jet itinerary this spring to Brazil in partnership with Quintessentially Travel. This multi-leg journey via private jet allows you and your family and friends to explore the best of South America at your leisure.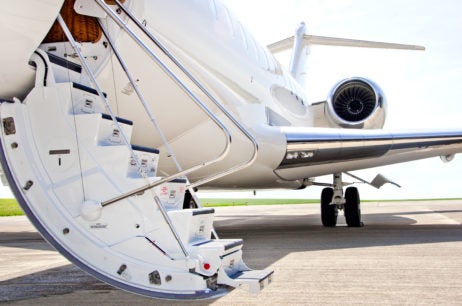 For adventure seekers, look no further than the Brazilian Wildlife Adventure with Quintessentially Travel, a lifestyle and concierge company. Fly from Miami to Sao Paolo where you'll explore the creative city, known for its beautiful art, and spend the night at Palacio Tangaro.
The next day, jet off to Iguazu Falls and immerse yourself in the lush rainforest. Spend two nights at Belmond das Cataratas. The most exciting part of your trip awaits: You'll fly to a luxury eco-lodge where you will be able to see plenty of wildlife, including Jaguar. During your four-night stay at Pousada Caiman, you and your group can enjoy a full day of engaging with Jaguar's in a special Jaguar program.

Next, fly to the Amazon rainforest where you'll stay at Anavilhanas Jungle Lodge in Manaus. It's here you will feel one with the rainforest around you. Finish your trip at Belmond Rio Copacabana Palace with a party on Brazil's most famous beach. The trip is equal parts adventure, equal parts relaxation and allows you to see some of the most fascinating parts of the country. Each trip is completely bespoke for you and your group should you choose.
From $325,750, airpartner.com