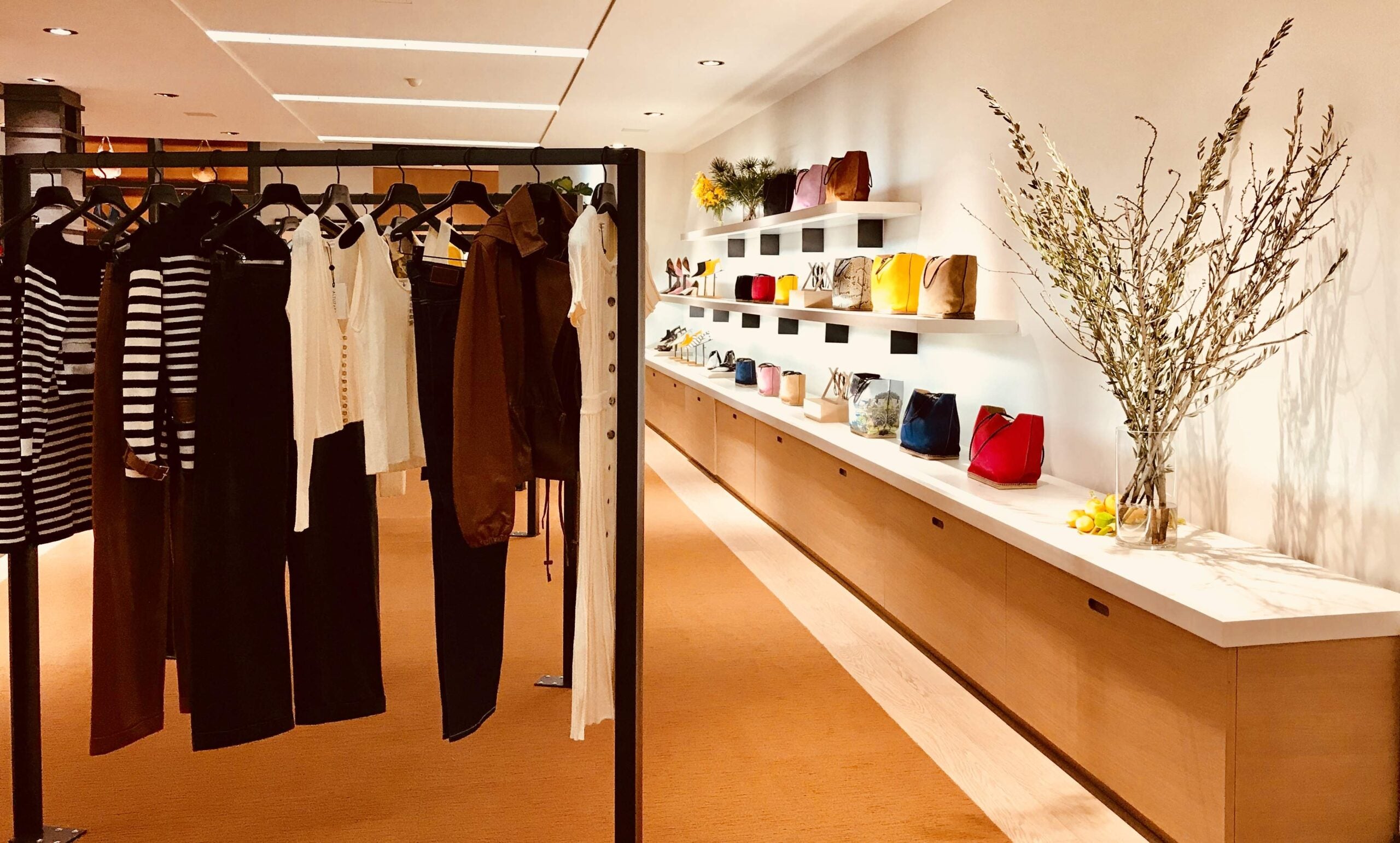 In honor of Altuzarra's 10th anniversary, the high-fashion label opened its first retail pop-up, dubbed 'The Residence,' on New York City's Upper East Side – and it's nothing short of feminine chic.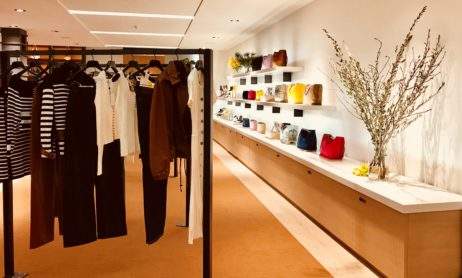 The room is lined with a lovely De Gournay wallpaper landscape, bringing character and a sense of whimsy to the store's interiors, while elements of art, culture and design are scattered throughout in the form of books and objet d'arts.
"I wanted the space to feel like my own living room, filled with books and objects that personally inspire me and hopefully guests in turn can be inspired by," says founder, Joseph Altuzarra.
Since the brand's debut in 2008, this is the first physical retail experience for fans of the brand. The split-level store on Madison between 75th and 76th Streets is split into two sections: The ground floor is designated for shopping – the Pre-Spring and Spring/Summer collection, as well as a 10-year-anniversary collection, titled the 'One that got away' will live in the store during its nearly two-month tenure. The top floor called 'The Salon' is a commerce-free space that feels like you've been personally invited into Altuzarra's living room, with its curated decor and complimentary tea from Palais des Thés. Altuzarra is also incorporating a mindful activation at 'The Salon' to showcase a softer, more spiritual side of him. The brand partnered with Radiant Human so clients will have the opportunity to get their energy photographed on a vintage Polaroid film. They will also conduct aura reading sessions.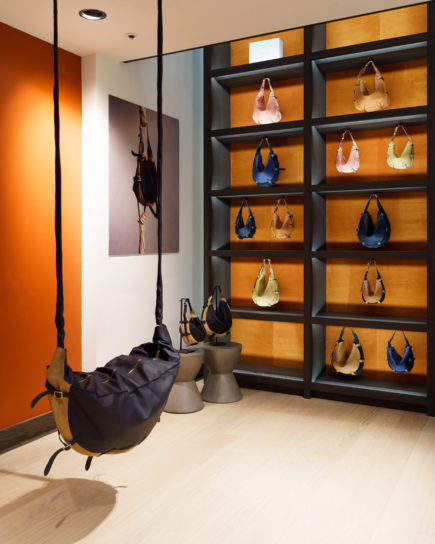 Don't forget to shop the limited-edition necklaces in partnership with CVC stones – the gorgeous pieces helped bring the brand's signature cognac color to exquisite jewelry. The brand's brand-new It bag, the 'Play' bag will also be sold exclusively at the pop-up shop.
The pop-up is open from February 1 until March 29, and Radiant Human will be at The Residence February 7 to 9 and 14 to 16. To book an aura reading with Radiant Human, email altuzarra@prconsulting.net.
For more information, visit altuzarra.com