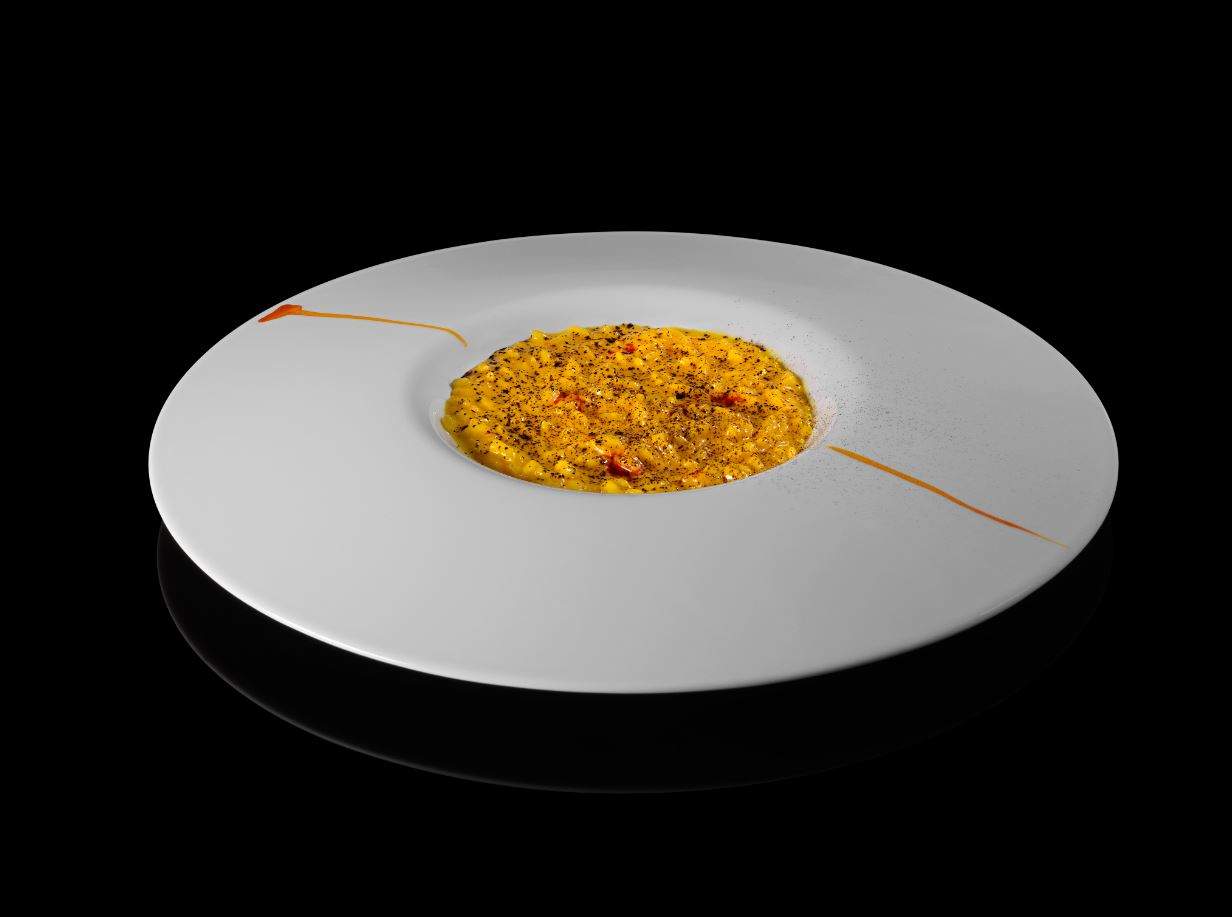 This story originally appeared in the May/June 2018 issue of Elite Traveler.
Though New York and Paris are still the world's culinary meccas, and this is reflected in our Top 100 list, gourmands are more than willing to travel far and wide to sample the cuisine of their culinary heroes.These are the restaurants that use their locations to inspire their menus and their surroundings to elevate their food.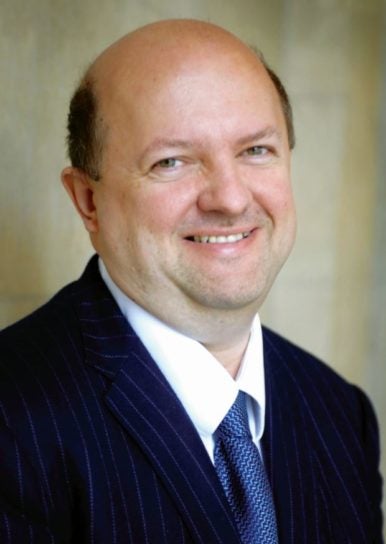 The restaurant industry is as dynamic as it is notoriously difficult to achieve long-term success. A comprehensive study conducted in 2014 by hotel and restaurant experts, Perry Group International, found that the average restaurant lasts less than five years, yet a select few establishments not only prosper but develop a global reputation for excellence. Such lauded restaurants can demand high prices and entice customers to make lengthy journeys to visit them, assuming that a coveted reservation at such a hot spot can even be obtained.
Such dining destinations are clearly doing something special — providing exciting food, silky-smooth service or perhaps a dazzling ambiance or location. Although one might expect to find such restaurants in the great capitals of the world, this is by no means always the case. For example, Le Calandre, which lies at number 24 on this year's Top 100 list, is the creation of chef Massimiliano Alajmo and his brother Raffaele, and is tucked away in the unlikely location of Rubano, an unpromising industrial town an hour north of Venice. No glamorous location or clifftop view there, but Massimiliano is the youngest ever chef to gain three Michelin stars, which he was awarded at the tender age of 28. His kitchen is equally adept in cutting-edge modern dishes and the classics of Italian cuisine, such as his signature saffron risotto.
Another world-class restaurant in an unlikely spot is Hof van Cleve, number 33, set in a remote field in Flanders near the village of Kruishoutem in a simple white farmhouse. Chef Peter Goossens has been cooking there for over 30 years, gaining the ultimate achievement of three Michelin stars in the process. His menu changes with the seasons but offers delights such as tender squid with sesame seeds and Indian spices, or turbot with cockles and turnips, perhaps followed by a dessert of chocolate and caramel with cassis-and-raspberry sorbet.
In a gorgeous valley in the Black Forest is the legendary restaurant Schwarzwaldstube, placed at 28 in this year's ranking. The kitchens there have launched the careers of many multi-starred chefs, and the restaurant itself has kept three Michelin stars for an unbroken run of over 25 years. Part of its charm is the stunning rustic setting, where the scent of pine trees hangs in the air. You might enjoy langoustines with scallops flavored with macadamia nuts and Asian spices, or chicken with Périgord truffles, goose liver and wild mushrooms.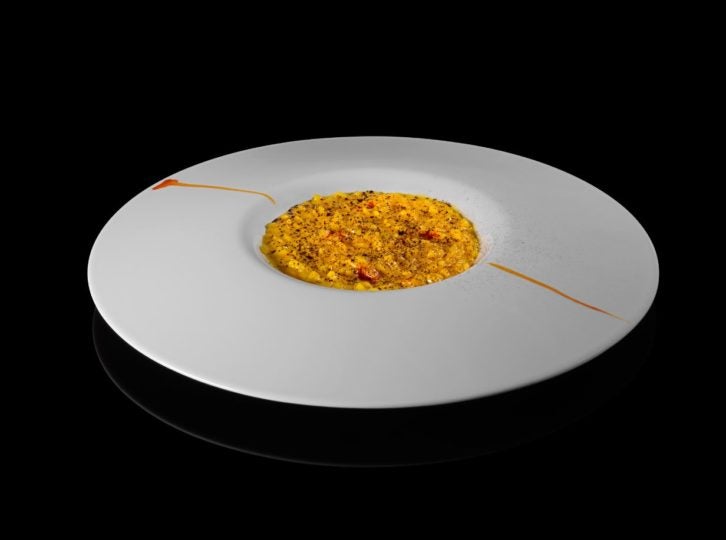 Of course, there are many top-class urban restaurants too. Among the bright lights of Roppongi, the vibrant nightlife district of Tokyo, is our 25th restaurant in the world, RyuGin. There, chef Seiji Yamamoto is reinventing Japanese cuisine. The roots of kaiseki dining, a structured tasting menu based on ultra-seasonal ingredients, go back centuries to Kyoto. RyuGin takes this format and updates it for our era, applying the most modern kitchen techniques while still respecting the seasonality of ingredients. A spring meal there might include grilled scallops and simmered abalone on soy and black-bean jelly, or wagyu beef grilled over charcoal and served with asparagus and Japanese pepper leaves. Dessert could be their signature candied strawberry frozen in liquid nitrogen, accompanied by warm strawberry jam.
Although these restaurants differ in many wonderful ways, what they share is a singular passion for the type of food they want to cook, an obsession with obtaining the finest ingredients and a desire to lead the customer on an immersive journey through the world of food.
Take a look at the list online to see which restaurants were named Elite Traveler's Top 100 Restaurants for 2018. The list is voted for by readers who are the paying customers of the restaurants, rather than by industry insiders.
Andy Hayler is a respected food critic and is the only man to have eaten at every three-Michelin-starred restaurant in the world. He continues to eat well, travel widely and contribute to a number of publications.