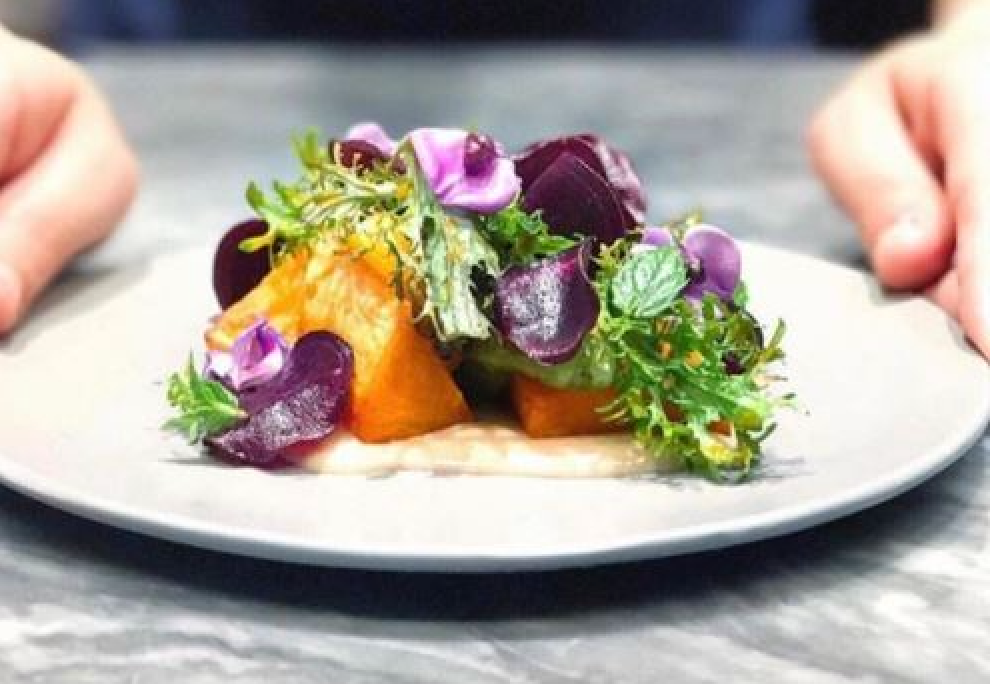 Los Angeles has one of the world's most vibrant dining scenes. Taking inspiration from all around the world, the city has cemented itself as one of the gourmand capitals of the world. However with so many restaurants opening each year in the city it can be somewhat overwhelming when it comes to working out which ones are worth a visit. To help, Elite Traveler has put together a comprehensive list of some of LA's most exciting restaurants opening in 2018.
Simone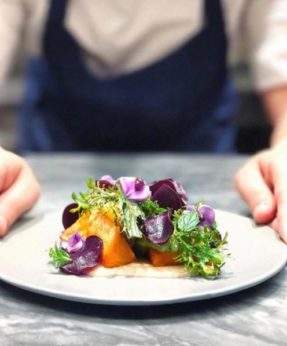 The chef-to-watch Jessica Largey, who honed her culinary skills at Manresa and won the James Beard Rising Star Chef Award in 2015, is behind this new dining spot. Opening in a converted historic building in the Arts District of Downtown LA, the new restaurant will encompass a spacious main dining room along with a cocktail bar and six-seat chef's bar serving special tasting menus. While it looks like the cuisine could follow the farm-to-table philosophy of her fine dining background, the dining concept here will be more casual, and the former sommelier of NoMad New York, Jordan Egan, will be in charge of the drinks offering. Simone is slated to open late spring.
Tesse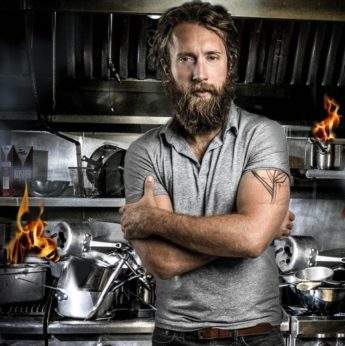 Opening this month, Tesse is the latest dining spot by the prolific restaurateur Bill Chait. In this West Hollywood space, the revered French chef Raphael Francois—formerly of Helene Darroze in Paris, Le Cirque in New York and most recently Restaurant Le DeSales in Washington, DC—will be cooking up California-inspired modern French and European plates, with the pastry chef Sally Camacho behind the desserts. The new restaurant will share the same multi-use space as the new Fred Segal store on Sunset Boulevard.
Barbette
Casual French fine dining is the emphasis at the new West Hollywood restaurant and bar concept Barbette. Located on Santa Monica Boulevard and slated to open this spring, the new restaurant is the latest project of business partners Jared Meisler and Sean MacPherson, with the New York chef Robert Flaherty taking charge of the kitchen. Expect to dine on French-inspired seasonal plates paired with a selection of expertly crafted cocktails.
Nightshade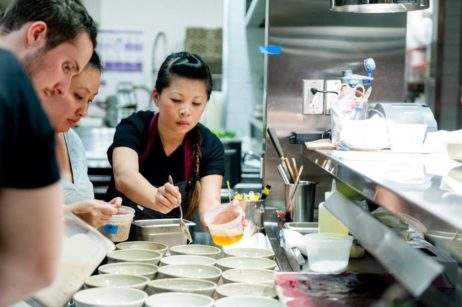 The former sous chef of Ink and winner of TV cooking show Top Chef, Mei Lin, will be launching her own restaurant, Nightshade, this summer. Diners can expect modern fine dining plates in a casual setting, for which Lin is taking inspiration from LA's many cultures along with her travels in the US, Europe and Asia. Nightshade will be another of the new restaurants that's transforming the dining scene of LA's Arts District.
Enrique Olvera Dining Concept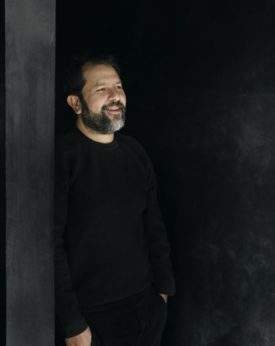 Chef Enrique Olvera of Pujol in Mexico City and both Cosme and Atla in New York is soon to make his LA debut. Olvera is said to be creating a new dining concept that's a hybrid of his other restaurants Cosme and Pujol, with former Cosme chef Jesus Cervantes in the kitchen. This is another of the Arts District's arrivals and promises to feature a terrace for dining outdoors and a small adjoining taqueria. With the menu and new restaurant space currently in development, the restaurant is said to be opening at the end of the year.
APL Steakhouse
The APL Steakhouse is the first Los Angeles venture from celeb-chef Adam Perry Lang. Having formally trained as a French chef, Lang turned his attention to the art of BBQ and has since gone on to open a series of restaurants across the globe including CarneVino in Las Vegas and his joint venture with Jamie Oliver, Barbecoa in London.
While the menu focuses predominantly on steaks, APL also offers a handful of traditional French dishes, pastas and seafood, as well as an extensive wine list.
Bavel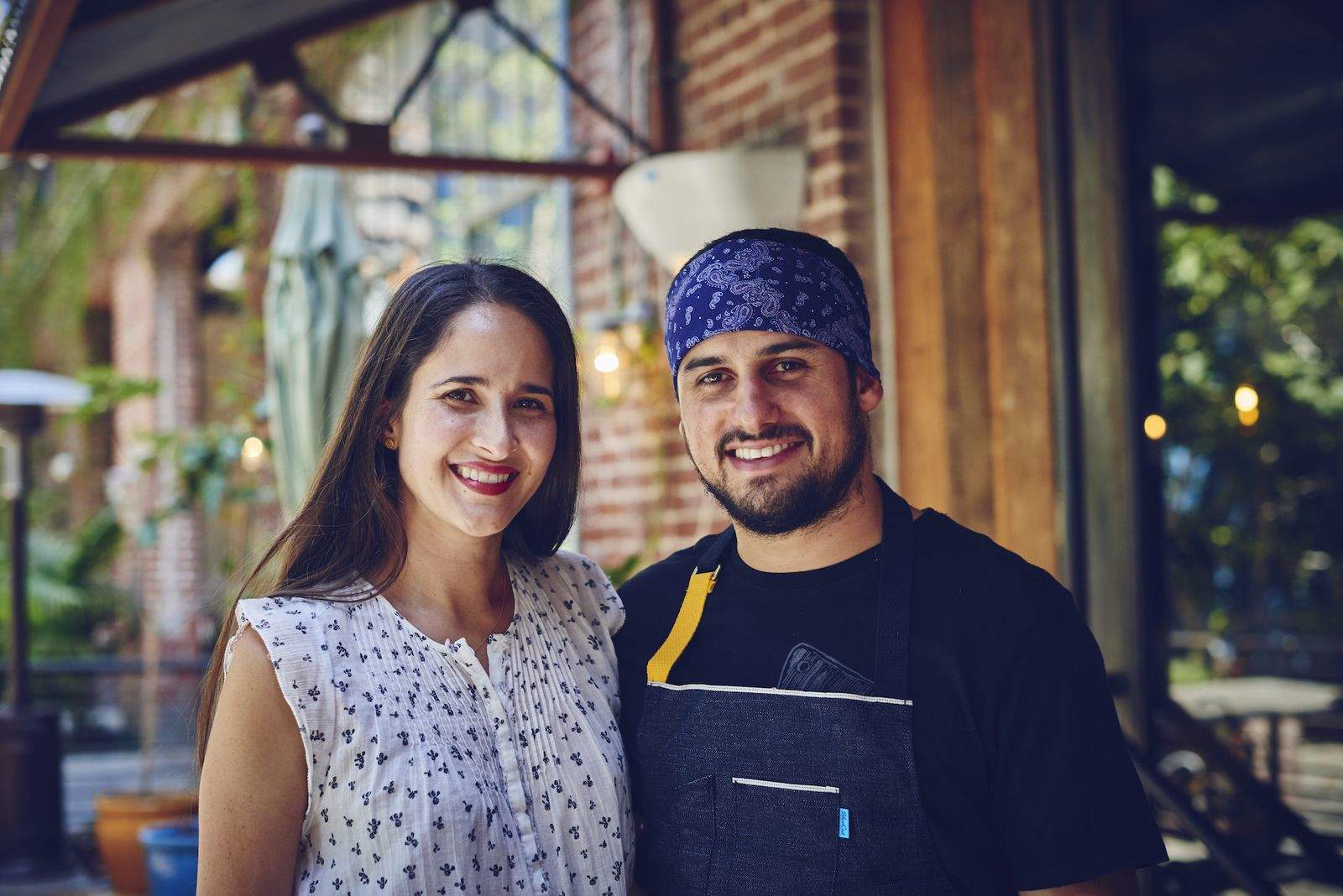 Having opened one of LA's hottest restaurants in the form of Bestia, Ori Menashe and Genevieve Gergis are back with a new opening – Bavel. Focusing on serving pan-Middle Eastern cuisine, the food rests on traditional Israeli dishes including lamb's neck shawarma, tagines and of course a brilliant hummus receipe that Menashe has reportedly been working on for the last three years.
Majordomo
One of the most anticipated openings for this year is easily David Chang's Majordomo. Having established himself in New York as one of the country's most exciting chefs, Chang has finally opened a LA branch near the Los Angeles State Historic Park. Launched alongside his increasingly-popular Netflix show, Ugly Delicious, Majordomo is the next step in Chang's illustrious career.
As with all of Chang's restaurants it's hard to put a label on Majordomo, where his menu changes daily and regularly weaves its way through a host of international cuisine, from Swiss raclette right through to Korean-inspired BBQ dishes.
Tel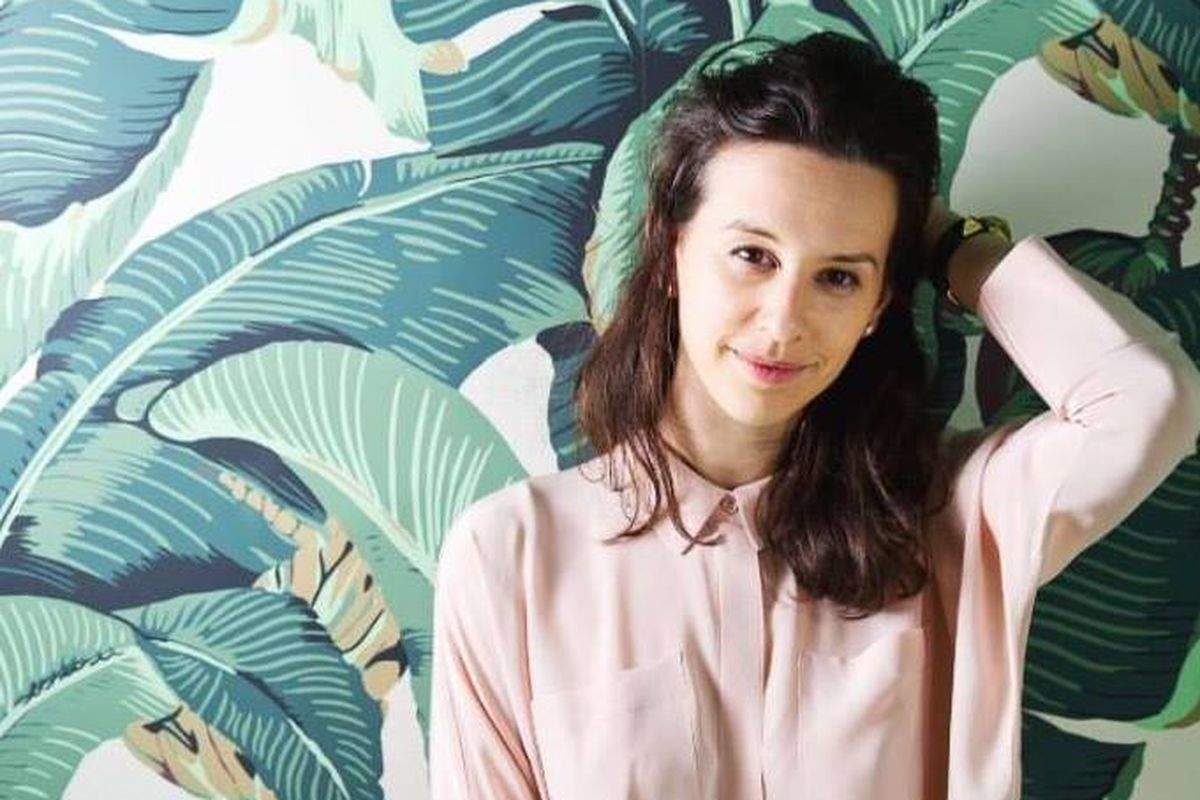 The latest restaurant from Jessica Koslow comes in the form of pan-Jewish restaurant, Tel. Focusing on serving food from a wide array of Jewish countries, Tel will serve traditional wood-oven bagels, Israeli food as well as hearty Eastern European dishes.
Standing in stark contrast to her miniature Sqirl restaurant in Silver Lake, Tel will sit within a 8,000-square-foot complex in West LA and will offer an all-day menu featuring dishes such as cardamom ghee with flatbreads and fig salt and fried quail with shawarma spices.
Petit Trois Valley
Taking over Il Tiramisu's property, Ludo Lefebvre, Jon Shook and Vinny Dotolo are set to open their second Petit Trois venue on Ventura Boulevard. The group made their name with the opening of their first Petit Trois venue in the small strip small off Highland, however their latest venue will offer guests a much bigger space with an equally ambitious menu to match.
Still retaining its French roots, the food on offer will go from classic dishes such as duck a l'orange right through to steak tarare and much more.