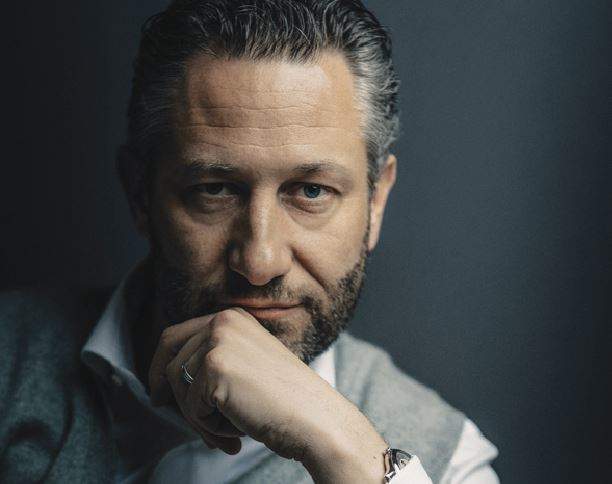 This story originally appeared in the September/October 2018 issue of Elite Traveler.
Responsible for many recent record-breaking auctions, Aurel Bacs, senior consultant to Phillips in association with Bacs & Russo, tells Elite Traveler why he thinks watch collecting is undergoing a Renaissance.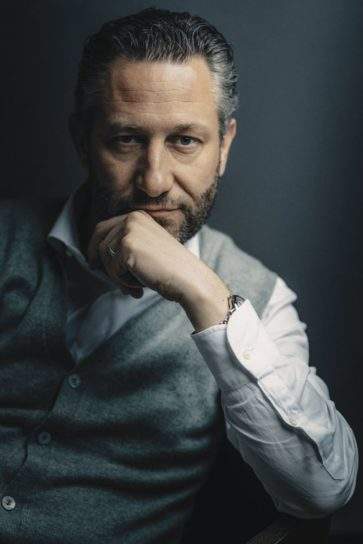 Dear watch collectors — quo vadis? If I knew where you were going, I wouldn't be writing these lines, but I'd be speculating, hedging and selling different watches, because it would be so much more profitable!
But since I don't know with certainty, I am trying to put together a puzzle without a reference image; a mosaic composed of hundreds of small pieces of information I have gathered through discussions with watch aficionados, analyzing price lists from auctions and speaking to industry leaders.
One thing that has become clear is that in recent years, there has been a fundamental generational shift in watch collecting. Consequently, some criteria have become crucial to a watch's sale, and others have become far less important. Whoever buys a precious mechanical watch these days — whether for $10,000, $100,000 or $1m — is not buying it simply to have a timepiece on their wrist.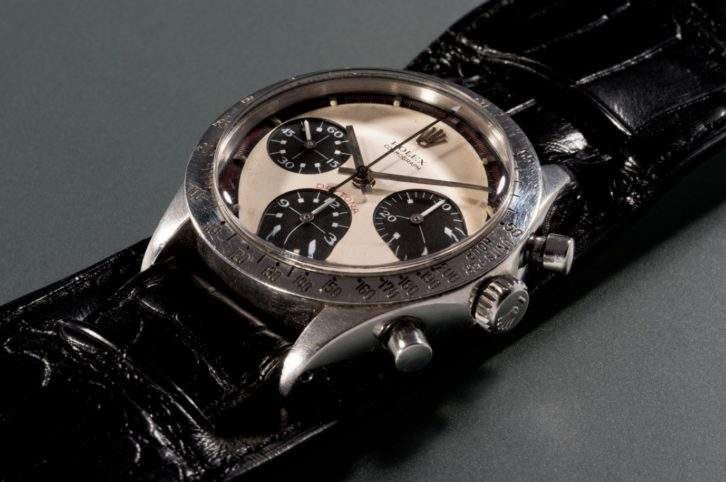 Thanks to smartphones and many more marvels of modern technology, this primary function of telling time has been replaced by a watch's value, covering various aspects that can be described as emotional and intellectual stimulation. What I mean is that a fine mechanical wristwatch is today closer to a work of art, akin to a valuable painting or sculpture, than ever before.
We, the desperate lovers of fine watchmaking, are constantly, and at times frantically, searching for the type of satisfaction that only a unique experience can provide. For some, that might be watching a Rolling Stones concert from the front row. For others, tasting a 1982 Bordeaux or admiring a rare Picasso at the Metropolitan Museum of Art. Some of us may fall in love with history, and others with craftsmanship, but most of us won't be able to resist the beauty and sensuality of viewing a superb vintage timepiece.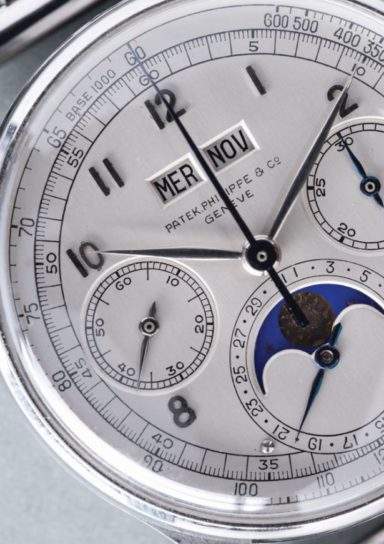 And so it comes that a vintage Patek Philippe can just as well represent someone's dream experience as could a historic Rolex tool watch or a contemporary masterpiece by a lesser-known independent genius like Philippe Dufour or Roger Smith.
When it comes to vintage watches, quality is paramount. This key criterion can be expressed in so many ways: by movement, case and dial finish, timeless design and the quality of the marque's DNA, but also in the history of the watch. Whether vintage or contemporary, we are thirsty for emotions. So many objects and moments in our daily lives no longer provide emotions as they did a generation or two ago. Fruits and vegetables don't taste the way they used to; clothing by large chains is purely functional and doesn't provide the special feeling that a bespoke suit once did; and many meals do not give us that sensation of pampering or delight. Our smartphones are all the same, and without our fancy covers, we can't even distinguish ours from our friends'.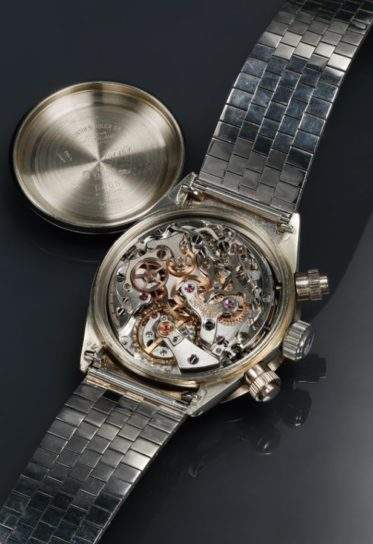 This is exactly the reason why collectors are competing for the most fascinating pieces at auction — because they make us feel special and because we feel they reward us. We realize that the value of money is relative, but when it comes to these incredibly rare timepieces and the joy they bring, they become truly priceless.
Comparing a fine wristwatch to other collectables allows us to see that it is uniquely positioned as it can accompany us wherever we go: on business trips, holidays, formal or casual occasions, even into our bedrooms. Watches become part of our lives and share moments with us, rather than hanging on a wall or resting in a wine cellar.
Thankfully, the appetite for these special timepieces is growing day by day, and from an economical point of view, supply cannot keep up. Amateur collectors around the world realize the tremendous value that a special wristwatch can provide, and continue to dedicate considerable means to acquire them for the simple reason that they provide us with that fleeting feeling of being special, with just a glance to the wrist.
Photo Photography & Design, Fabio Santinelli—f2f studio