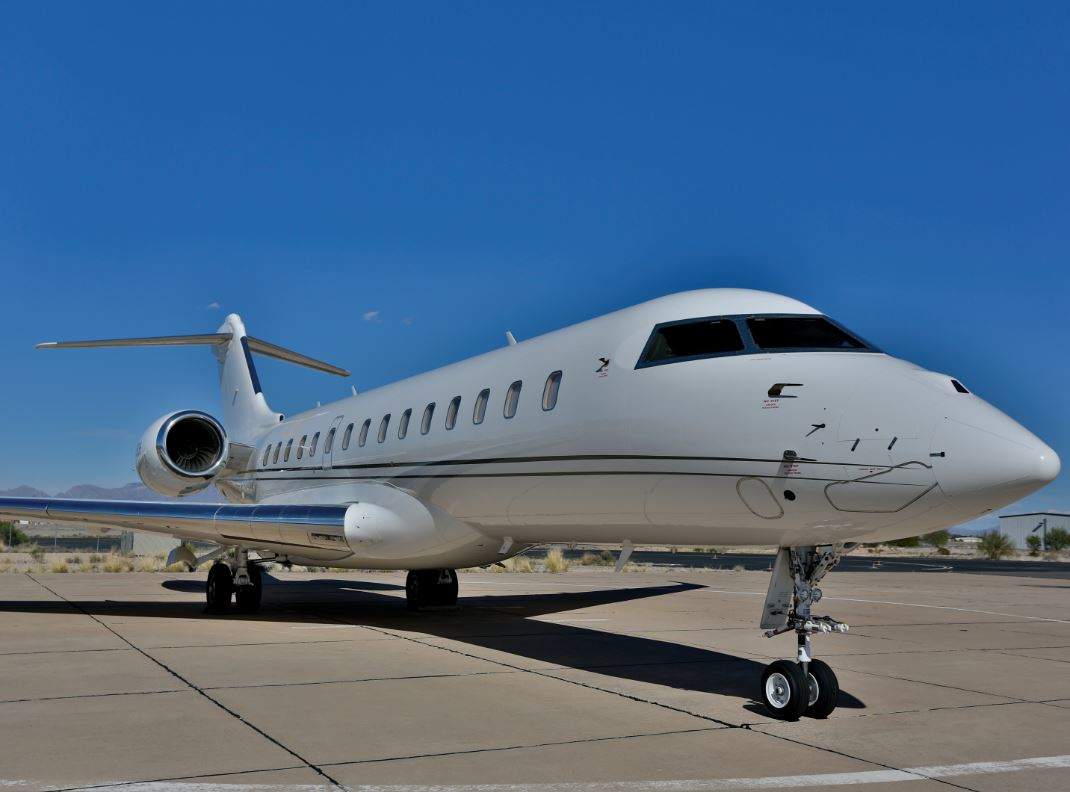 This story originally appeared in the March/April 2018 issue of Elite Traveler.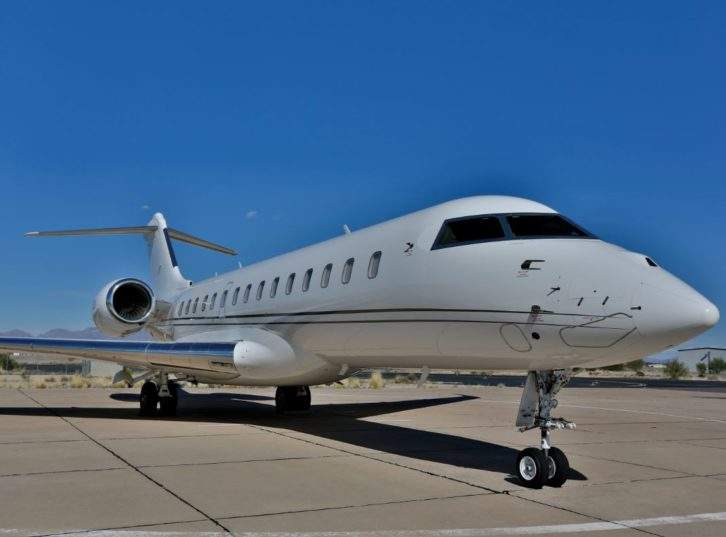 The business-aviation trend favoring pricey long-range, wide-body aircraft—allowing those who spend long stretches of time flying between meetings to use that time to conduct business in the air—is continuing to grow with no signs of abating.
A recent market study by broker/dealer Jetcraft forecasts 8,349 jet deliveries valued at $252 billion over the next decade. The study also shows that the preference for private wide-bodies has resulted in a 56 percent increase in list price per aircraft over the past 10 years, and the trend is expected to progress with the average price increasing a further 16 percent by 2026.
Bombardier's Global 6000 aircraft has exceptional features aimed at airborne productivity. Its nearly 8ft-wide cabin—with a volume of 2,000 cubic feet and the ability to accommodate 17 passengers comfortably—has everything you need to hold a business meeting in the sky, including advanced wing technology for a smooth ride and the fastest available in-flight internet connectivity. The Global 6000 also holds a speed record of six hours from London to new york, so you might have to finish your meeting on the runway.
From $60.5m, bombardier.com