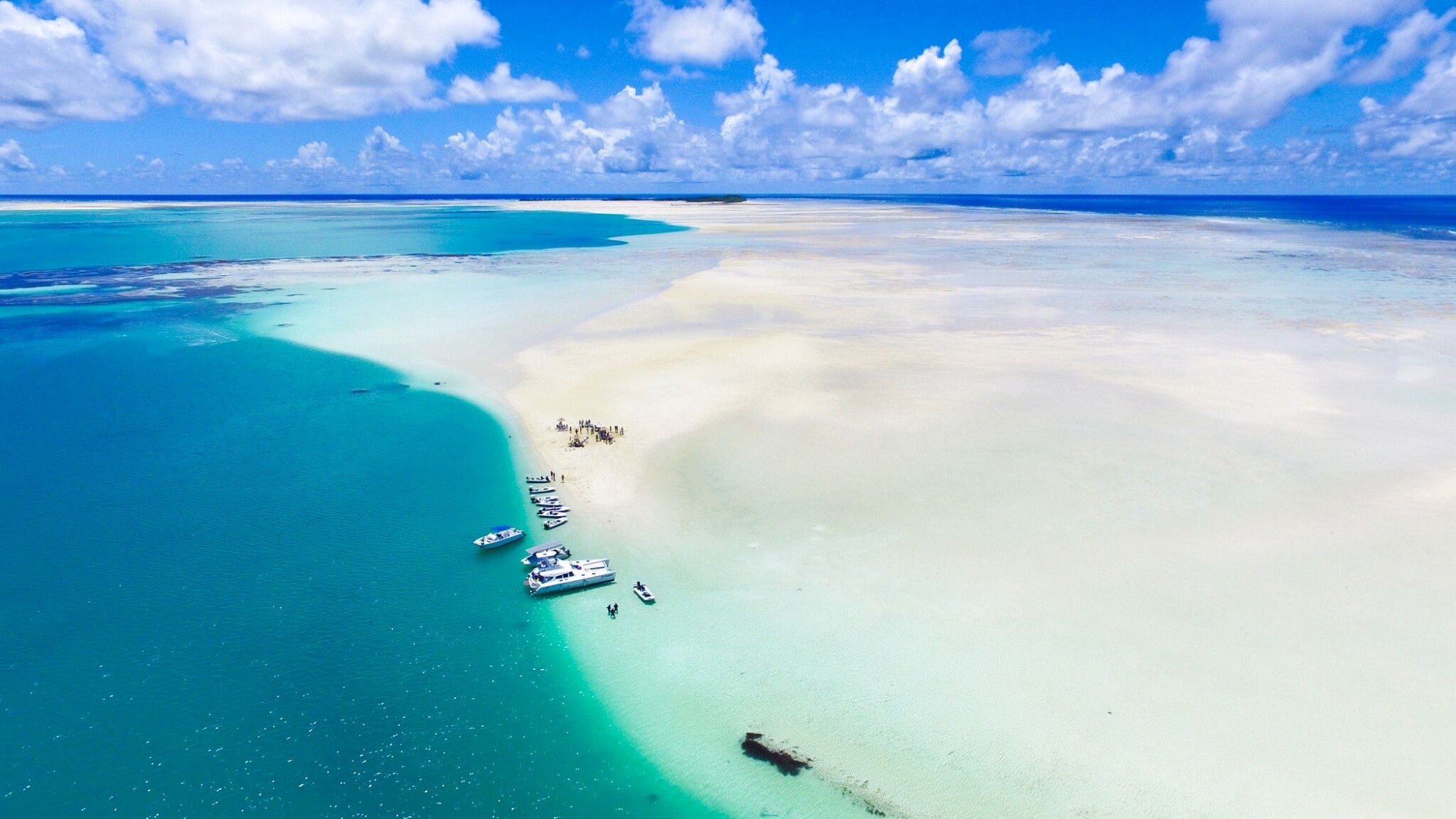 The recently launched Azure Spa, Alphonse Island, combines a stunning backdrop with a variety of massages, facials, beauty treatments, and therapies using oils inspired by the island itself.
Experienced therapists will only use 100 per cent, carefully selected, locally produced and organic Yi-King products. These are classified according to each guest's Master Element, which is determined by their date of birth, giving everyone who visits a bespoke experience and overall helping them rebalance their body, mind and spirit.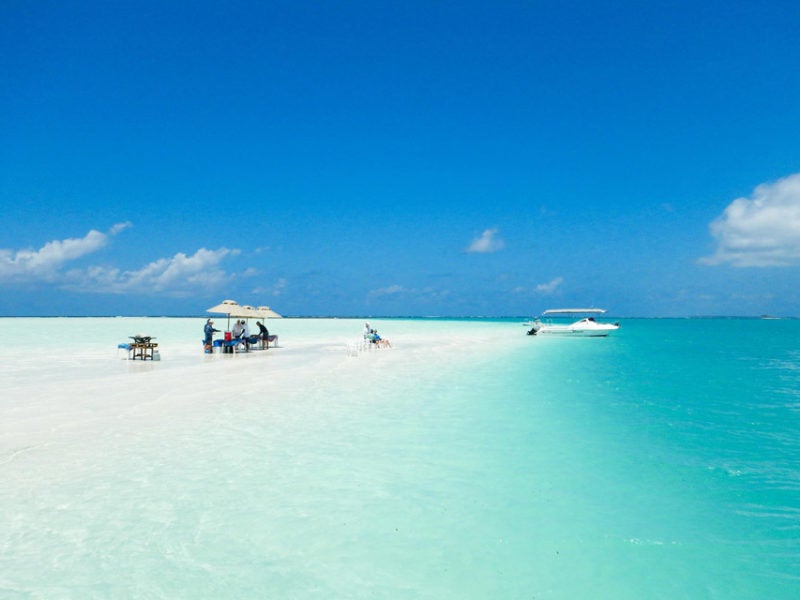 Slightly diminutive and smaller in scale, the intimate treatment room features two large massage tables and an adjoining bathroom. The spa's décor features neutral colors, materials and fabrics and gives a sense of relaxation and openness – achieving a space that is both calming and re-energizing capable of offering guests a true sense of wellness and escape.
The private island is at the heart of the Indian Ocean, one of the Seychelles's most beautiful paradises. There are numerous restaurants and bars nearby – showing off what the Seychelles has to offer, from the majestic views of the ocean and coastline to the varied choices on the menu – as well as the Island Conservation Centre – all within a walking distance.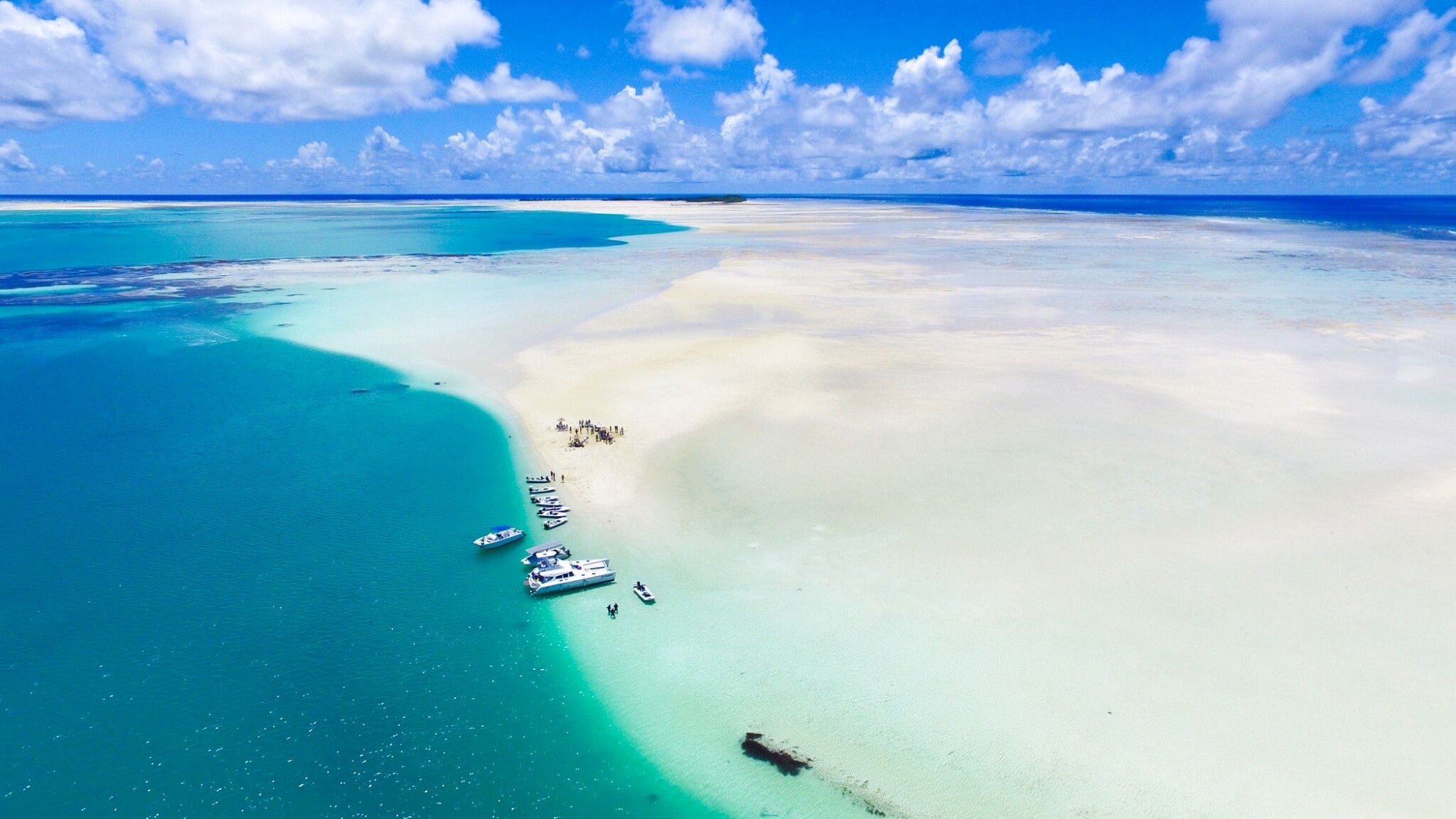 Alphonse Island is in an isolated and private location and comprises of 22 beach bungalows and only five beach suites sitting along the water's edge, which offers the perfect balance of clarity combined with out-of-this-world views.  With neighboring islands St Francois Atoll and Bijoutier offering the best bone-fishing in the world, a range of rare birds, tortoise and fish species to see, for the ultimate fishing day trip.