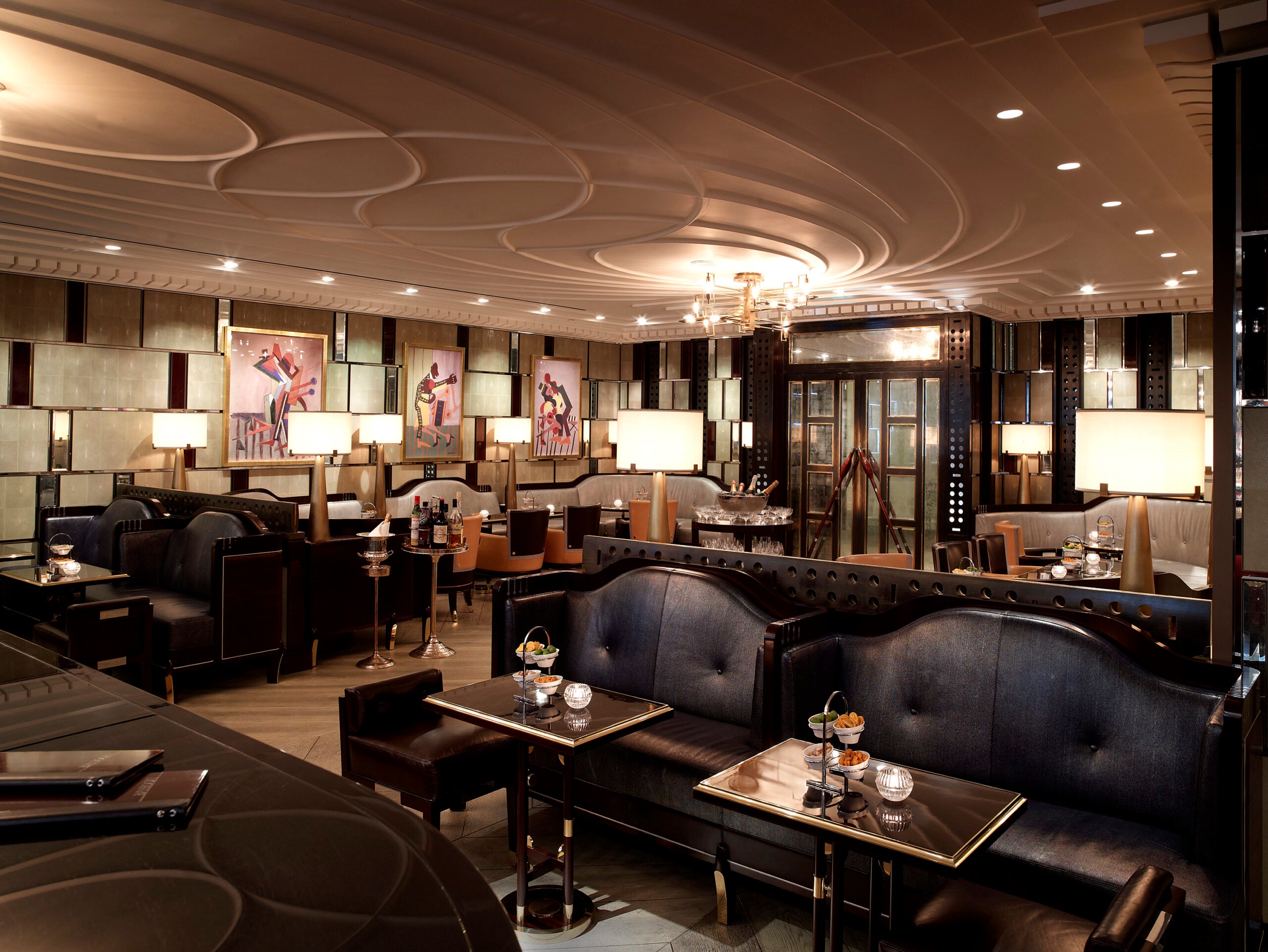 The Corinthia hotel, is often thought to be one of the best in all of London, and this summer its Bassoon bar will be undertaking an exciting transformation.
The Corinthia, which featured in this year's Elite Traveler Top 100 Hotels list, will be welcoming Marcis Dzelzainis, the award-winning cocktail master of Sager + Wilde and Satan's Whiskers fame for a partnership with the hotel's stylish bar to create a new 1920s style New Orleans meets London inspired menu.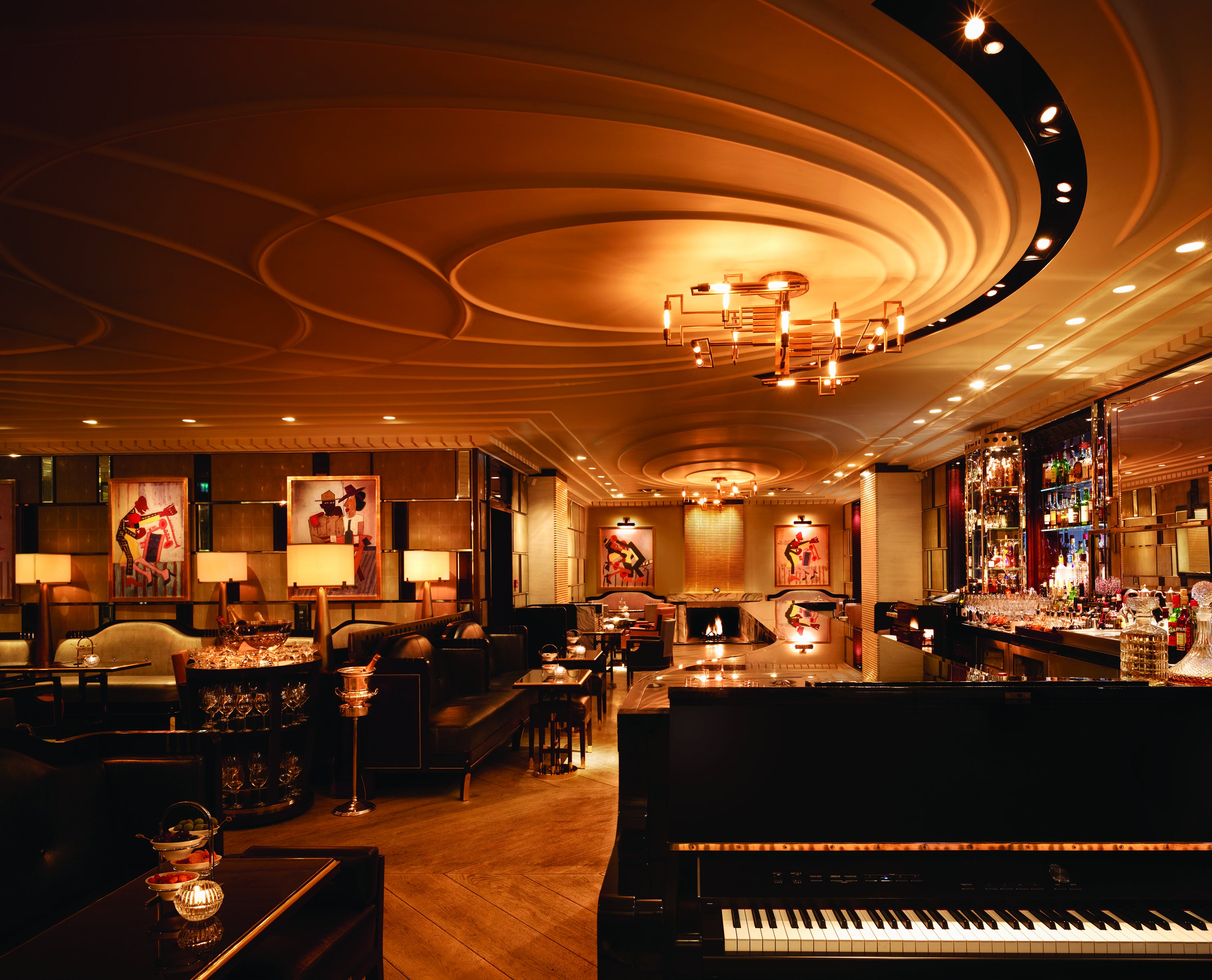 The drinks list which will be illustrated by Jonathan Callugi will include 16 classic cocktails with a playful modern twist and three non-alcoholic options. Each traditional cocktail (from the martini to the daiquiri) is given an individually crafted simple spin, which adds exciting new depth of flavor to the cocktails without feeling fussy or contrived.
[See also: Top suites in the world – Royal Penthouse Suite, Corinthia]
Highlights include the Champagne On Toast which evokes the luxurious, toasty flavors of fine vintage Champagne using Cognac and homemade brioche liquor, and the Wilde Strawberry Ramos which is simultaneously light and summery with the fresh taste of wild strawberries, and richly silky from its coconut water and cream.
The drinks will be mixed by an expert team, with the role of Head Bartender filled by Joshua Joyce, previously of Satan's Whiskers esteem.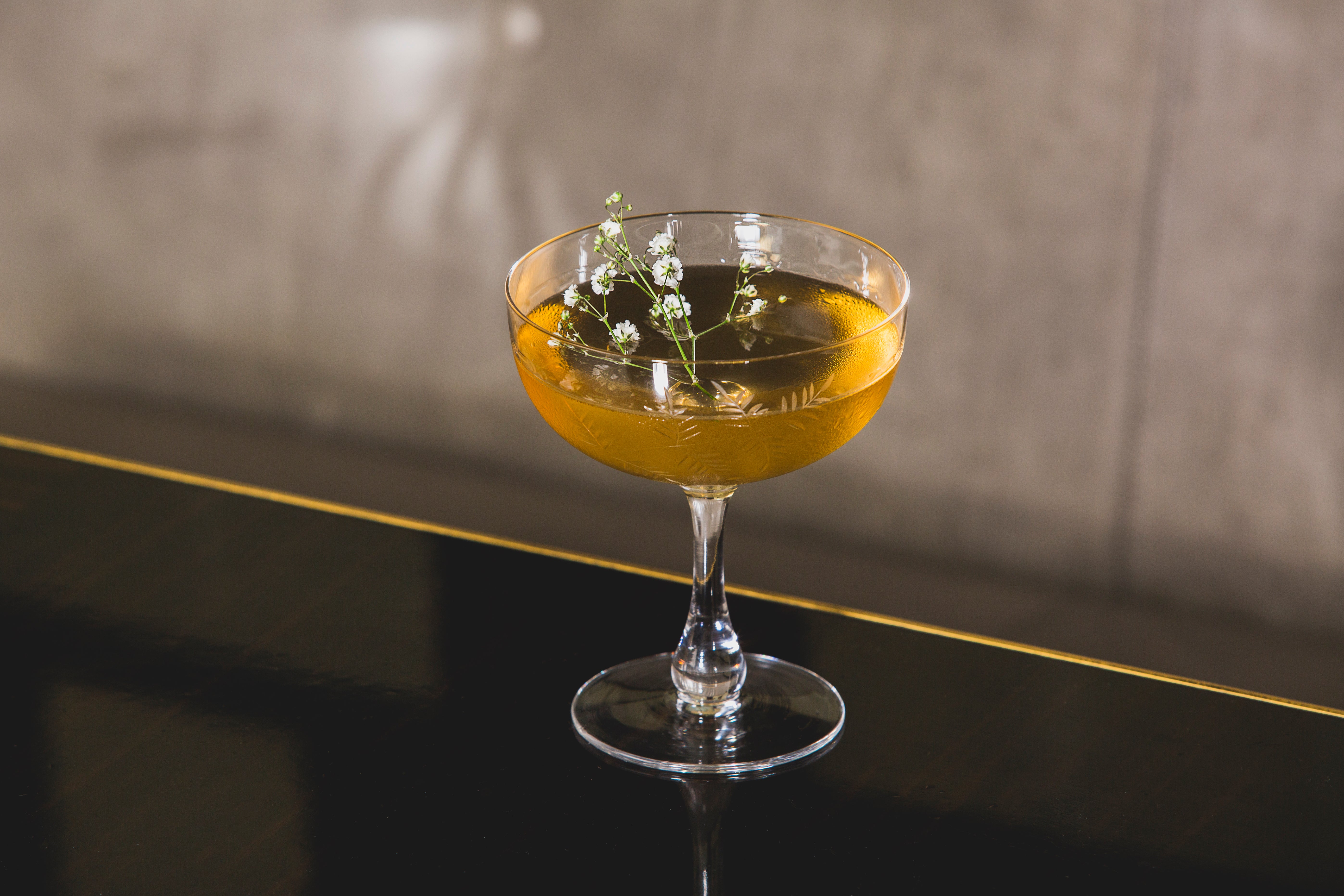 Basoon aims to fully embrace the soulful musicality and mysterious history of the Big Easy, featuring a new food menu serving small New Orleans inspired bites and setting the scene with carefully curated soulful sounds developed by DJ, writer and music consultant Simon Eltringham.
The carefully crafted flavors making up the cocktail menu will be complemented by a wine and Champagne list created by wine connoisseur Michael Sager, who has hand selected Champagnes from small-scale producers such as Jérôme Prévost and Chartogne-Taillet.
Dzelzainis was inspired for this venture by the 1920s style jazz imagery prevalent in the David Collins Studio designed Bassoon bar, which includes a seven-meter bar that sweeps seamlessly into a piano. The esteemed cocktail designer hopes this will all combine to recreate the warmth, and fun loving focus of the New Orleans night life and the feeling of magic in its air.