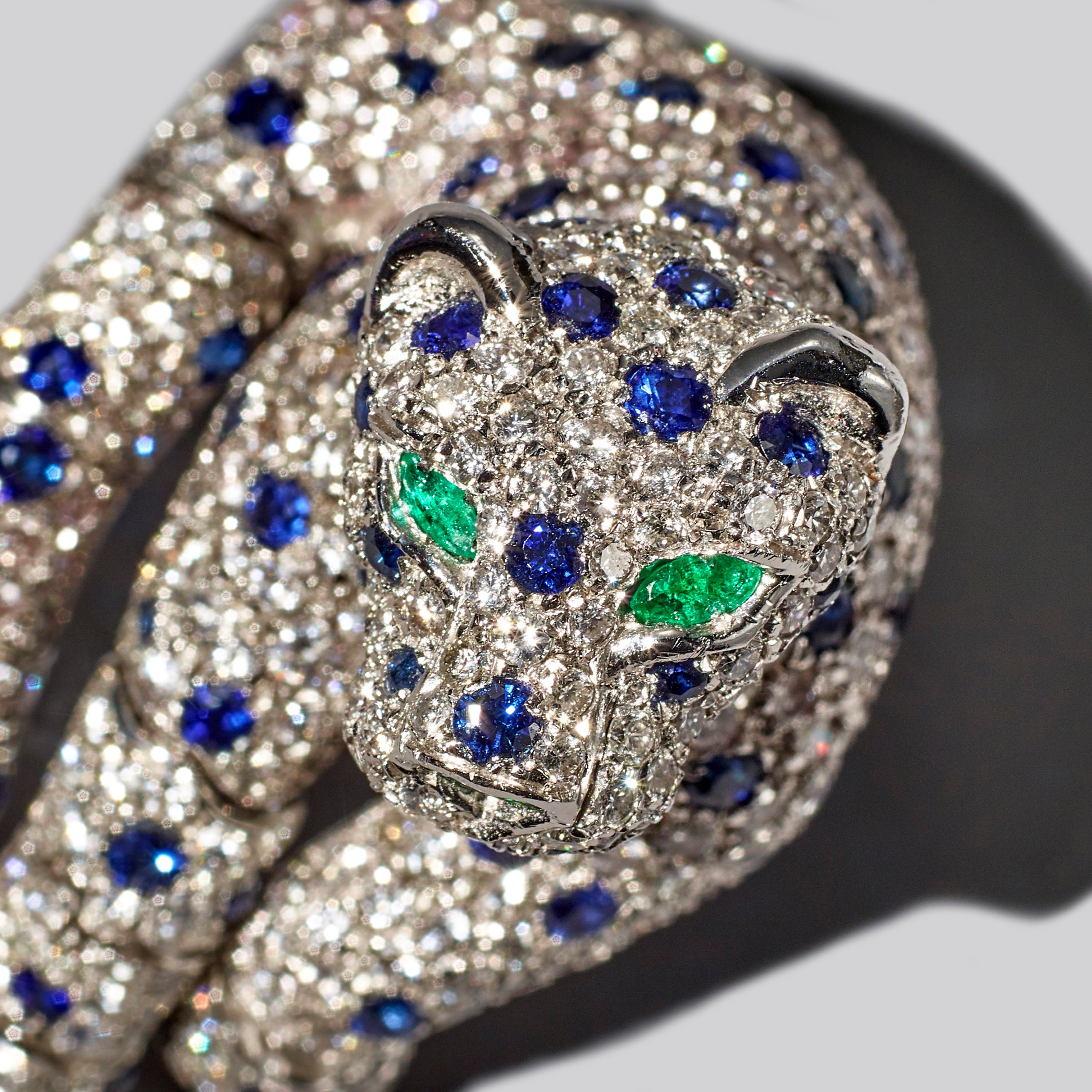 Whether you are a jewelry collector or simply love rare gems, Beekman New York, a luxury sharing service for fine jewelry and one-of-a-kind jewelry pieces, should be on your radar.
The company was founded by New York City-based duo, Dr Sharon Novak, a luxury business expert and highly trained, certified gemologist, and Chris Keesee, a philanthropist and investor. They founded the company to allow more people to enjoy the beauty of wearing incredibly rare pieces of jewelry. Its website proudly states: 'A Living Library of Iconic Gems' to browse, borrow, wear and return.
"A major goal of our service is to curate and share iconic and rare, luxurious fine jewelry that would previously have only been in private collections," Dr Novak exclusively tells Elite Traveler. "We want to make it easy for a much wider and more inclusive audience to wear these pieces. Our site is different in that we have brought a premium experience previously accessed only offline and by very few to online lovers of fine jewelry. We make it easy for people to explore and wear pieces of time in a sustainable manner that also hopefully excites them to further explore the houses we carry."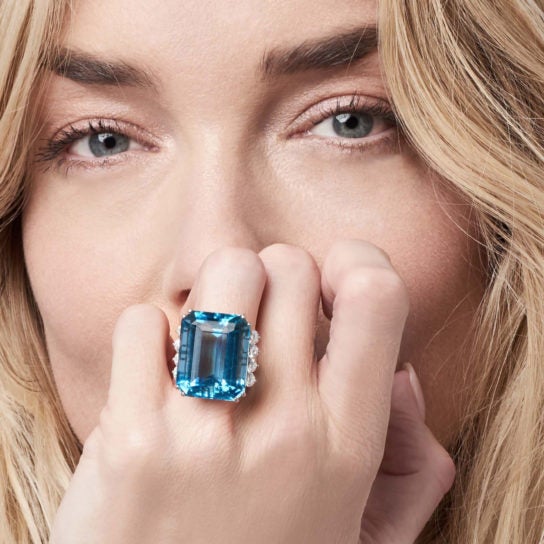 Beekman New York is an online platform with a curated collection of 1,000 pieces from historic and coveted fine and high-jewelry brands, including Boucheron, Mauboussin, Stephen Webster, Oscar Heyman, David Webb, Cartier, Tiffany & Co and Verdura, among others, ranging from the year 1870 to present day. On Beekman New York's website, you can browse by category of jewelry, color, stone, material, house, time period in which it was created and by type of event, like black tie or everyday. Although everything can be worn unisex, there are also designated men's pieces, like cufflinks with rare gemstones.
Beekman New York is unique in that it is a fully digital experience. After choosing your pieces online, Beekman New York will send an itemized list to your insurance carrier, who will then process your request and share approval confirmation with Beekman. Beekman will then ship the products to you. Fees range from $25 to 1,500 per day, and a hold is placed on your credit card or bank for the jewelry borrowed.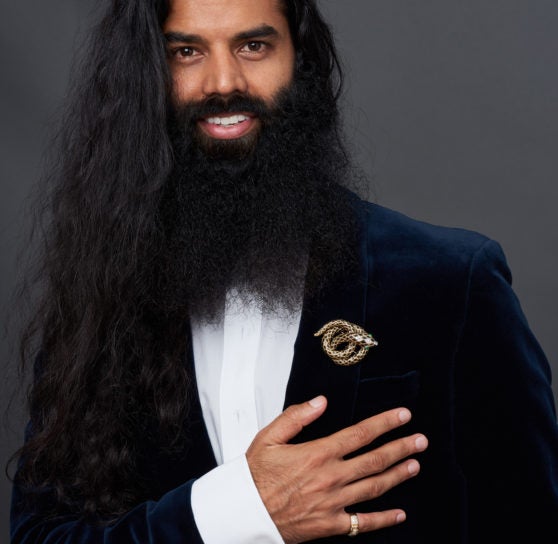 Although you don't have to be a member to participate in the service, member benefits include shorter borrowing periods and longer borrowing pieces (like for vacations up to 24 days); exclusive previews of new pieces acquired by Beekman New York; preview of release dates; stylist for your special events; and invitations to members-only gem school events and other private events hosted by the company.
"The idea is to treat the collection as a living library, where clients can borrow and enjoy exceptionally crafted pieces that cannot be found anywhere else," Dr Novak says. "More than ever, we feel there is a desire to bring more joy into our lives and also to act in a socially responsible way. We wanted to expand the ecosystem for fine jewelry by rediscovering and recirculating some of the rarest, most treasured and one-of-a-kind pieces."
From $800 for a year membership. For more information, visit beekmannyc.com