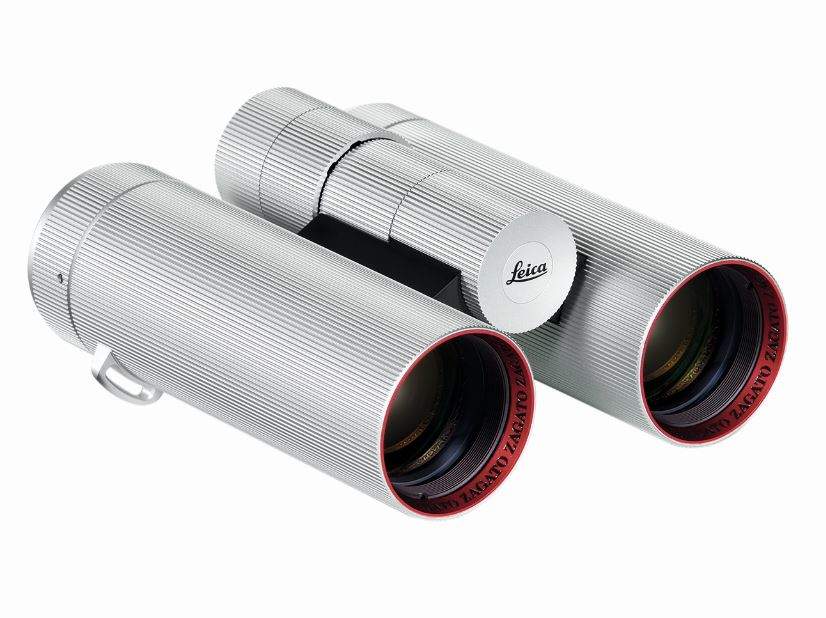 This story originally appeared in the March/April 2018 issue of Elite Traveler.
Nicholas Brawer
The single finest set for sale in the world, these handsome vintage Japanese navy binoculars were manufactured between 1933 and 1945. Carefully restored with no expense spared by Nicholas Brawer Gallery, the eyepieces' 20-power-magnification image is bright and clear—functional art at its best.
$60,000, nicholasbrawer.com
Swarovski EL 50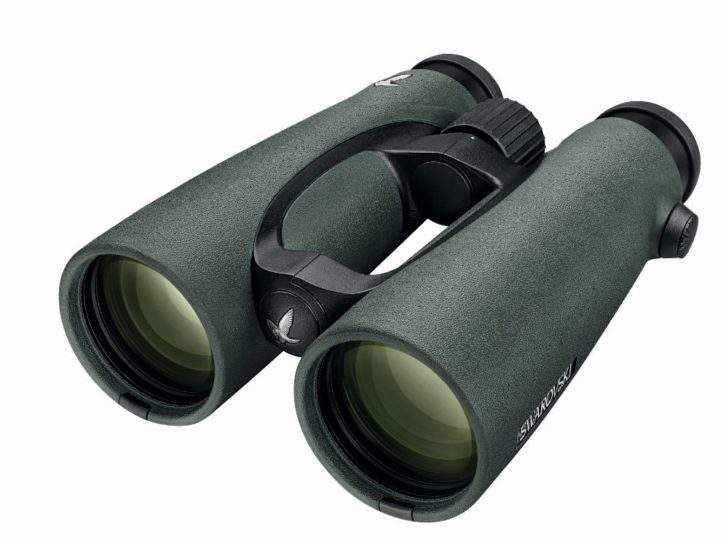 Sharpness of detail and a perfect weight balance mean the 10x EL 50 binoculars by Swarovski Optik are ideal for outdoor recreation — just the thing if you're heading off on safari this year (see our recommendations in our feature on The World's Top Safaris, including a tiger safari in India and a $1m, 12-country trip). The large exit pupils provide bright images even at twilight.
$3,110, swarovskioptik.com
Leica Ultravid 8×32 Edition Zagato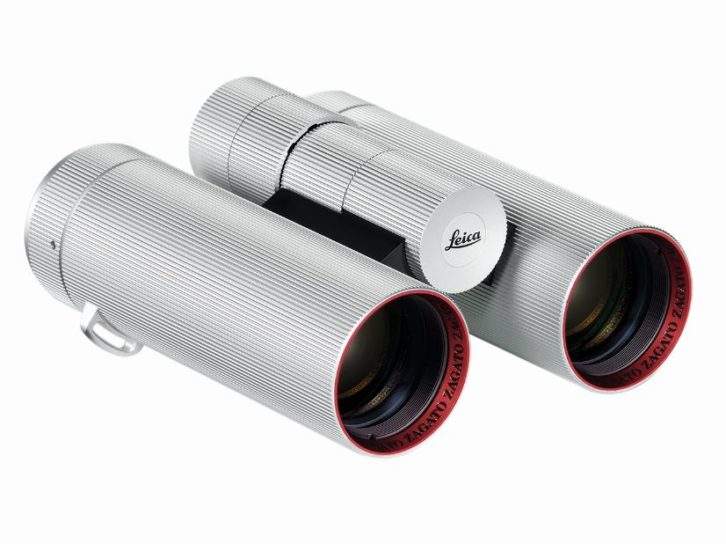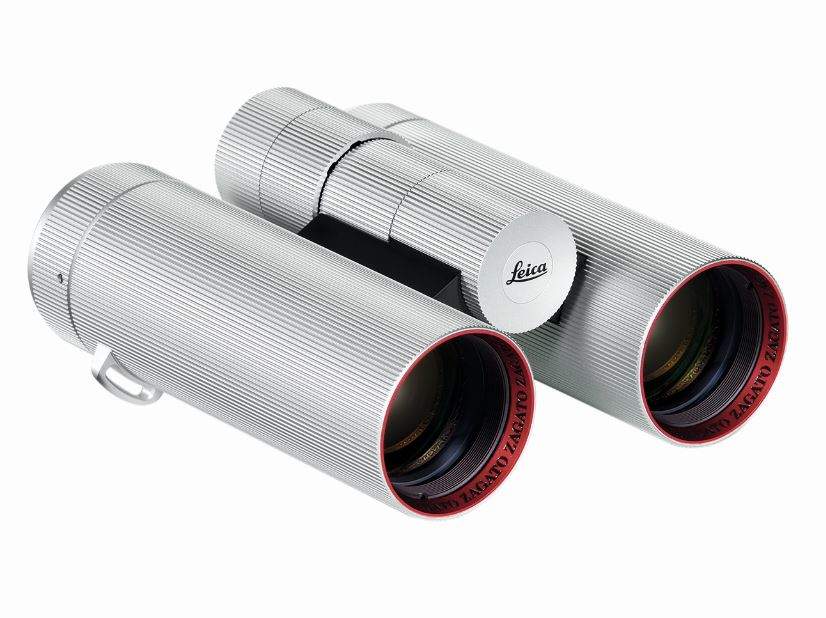 Made in collaboration with Italian coachbuilder Zagato, these limited-edition binoculars pair sleek design with top-of-the-line technology. The grooved aluminum shell not only looks seriously cool but also improves durability and allows for a much better grip. We love the red anodized rings inscribed with 'Zagato' at the end of the lenses.
$3,340, leica.com